Blogging is turning into a passion nowadays. Because creating a blog is the greatest way to share your knowledge or to promote your brand and service online. Fortunately, creating a blog is very easier
If you are thinking for yourself that how to create a blog easily and make money then, this awesome guide will help you!
Normally, people create a blog. But don't make better utilization of it, to get huge income. Even also you can become a Professional Blogger If you keep up the consistency.
In this blog, I will be guiding you to how to start a blog and make money from it.
So, let's start!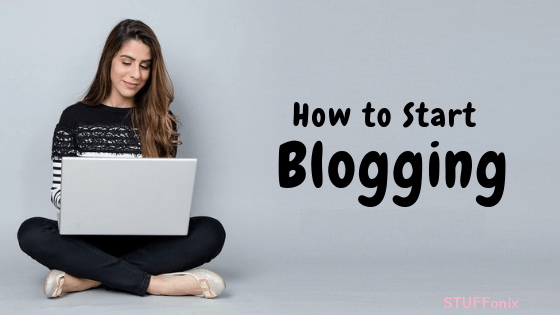 How to Start a Blog easily
The most important thing to start a blog is that you must have amazing and creative writing skills. Yes, I know you can write unique articles. But can you really impress your visitors by your writing? You can improve your writing skills by learning from others blogs through browsing the internet. You just have the interest to find out new things. And I know you are interested! That's why you are reading this blog!
Deciding Blogging Platform: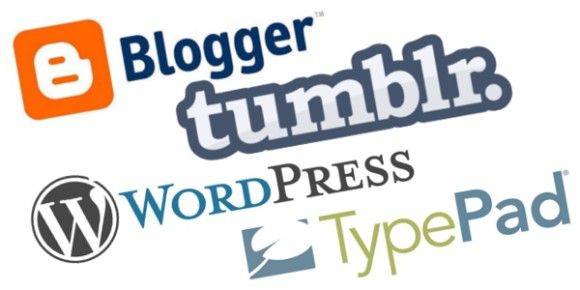 First of all, you must decide which platform is best for you to create your successful blog. If you are planning of long-term, you must begin a blog on Word Press platform.
Because you just you look at all trendy blogs most of them are updated on Word Press and that's what you must utilize with the more professional approach.
Why every blogger Recommend Word Press?
It's completely free. You only need to purchase domain and web host

Word press contains 5,000+ Word Press themes to create top quality designs

Word press comprise amazing support forum.

It provides you numerous free plug-in to manage your blog competently.
Choose your Niche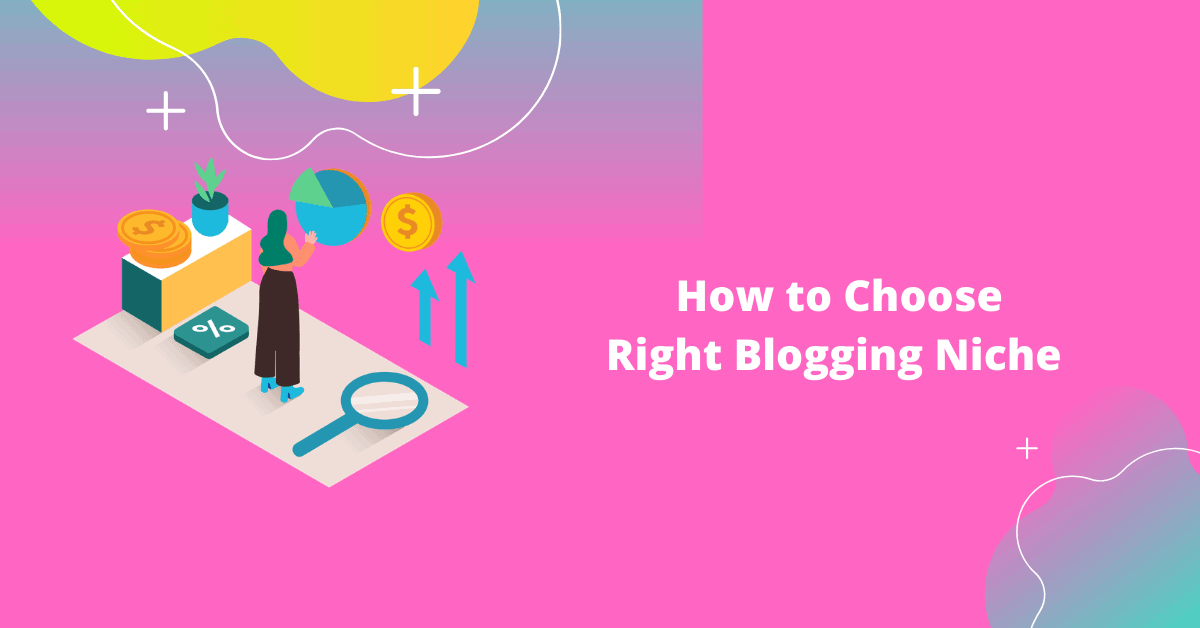 sans-serif;">Selecting a right niche is the primary thing to do. A niche that you are expert at. For all the time I would recommend a new blogger to start a blog of their favorite topic
Most of the bloggers create a blog by mixing various topics. My advice is for you that stick to a unique niche. For example, if you want to write about beauty and fitness, write only about the same topic on your blog. If you want to write about travel, don't hesitate to stick to the travel niche only.
There are many niches you can choose. But I strongly recommend you to select a topic related to your hobby because even if you don't earn money for few months, you won't think to quit from creating blog forever-hosting & Domain
Domain name and Hosting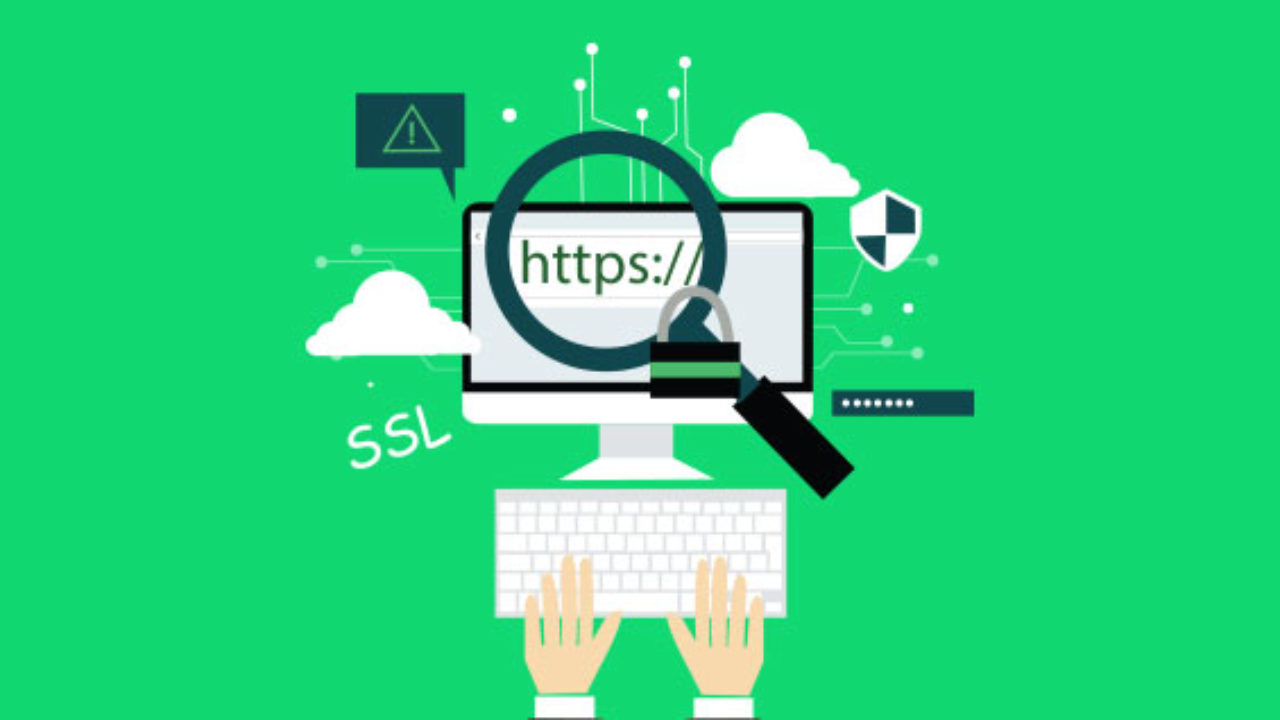 Now the next aspect we need to create a blog is a domain and Hosting to get started. Decide an appealing and attractive domain name related to your niche. So that your domain name should tell everything about your blog. It should symbolize your brand.
We have provided some guidelines for you in this blog which will help you to get a select a domain name:
Choose a domain name with no more than three keywords such as moneytreeworld.com, beautyhealthfitness.org. I hope you understood the point. Just limit to three keywords and not more than that because it becomes difficult to keep in mind for visitors.

Select a domain name that includes a keyword relevant to your niche so you can be founded by the people easily in online searches. I am telling about keyword which will help you to build your brand

Try to purchase a domain name which doesn't contain hyphens

It's better to purchase domain which ends with .com extension rather than any other extension.
So, now you are clear about your niche and deciding a domain name. Now it's time to know about a hosting. Web-hosting is very important. There are many hosting service provider you can find but not everyone locates up to your prospect. The best web-hosting is considered as a high-quality support and an excellent up-time.
The below list of Word Press hosting that you can choose and purchase:
Bluehost

InMotion Hosting

Kinsta (Costliest)

SiteGround
You may think what is Web Hosting and Why do we need it?
Web Hosting is the service that maintains your blog reachable for everybody. It saves all the files, content and photos that your blog contains and shows it to the visitors.
In case you don't have a web host, you won't be able to set up a successful blog
Enter your account information and decide your hosting package. By signing up to the web host. There are three choices: Basic, Plus, and Prime. The Basic option is suitable for beginners and is the cheapest option. Finally, complete the registration
Install Word Press with One-Click Installation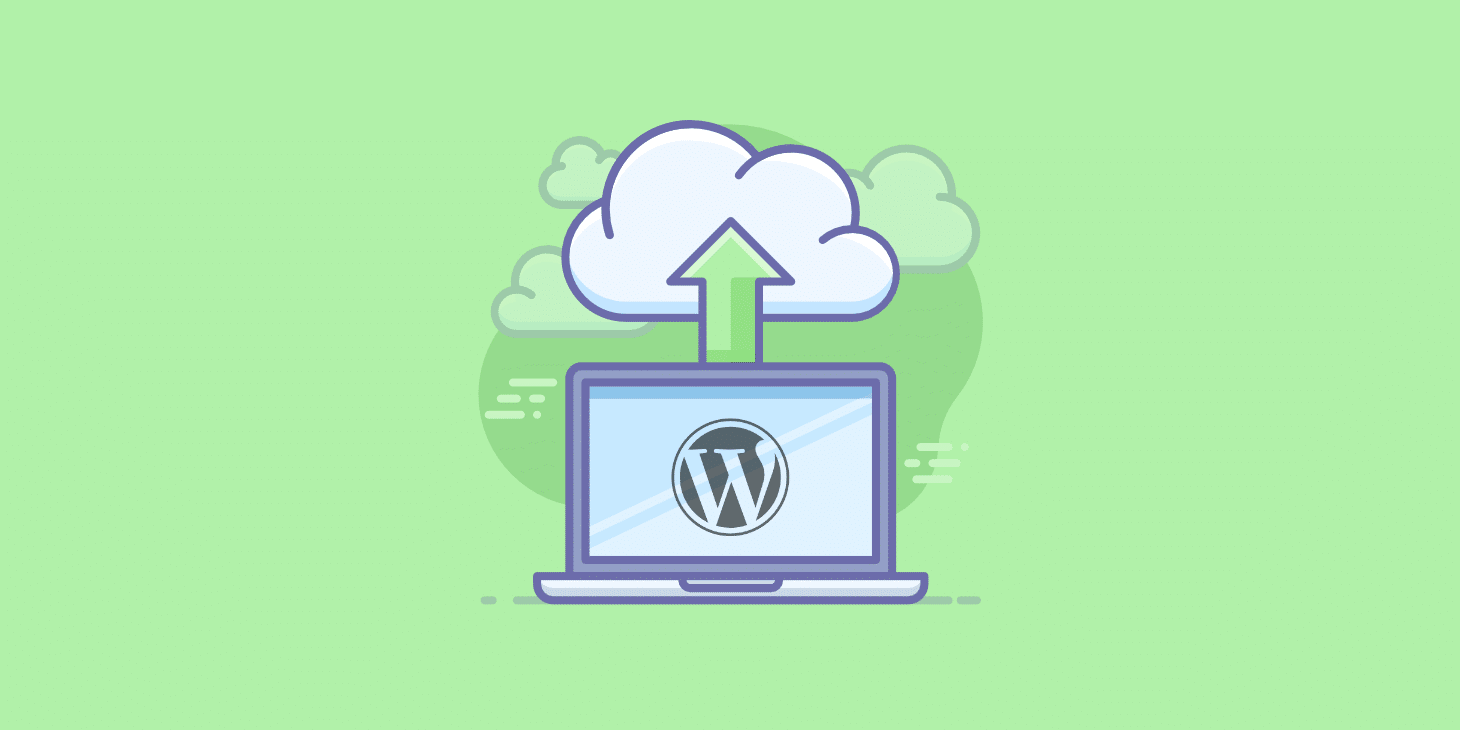 Have you finished your set up for hosting? Now you require installing Word Press.
Here are the step-by-step procedures to install Word Press on the web host
1) Login to your web host
2) Once you're signed in, you'll be connected to your Control Panel. From there, opt "Install WordPress".
Choose the best WordPress theme
Customize the appearance blog is by choosing best WordPress theme. It is very important aspect in the journey of creating your blog in Word Press platform.
There are thousands Word Press themes are available. Few of them are free and few of them are paid.
Choose your theme by visiting dash board of word press. click on Appearance menu and select Themes button. Now tick on the Add New button.
In the next page you will get the 4100 free Word Press themes.
Click on the favorite theme. And it will display the Install button. After the installation of theme, click on Activate the theme.
After activation of your favorite theme, you can upload your first blog post.
Compose your first blog
Presently, you are altogether outfitted with a Word Press blog or free BlogSpot blog for yourself. Next and most imperative thing is composing your first article. You can simply begin with something you know and in your style, however, there are numerous things which you should know or take mind when composing an article.
In your Word Press dashboard. click on the Posts and select  Add New menu
The editor area will be opened in the next page, where you can write your blog content
Add title of the content in the given field
After pasting your content on editor area click on the Publish button on the right side.. On the same screen you can see the options such as Categories and Tags. You can set categories type and insert tags relevant to the published blog
Install Plugins & make Customizations
Only posting your blogs is not sufficient! You must add other usual elements on your website like a contact form, galleries, sliders, about page, and many more.
For adding these elements you must make utilization of Word Press plugins.
Word Press plugins are the applications that permit you to insert new features to your word press site
There you can find more than 46,000 Word Press plugins on word press
Now you have understood how to start a blog to earn money easily. Another most important step is remaining before stepping to earn money. I.e socializing of your blog.
Promote your blog to drive traffic
After completion of the blog, the important task is driving traffic to your blog.
Presently, there are numerous methods which you can use to get activity to your recently made blog.
Let's have a look at some of the many techniques you can choose for the successful promotion of your blog:
SEO (Search Engine Optimization)
SEO is vital, In the event that you figure out how to drive traffic from well-known web crawlers like Google, Yahoo, Bing, Ask, and others, your blog will have an adequate measure of guests, empowering you to acquire income through PPC promotions, PPM advertisements, etc.
Facebook is the biggest person to person communication site. Numerous online organizations are running totally on referral traffic from Facebook, and we can't disregard the significance of Facebook for the advancement of our sites. When you have a fan page, you will need to put in some vitality and discover approaches to build the "preferences" on your fan page. Along these lines, at whatever point you post something on your fan page, it will show up on the newsfeed of your devotees, and you will get referral activity.
Most bloggers nowadays realize the significance of Twitter. In case despite everything you're utilizing Twitter just for individual utilize and not for promoting, you're passing up a major opportunity for a considerable measure of the potential for directing people to your blog. Twitter traffic is awesome, particularly when your post is retweeted with some drifting hashtag.
In case you're now utilizing an individual Twitter account, I would recommend that you make a different profile particularly for your blog's space. This will be useful for marking and will be a substitute route for readers to buy into your blog.
Like guest posting, commenting on a relevant blog is an outstanding approach to advance your blog.
While doing as such, make sure to include a link to your blog in a comment.
The major ways to earn money easily by creating a blog:
As an affiliate advertiser, you promote another person's product or administration to your readers. You connect to that item or service utilizing your unique affiliate link. When somebody navigates that link and makes a buy (or finishes the desired activity set by the organization), you win a commission. There are a great many affiliate programs to join. Some I take part in:
Amazon Associates – Get paid when readers buy Amazon items through your links.

Bluehost – The host I prescribe to new bloggers in this post.

Amazon Influencer Program – An alternate Amazon program which gives you your own particular Amazon shop like mine here.
Affiliate marketing is one of my most loved and most beneficial salary streams.
Organizations need to get their item before potential clients. They might be occupied with promoting on your blog if your readers are their optimal clients. Here are approaches to join advertising on your blog:
Display advertisements – Graphics in your sidebar, header, footer or inside your content.

Giveaways and feedbacks – Companies furnish you with free product (and ideally financial pay) and you feature that product on your blog.

Sponsored or guaranteed posts – Companies pay you to compose posts specifying them or their brand.

Newsletter/video/podcast sponsorships – Advertisements in messages or smaller than usual ads in videos or podcast scenes.
Advertising is anything but difficult to begin making it a well-known salary stream for some bloggers. Notwithstanding, it's not as well-paid as it used to be and it requires a great deal of traffic to be really productive.
Placing direct ads on your blog
This is another outstanding money earning method which is followed by many bloggers. However, this technique works well again for some niches. This method is similar to the Ad networks one, i.e. putting ads on your blog and earn money from it. Though, there is an enormous variation, in its implementation. Whereas in Ad networks you have no control over earnings and ads. But here you have full control. You can choose which ad should display on your specific blog and you also place the cost for the ads. In this process advertisers contact you directly to put ads on your blog, so there is no need of middleman and you can earn easily huge income
How this works? After placing ads on your blog visitors click on those ads. And you will get the commission on the weekly or monthly basis
There is no improved way to have ultimate control over your blog monetization than advertising your product. This is one of the most secure methods of earning money from your blog, as you can get full control over the method. Right from production, fixing of the price and marketing it, you are the boss – therefore the more you try, the more money you can earn.
Take note about above each point and you can create a blog easily. I tried to cover your queries on how to start a blog and make money. But if you still have a doubt in your mind, then you can join the forums related to blogging and solve your doubts. There you will definitely get several professional bloggers who will sort out your issues related to blogging.