[dropcap]W[/dropcap] elcome you on stuffonix.com and also heartily thanks for visiting this blog.
Stuffonix was created in Feb 2016 mainly for the people who are looking for legitimate ways to make money online. I know Most of people get trapped in some online scam and never willing to trust on any type of online job but here I will always available to help you out in getting best ways of earning with money and without money investment.
You can also learn about wordpress, SEO, digital marketing, blogging and many more. Stuffonix provide you every day updated information and try to reach out each and every person who are not aware about online earning.
About me- Pankaj Kamariya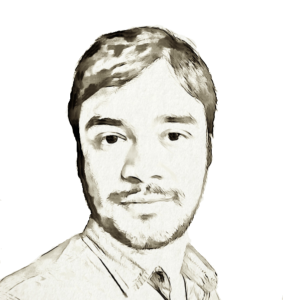 I'm a software engineer by profession & Blogger by passion.  Just willing to help people with correct information related to online earning, I had started this website.
Even I was not aware till 2015 about how one can make money online other than freelancing work but after many days research I got few ways which any one can do.
I was also one of the guy who trapped in online scam by doing small small task like clicking something or reading Email and similar to many people I never got single penny from such work
..so my journey also start from same place and was moving here and there for couple of month. But now I got many ideas and Updating every new ideas on my blogs to let people also know about them.
I learn one thing from my unsuccessful journey
"Once you loss then you will learn more better ways to get victory"
One more reason that inspire me to start this blogging career and that is ….

Thank you so much for reading about me.. If you have any doubt then you can ask using contact us page or from comment section. I am always available to help you here.