Many people are searching for step by step guide of how to start a blog and make money .
So we are come up with this series where we write from searching of niche to earn money from blog. Just read our guide and follow given instructions in each post.
It's very tough to get rank for high competitor niche, So as a newbie, You should choose micro niche only to get rank on Google.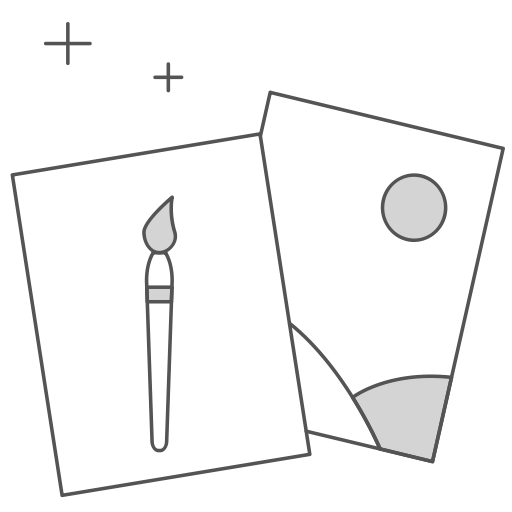 A better domain name will lower your lifetime marketing costs.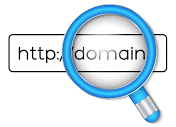 Domain name play great role in user attraction. So better choose domain which one can easily pronounce and remember.
Hosting play a great role in blogging success. It's work as stands for your blog. So choose hosting Wisely.