Hosting play a great role in your blogging journey, its a base where your website actual stand.
So choosing right hosting for your blog is very essential. Your blog or website overall health depend on hosting service you use.
It's 3rd post of our series "How to start a blog and make money".  If you didn't check last 2 post then we recommend to check them out.
If you are not aware of what is website hosting? then i will tell you in simple words "It's space where we keep our website data and access through website URL"
Before we share few best recommend hosting provider,let's know  few important factors before purchasing hosting.
Factors for choosing best web hosting services
Quickest Up time  – If you are working on monetizing your website, then even a fraction-of-a-second of downtime costs you revenue. 
Customer Support & Reliability – Customer support is as important in virtual world as in a retail market.  Hosting provider should give customer support 24*7, Otherwise if some day your website suffer from any issue in night then you need to wait till morning.
Cost – Check upfront cost as well as renewal cost.  few hosting provider give first time discount and ask more for renewal.
Speed – If your page loading time more than 2-3 second of your competitor then you may loss huge revenue as compare to them. So check if hosting provide optimized Server response speed or not.
Backup facility – Check if your web hosting company providing backup facility or not. If they are good at other factor then you can use plugin also for backup.
Refund policy or Money Back Guarantee – If you not satisfy then do they have any refund policy?
Easy-to-Use – Few web hosting companies not provide CPanel facility( It's easy to use tool for all setup) , So verify before choosing hosting provider.
Few other factors that can be extra benefits of hosting service
Online Tutorials 

 Free Website Builder
Our Suggestions: Best Overall Hosts
Thousands of web hosting provider now a days and many companies are quite new. So don't search for cheap hosting provider instead search for reliable hosting provider.
Check here our top recommended web hosting providers –
Siteground.com

Hostgator.com

Bluehost.com
This 3 service provider give you all required facility we have mention above. In more detail we will give review about each web hosting services.
Siteground review 
Its officially recommended hosting provider for WordPress. So if you starting a WordPress blog then you should choose this hosting.
Features
24*7 Award winning support
Extremely fast servers
Free SSL, email, CDN, & backups
See reviews by wordpress expert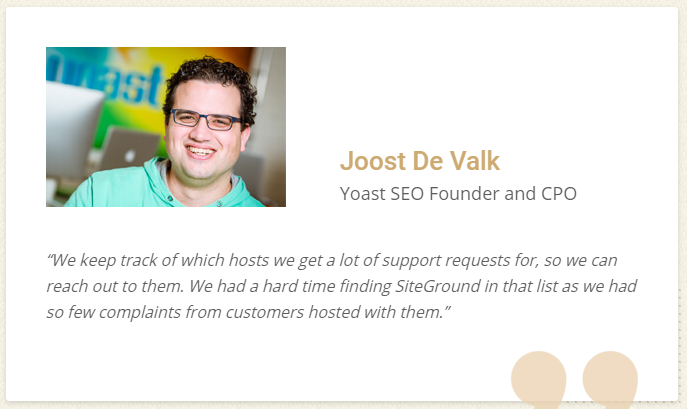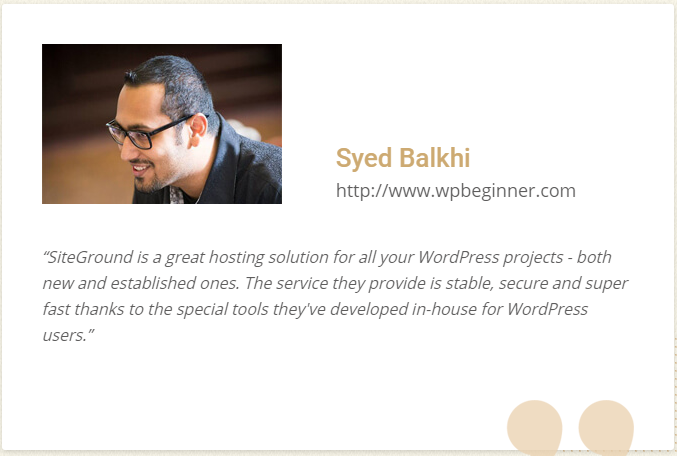 Price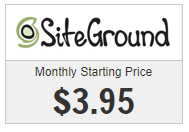 Hostgator reviews
Do you know HostGator has more than 10 million domain?
If those many people trusting on hostgator means it providing something better..right? Check here few important parameter which we have discussed above.
I am also using Hostgator for this blog since I start and one thing I like most in Hostgator is there support. Really they have very knowledgeable and quality team. You can connect them any time through support number and they would help you out instantly.
Features
Unmetered Disk Space
Lightning Fast India Servers
24×7 Technical Support

Unmetered

 Bandwidth
99.9% Uptime Guarantee

45-day

 Money Back Guarantee
Load time: 369 ms
Very less cost per month
Apart from their 24*7 support, you will also get help from  huge information about how to do any thing on hostgator.
They provide SHARED VPS and Dedicated server hosting as well. You can also choose their specific wordpress hosting platform.
See below reviews from top leader of online world.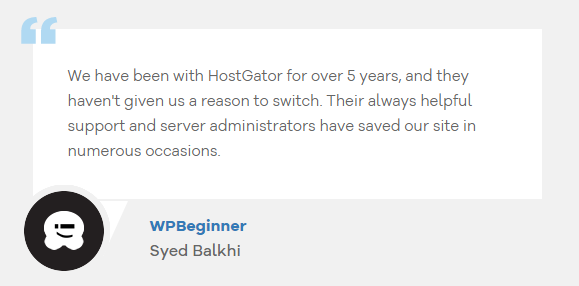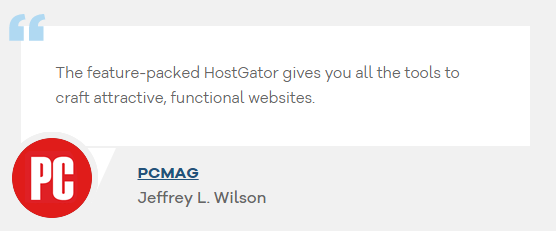 Price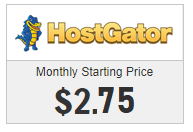 Bluehost review
Bluehost also one of the hosting platform which WordPress officially recommend and parent company of bluehost also same as Hostgator, They also one of the oldest web hosting platform  started in 1996. So they have more experience in hosting field.
Pros
Free domain and SSL certificate

Recommended by WordPress

30-day money back guarantee
99.99% UpTime
24/7 Support (Chat & Phone)
Load time: 405 ms
Cons
No Discounts for short  plans, Only longer plan have 
Price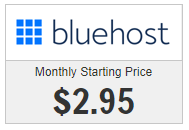 Which Type of Hosting You should choose
There are 3 different type of web hosting available, So you need to choose as per your requirement. 

If you are newbie in blogging then you should choose shared web hosting, As it cost you less and provide all required benefit. 
I am also using shared hosting for few of my blogs,  As i can host as many domain on same server.
Best web hosting for wordpress
As I already shared If you are newbie in blogging then you should choose shared hosting and reason is cost effective.Later once you get good traffic then switch to VPS or dedicated server.
Our favorite WordPress hosts:  SiteGround & Bluehost 
This both site officially recommend by WordPress and give best performance on WordPress. 
Hope you understand what is website hosting and how to choose web hosting services for WordPress or other platform. 
If you have any doubt related to this post then write us in comment. We surely try to revert ASAP.