Website become brand when people recognize your website or blog with just their logo so why not focus on logo and make your website more popular.
Let me show you few logo and test you if you can recognize them are not.

I am sure you are able to recognize all logos. Now hopefully you understand how this all logo represent their brand.
Many blogger approach to design company or freelance site of designer to get Logo for their blog.
But why you are paying huge money for just simple logo for your blog and if you starting your blogging journey then why wasting your money for logo design so it's better to design by yourself.
If you have no idea about how to design logo  then no worry here I am giving you few website where you can create logo in free of cost…yes it's free of cost and also you can make money online by creating Gig on fiverr or use freelancing sites to provide designing logo.
Online  free logo design sites
1.  Logaster (Free/premium)
One of the best site to create logo in free of cost. Here you will get hundreds of logo design to choose from and you can change name, slogan,business type and color of the same.
You can download small size logo in free but if you want large size then you need to pay few bucks.
Logaster provide Logo in JPG, PNG and SVG format so you can download, edit and share any format. You can also use their Chrome extention or wordpress plugin to create free logo.
If you want to know more about Logaster then you can watch youtube video Logaster – logo in a few minutes!
Trick:-You can take screen shot of any bigger size logo and  change it as per requirement.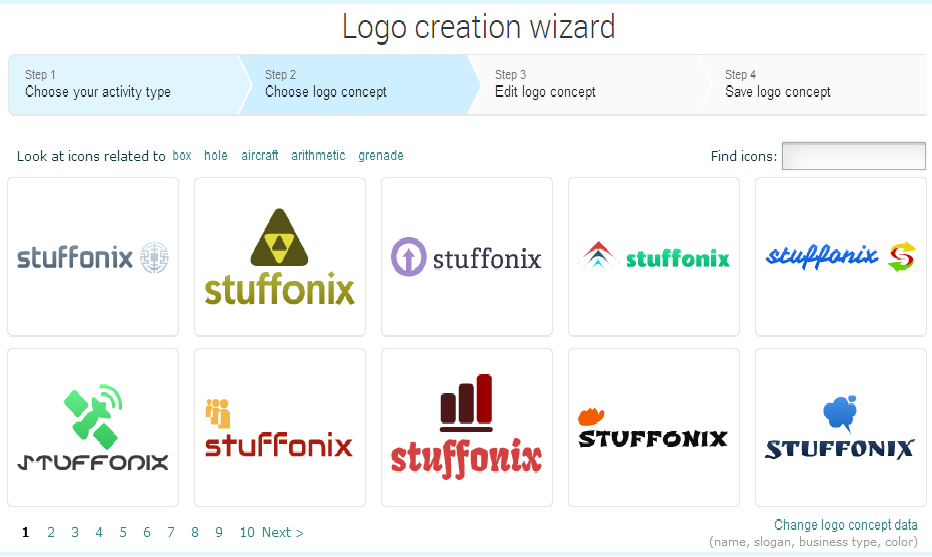 2. Logologo (Free/Premium)
100% free logo downloads but here you only need to customize your logo as they provide just general Logo.
Once you click on download then you will get zip file where file present in adobe illustrator, photoshop, coreldraw, jpeg and pdf format So you can modify as per your requirnment.
You can use Logologo iOS app also to create Logo for your site.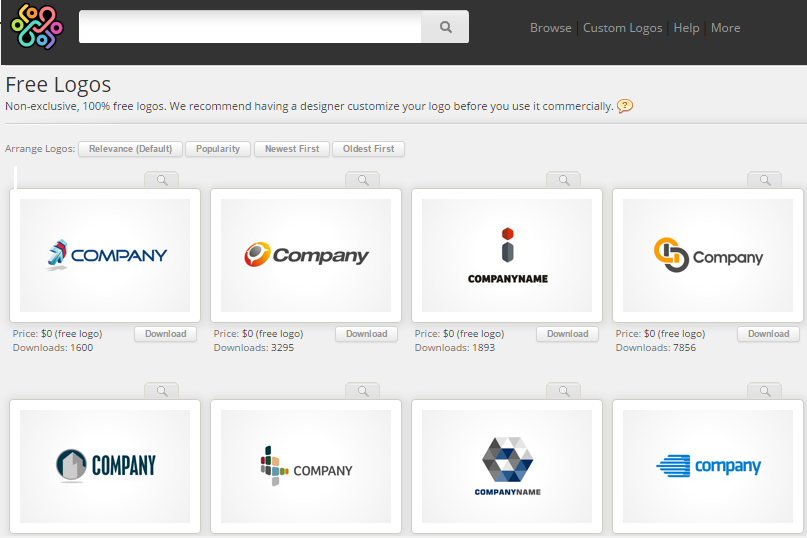 3. Squarespace (Free/Premium)
In very simple step Here you can download 400*360 PNG logo without watermark and if you want high resolution then you need to buy logo.
They also provide designed t-shirt and  visiting card with your website logo. You can make change color, font type, font family and font-style any time.
If you want to know how to use then you can watch video Get an Amazing Logo in Seconds with the SquareSpace Logo Creator Tool.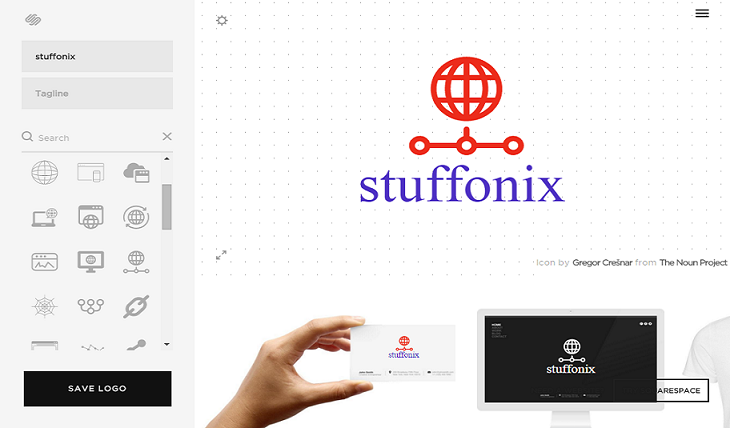 4. Eatlogos
You can download existing logo of website in png &.ai formate then edit file in Adobe Illustrator, Adobe Photoshop or Coraldraw easily.
Here you can select logo image by just choosing your website business category.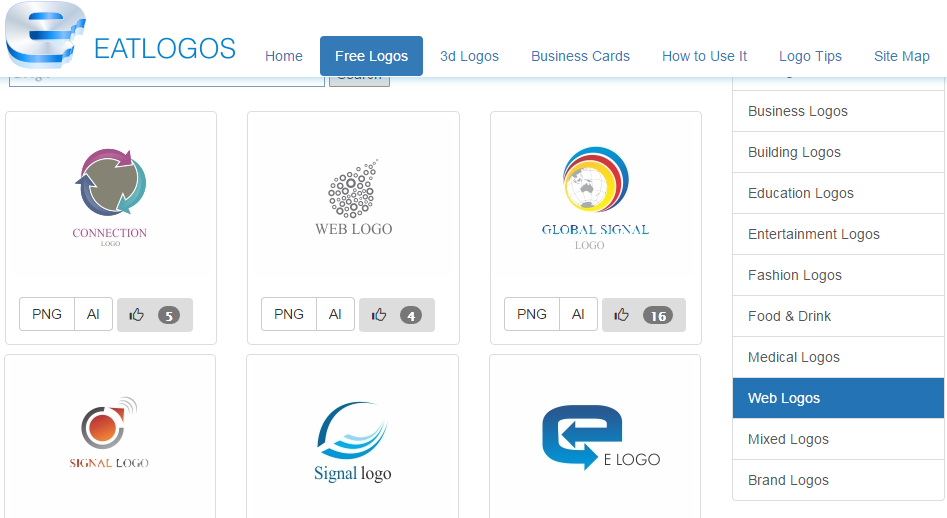 5. Freelogoservices
This website will not provide logo free of cost but as last step give you chance to download logo by just right click and save image as.
You can change name, slogan of logo and get chance to choose out of many sample logo. If you want to learn how to use Freelogoservices then please watch youtube video Creating a Logo with Freelogoservices.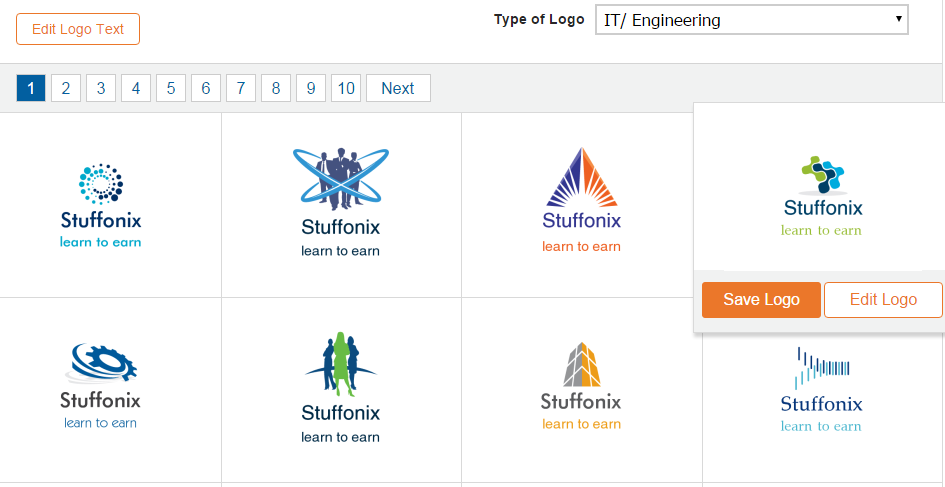 Design Logo at freelogoservices
Hope you like this blog post..And now by using above online tools you can create logo in free of cost. If you know sites which also provide logo designing in free of cost then please write us in comment.
A big thanks  for reading