In this online era everyone is looking to earn few bucks by doing some extra work in free time. And you know there are plenty of work available online which required highly skilled to small skilled person.
Online Transcription jobs also similar one where you just need small skill of typing while listening audio or video..means you have to converts voice into text.
If you do not have this skill then you can learn very easily by few available software like stenospeed.com, listen-and-write.com and nch.com.au.
What skill  you need to do this work?
Good listening power

Decent typing speed

Good grammar and spelling skills

Patience while listening
Note:- If you are not good in any of above skill then you can also learn easily within short time so no worry just start doing work.
Sites to get online transcription job
Let's start with first site….
 1. Transcribeme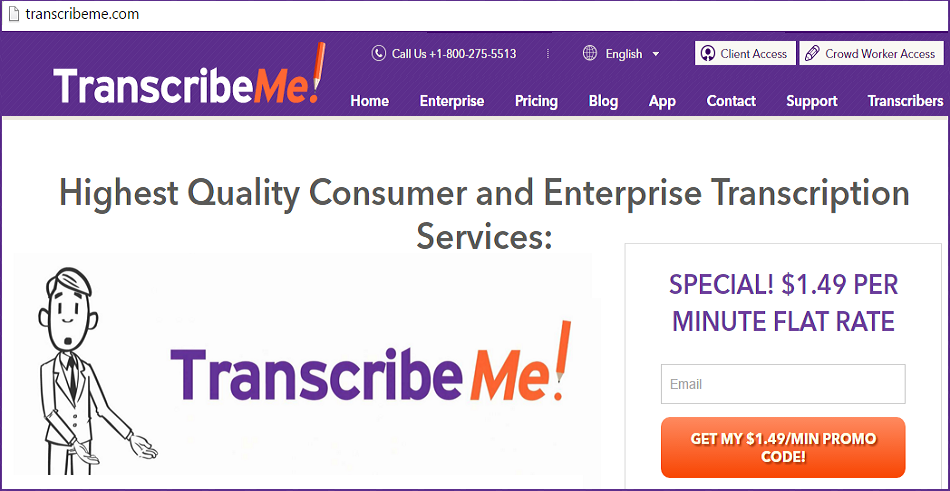 I consider transcribeme as one of the best online transcription site, Here you will get short bites of audio which you need to convert into text file and you are also free to do work whatever and whenever you want.
One thing you need to make sure whether you can recognize American English accents/speech or not..If yes then only you can easily work here otherwise you need to listen and practice.

Alexa ranking: 70142 (Feb 2017)
Geography:  Whole world
Payment: Transcribeme pay USD $20 per audio hour for general transcription and may higher depend on project and length of project.
Feature:
Choos

e time and location by yourself.

You will get payment on weekly basis.

Money will be transfer through PayPal or AliPay

You need to complete training and one exam course before start transcription work working with transcribeme.
2. Scribie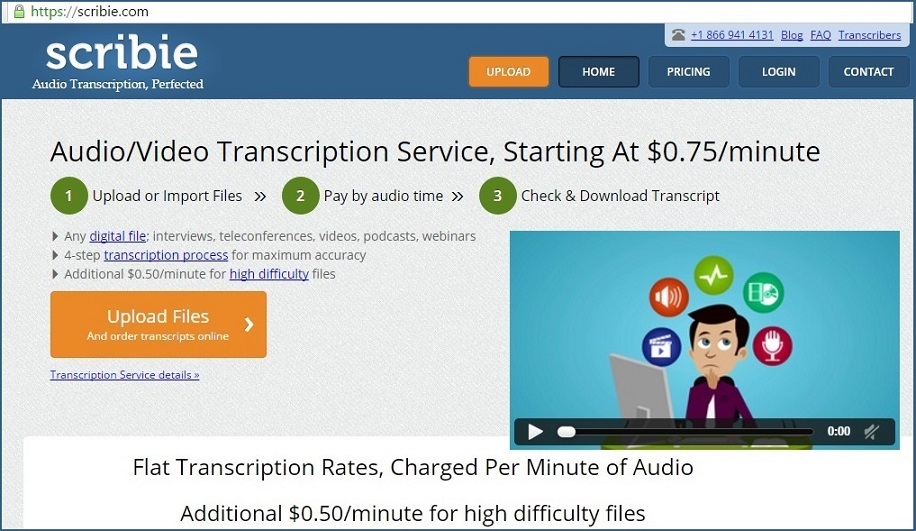 Best Home based job on your convenience but You must be good in English writing as well reading. If you can understand North American, British, European, Australian, African, Indian or mixed accents then here chance of getting job is easy.
Here pay rate not depend on performance but amount of work you have done and you will get more once you become reviewer.
Payment:
You can earn $10 USA per audio hour means $1 for a 6 minute file.

You will also get monthly Bonus of $5 for every 3 hours completed. You can easily earn $200-$300 by just transaction job. If you do extra like reviewer or Proofreading then you can earn more.
Alexa ranking:101,776 (March 2016)
Feature:
No application charge need to pay.

Before joining you need to take one online test.

Money will be processed through PayPal account.

You will get payment as per length of audio not time you take for transcription.
3. Rev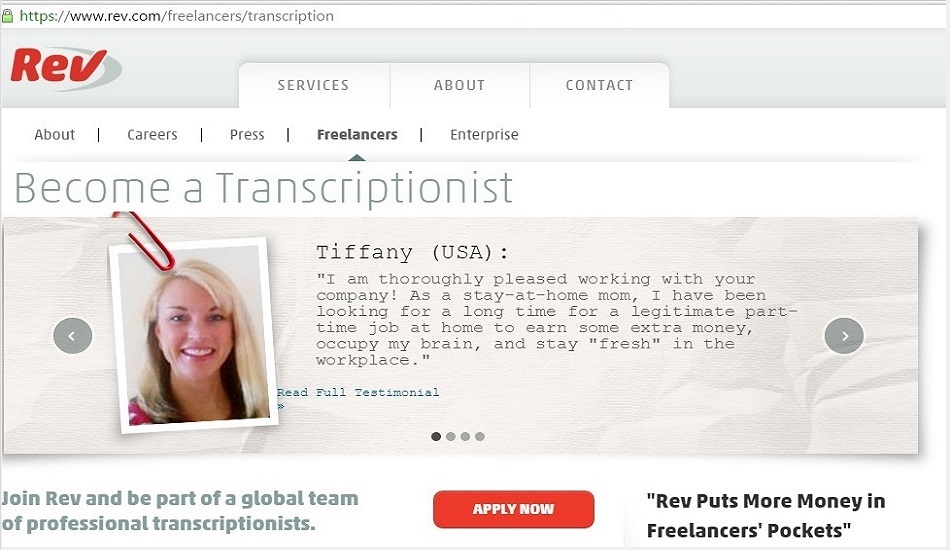 One of the best platform for earning as transcriptionist. If you have good English listening power and decent in typing then you can earn money easily here. You will get freedom to choose work from a variety of available projects.
This platform  also provide regular feedback and coaching for improvement.
Alexa ranking:33,866
Geography:worldwide
Payment:
You will get payment on weekly basis.

Rev pay $0.40-$0.65 Range of per audio minute, Average you can earn $241 as per website even people earn more than $1400 dollar by this type of work.
Feature:
Payment process through PayPal account.

Here you can choose work as per your convenience.

No force for amount of work complete. You can do as much you want.
You might like to read: How does Paypal work: a comprehensive guide
4. Crowdsurfwork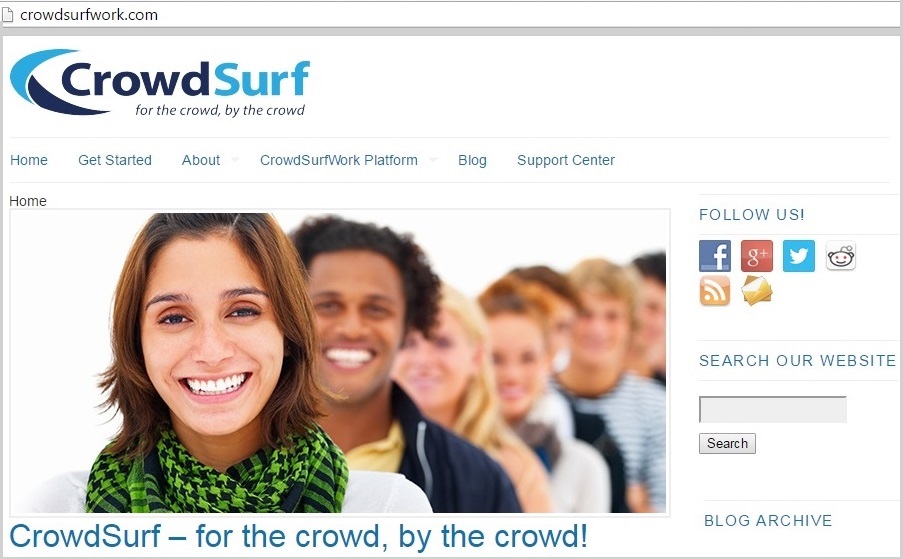 Here you will get transcription freelancing job without resume, without interview and without waiting. Most of task are micro task which take very less time to complete.

Feature:
Work on your own schedule .

Your payment will be based on the volume and accuracy of your work.
5. Quicktate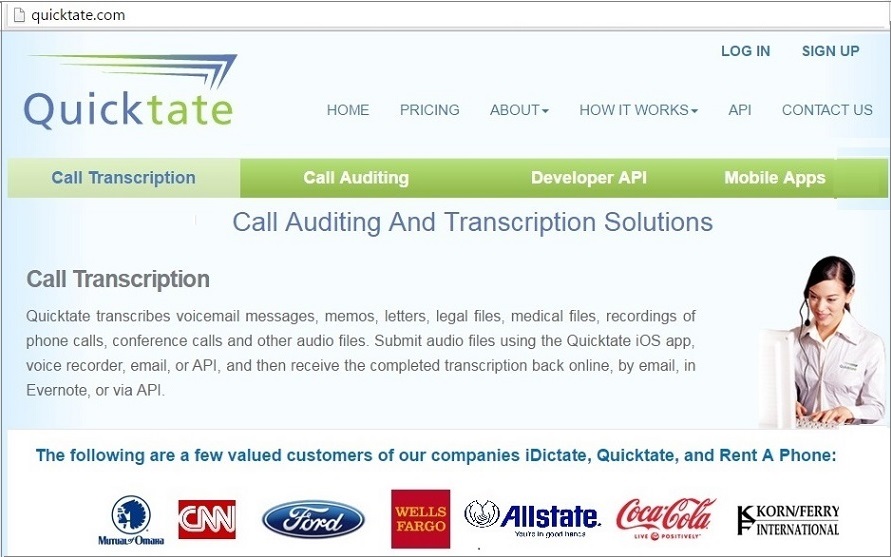 Here you need to convert text file from voicemail messages, memos, letters, legal files, medical files, recordings of phone calls, conference calls and other audio files.
If you want to work here then you must be accurate and have good listening power. If you have all this then it's easy to make money here.
Feature:
You may get work of several minutes to several hours.

You can get work in many languages.

You will get $5 Credit when you create a transcription account.
Below are few more site where you get transcription freelancing work online
Conclusion:
Choose best one from above given sites and firstly work with only  one or two site then once you fine with this type of working then start working with more sites so this skill get you work from all sites.
Hope you like this post. So choose any suitable site for online transcription jobs and start making money without further delay.