If you're wondering how to cancel a Twitch Prime membership, you've come to the right place. It can be a little tricky process if you are not tech-savvy. Twitch Prime cancelation is a time-consuming as well as a little stressful process. But you need not worry as in the following article, we will be showing you the quickest and easiest way to cancel a Twitch Prime membership.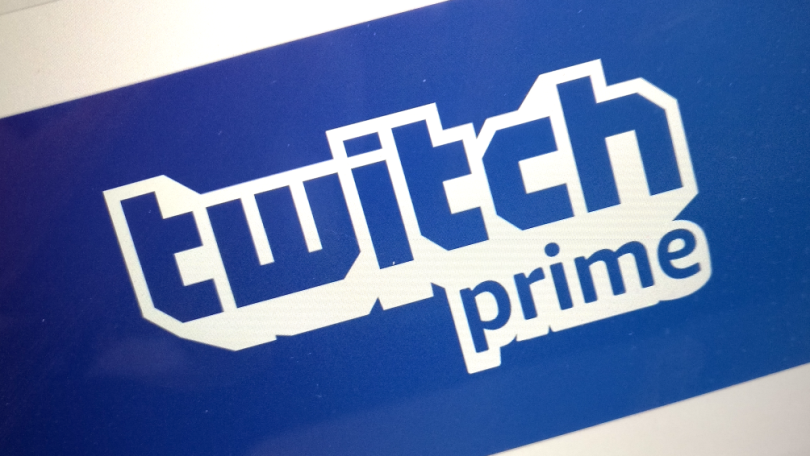 You might be very familiar with the Amazon Prime service by Amazon that has shopping benefits as well as access to music and video streaming, but what is Twitch Prime now?
What is Twitch Prime?
Twitch is a live streaming platform geared towards gamers which was launched in 2011. Since then, it has gathered millions of users, with more than 3.8 million unique broadcasters as per the data available till February 2020. Since launching, Twitch has partnered with top gaming companies like Blizzard. Twitch is one of the best video game streaming platforms where top gamers from all over the world stream their gameplay. Twitch is a community of gamers who come together and enjoy live streaming where gamers can chat live with other gamers, interact, share ideas, and also share donations on Twitch.
Twitch Prime is a rewards scheme for Amazon Prime subscribers. It's an additional way for Twitch Partners to receive subscription revenue from their viewers. If you are a Twitch Prime member, then you will receive a channel subscription at no additional cost to give to the Twitch Partner of their choice every month. As a Twitch Prime subscriber, you can definitely make money as well as it will give you access to a number of handy benefits mentioned below:
Free in-game content through partner relationships.
Members have access to free game content.
Every month there are free games.
Free Twitch channel subscription every 30 days to support your favourite streamers.
Exclusive members save on physical games from Amazon.
Exclusive emoticons.
How to Cancel Twitch Prime membership
There are different methods to cancel your Twitch Prime membership.
Method 1: Cancel Twitch Prime through Twitch itself:
Step one will be, Log in to your Twitch account.
Click on the Profile icon which is at the top right corner of the User Interface.
Under the Profile icon, find the Setting menu and click it.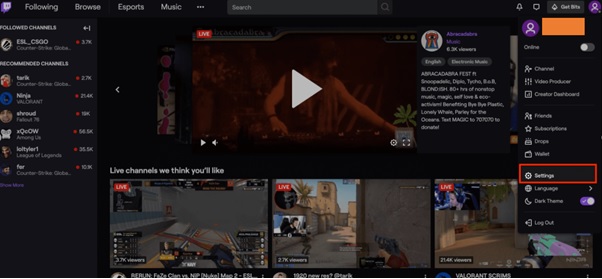 Select the "Connections" tab from the available options which are on the top menu bar.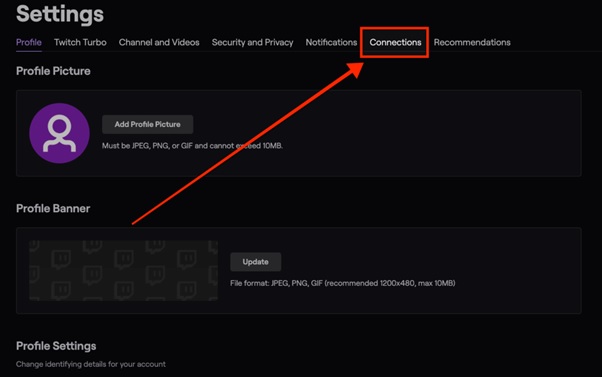 You can see all of the other accounts you've linked to your Twitch profile here.
Click the disable button found on the left-hand side of the Amazon connection box.
Once you click this button, in the Next Popup window you will be asked to confirm the removal of Amazon Prime from your Twitch account. Simply click on the "Confirm" button.
And that's all – you have successfully removed your Twitch Prime connection.
Method 2: Cancel Twitch Prime Subscription using Amazon:
You can also cancel your Twitch Prime Subscription by using your Amazon log-in credentials.
Please follow the below steps for the same:
Log in to your Amazon Account.
Select the "Account & List" tab from the available options which are on the top menu bar.
Click on "Your Account."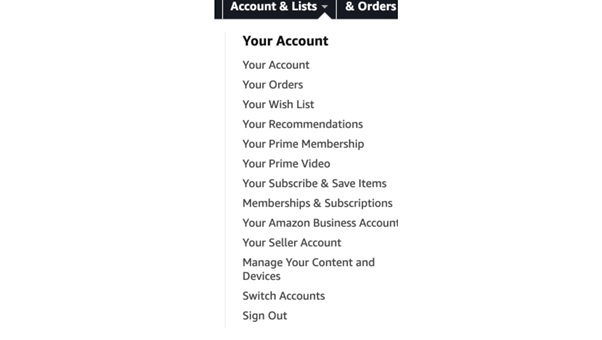 Scroll down till you find the option "Other Accounts."
Now click on Twitch account Settings.
You have to click on the button which says "Unlink Account."
Finally, click on "Unlink this Twitch Account" to successfully unlink your account with Prime.
If you have more questions regarding this article, you can feel free to let us know in the comment section. We will be happy to help you.