Being a writer is golden because it puts you in a position where you create and control the progression of stories. You get to bring new worlds to life and give concepts new meanings. Writers enable us to understand each other better by giving us the words to express the feelings we might not know how to describe.
On the other hand, being an author is about transmitting stories, concepts and new worlds to people in different parts of the world. Getting writings out in the form of books ensures that more people interact with your creations.
Things have evolved for writers and authors alike because now writing is more diverse. You can choose to write for money by signing up with the best assignment writing service or do it as a hobby, depending on how you view yourself as a creator.
Moreover, the digitalization of writing has allowed it to penetrate different industries in the form of marketing. Writing for e-commerce is now a legit thing you can do for a living. But how do you ensure you hack it? How do you market yourself as a proficient writer in whichever niche you've specialized in?
Read on to find out!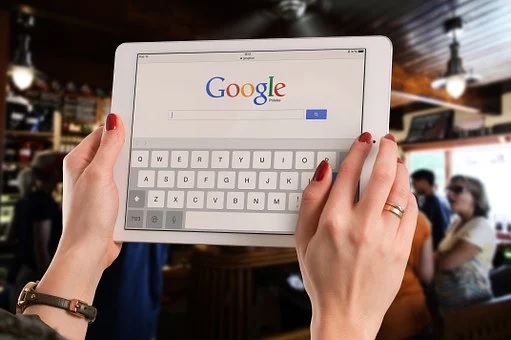 Understand What E-commerce for Writers is
Leveraging e-commerce as a writer or an author allows you to reach out to readers on different social networks. Publishing your content on different platforms allows you to tap into a wider audience than you would if you were traditionally selling copies.
Even if you wish to sell digital copies of your books and other creations, you can use these social platforms to get the word out. You can choose to give potential a teaser, so they're motivated to purchase a copy.
Blogging and social media give you a solid online presence, and this is how you put yourself and your work on the map. Target the international market rather than focusing on your locality helps you achieve more exposure and success in your endeavors.
You can leverage the fantastic marketing tools available on different social platforms to ensure anyone interested in your genre of work knows about you. Something as simple as branching out into Amazon and other online marketplaces give more prospective customers access to your work. It also makes selling your work easy because large online marketplaces help you make deliveries and other customer services so you can focus on creating other works.
Looking at yourself as an entrepreneur ensures you use all the marketing and advertising opportunities available to you to yield good results. The internet gives you all the tools you need to build a loyal readership and grow your customer base over time.
Learn How to Sell Books and eBooks Online
Now that you know the importance of e-commerce, the next step is to learn how to make book sales online. Find out as much as you can about where and to whom your books are being sold. You can then use this information to strategize your online marketing efforts. Whether you want to sell more to those who are already buying from you, or tap into new market segments, the key to achieving your goals is leading with accurate market research.
A good practice would be to sell books directly through your author website so you can learn more about your customers. Linking buyers through to your listings on Amazon makes it hard to track customer data. Making direct sales gives you a peek into the regions where your work is most embraced and why.
Little details like how your readers found your website, their geographical location and their email address is all you need to gain insightful data for your future e-commerce strategies. Ensure you factor in the genre of the book you're selling for deeper insights into your audience's interests. As a writer, the aim should be to write more of the content that your readers enjoy.
Allocating time to boost customer service and to market one's work is what separates a good writer from a renowned author. So, knowing how important direct sales are, ensure you create more ebooks that your customers can purchase on your website.
Building an Online Bookstore
The final step is setting up an online bookstore where interested readers can come and browse your catalogue. If writing is what you do for a living, you should focus your energy to create quality books that give readers value for money.
While it's important that you have a wide selection of books, always choose quality over quantity. You are better off selling a few high-quality books than having a wide selection of books that don't pique many people's interest.
Conclusion
Since the world is so digitized today, everything you do for a living will have an element of marketing. Since most people spend a lot of time online, establishing a strong online presence is how you grow your business and make more sales. Follow these pointers to make more book sales as a budding writer or renowned author.