Video is currently the most popular multimedia content globally, and people all over the world love to watch videos. Have you ever heard of how videos can help your business grow? Yes! This is very true. Video marketing can help you take your business towards success and bring in more efficiency over time.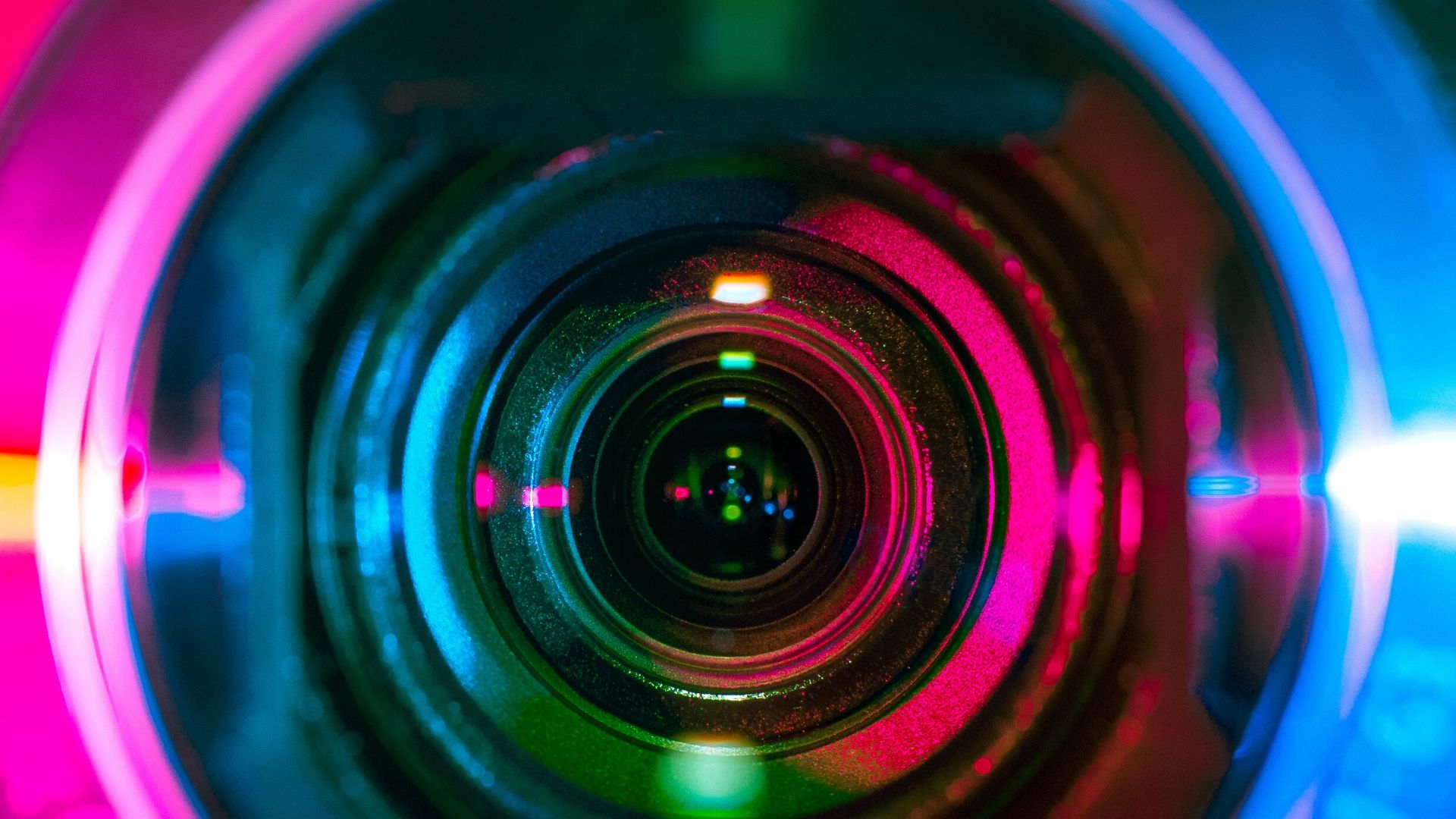 So, if you have a small business and want to grow in the near future, video marketing may be the key for you. Video marketing is even more popular because video content is easily shareable and people love talking about content that has helped them in some way or the other. The overall idea about marketing with the help of videos has changed drastically.
In 2021, we can positively say that it is the way forward. So, if you are planning to make the most of video marketing, then you should go through this blog. Today we will discuss how video marketing can be useful for you.
Reasons to Choose Video Marketing in 2021
Better communication with customers is one of the very first reasons why you should be using video marketing. A group of happy customers is essential for any business to grow.
Videos help businesses build these relationships and develop strong trust with potential customers. Being able to speak directly with your brand makes it easier for visitors to interact with you. Compared to traditional text blocks, videos give better results with healthy conversion.
If you can't convert visitors to customers on your landing page, it will have a negative impact on your business. To drive sales and revenue, your content must continue to convert viewers into customers.
Placing a video on your landing page can increase your chances of conversion by at least 80%. If your business email includes video, your CTR can increase by up to 200%. So, you can clearly see how video marketing improves conversion rates.
It's important to note that short, engaging videos can lead towards your brand. It can help you to build a successful web presence. Videos can easily increase the total time users spend on your website.
That's why Google puts you at the top search results on their engine. When people spend more time on your website, Google knows you're providing high-quality content. Using a good video on your landing page will increase your video's ranking in Google search results by at least 53%.
Reaching out to mobile users is another reason for using video marketing. The number of mobile users has grown significantly in recent years. Since 2013, the number of smartphone users has increased by 233%. Over 90% of users watch movies on their phones.
That is why if you want to grow your business, you have to capture this particular audience. Mobile users can engage with your content and make it even more popular in the community.
Best Ways to Use Video Marketing in 2021
Now that you are aware of how videos can create a significant impact on your business let's talk about the best ways to utilize them –
1. Video Embedding –
The target video is flexible and can be used in a variety of ways. It can be used in many marketing strategies. One of the most effective ways to use a video is to place it on your landing page. This will allow your visitors to stay longer and get better conversion rates. Posting a video on your landing page can increase your conversion rate by 80%.
So, to get a high conversion rate, you need to create a video and place it on your business page. Regardless of which social network you are active on, just paste the link and ask people to visit it for something interesting.
2. Show How Your Product Works –
If consumers don't understand how your product works, what should they do next? Do you have a goal to sell your product? Just like product marketing costs a lot of money, you need to create a video that shows how your product works. That's the best way in which you can make someone understand your product.
Videos can be the best way to encourage the customers to take action. 75% of consumers are more likely to buy a particular product when they watch an explainer video. If you take the time to make such a video, you will definitely be rewarded with increased sales.
3. Post Videos Consistently –
To build awareness online and generate long-term views, you need to be very active on social media. Regardless of the social media platform you use, you need to be very clear about this. Even though it is the best way to reach people, it is also one of the most difficult ones.
64% of the people believe social media videos can actually influence their buying decisions. So, when you are consistent in posting different videos, it allows the people to take action. If you are not consistent, it is of no use.
4. Use a Good Video Editor –
A lot of people ignore this point, but using a good video editor is essential in the field of video marketing. Using a video editor allows you to deliver better edits and use different resources for a more interesting video.
Professional video editors allow you to add many elements that can help make the content more enjoyable. Many options are available in the market, like InVideo, Adobe Spark, DaVinci Resolve, and many more.
So, here are the different ways a small business invests in video marketing and makes it work. These are very effective ways that enable you to attract more audiences, deliver better ROI, and generate more leads.
Final Words
Any business that wants to make it big in the digital world has to take the help of video marketing. Video marketing has evolved, making it possible for every other business to use it in its way. If you have never used video marketing for your business, make sure to read this guide and get a better ROI for your efforts and time.