In Digital Marketing even missing a small detail or catching up the trend a bit later can cause you to miss a huge opportunity. It's a business is a field which requires you to stay connect with your business 24×7.
However, you can not stay stuck near your computer all day because you have to do other daily works as well and this is where Smartphones become their lifeline.
With various digital marketing apps made for smartphones, you can stay connected with your business anytime while also doing other stuff.

That's why today we have brought a list of best social media apps for digital marketing for all the digital marketers out there in the market to help them in their business:
Best social media apps for digital marketing
1. Perch
While 10 years ago you could find only big corporations dominating the Intenet things have changed now. Nowadays small businesses are also trying to create an online presence, and so Digital Marketers are also getting more and more contracts from the owners of such small businesses.
Perch is a simple but useful marketing tool for you if you are also managing a campaign for a small business or company. The app allows you to track mentions of your targeted company as well as their competitors.
So when you are trying to put a small business on the online map, you can track what people are saying about it on various social platforms and mould your campaign according to their opinion.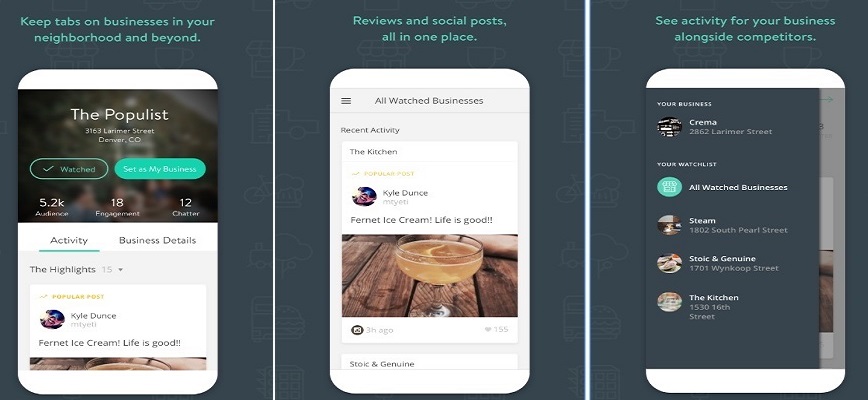 2. Google AdWords
Google earns the larger part of its income from its advertisement business, so they also put their best effort into providing useful tools to their campaigners.
Google Adwords is one such best marketing tool which not only lets you track the status of your ongoing campaigns, but does a lot more than that.
Apart from proving the basic info about your running campaigns, it lets you update your bids, edits your budgets, and get real-time alerts on any development regarding your campaign which makes it one of the must-have media marketing tools in the market.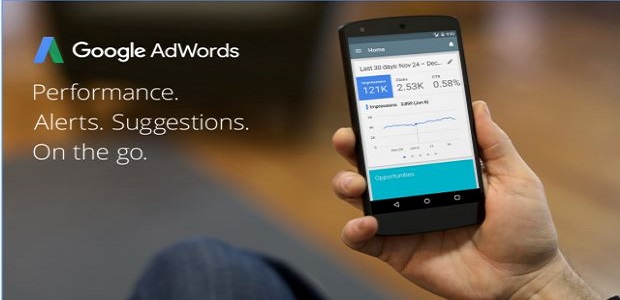 3. Buffer
Social Media has become a part of people's daily life now and so it has also become an essential part of any Digital Marketing Campain. However while using various sites for social campaigns is a great way to put a business on people's notice, the number of social networking sites is a problem for any marketer.
It can be a real pain sometimes to manage and update all the different social profiles you create for any business, especially when you're out of your office.
Buffer is a media marketing app which lets you handle profiles from multiple social sites via a single app with features such as posting an update on all your social sites via one click and post scheduling.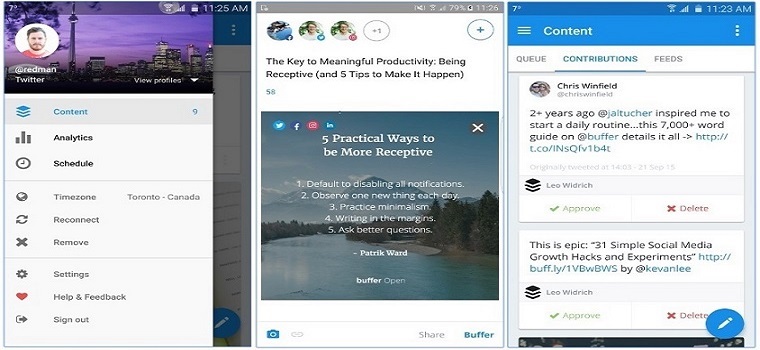 4. Facebook Page Manager
Facebook is the largest social network in the world and a many digital media campaign strategies are made solely with Facebook in mind. Facebook Page Manager is one of the best marketing tools which lets you manage almost everything related to your page, on the go.
With it not only you can edit details your page but also schedule posts, see insights of your page, reply to comments on posts, reply to private messages and manage your ad campaigns on Facebook. With all these features it's undoubtedly one of the must have best social media apps for digital marketing.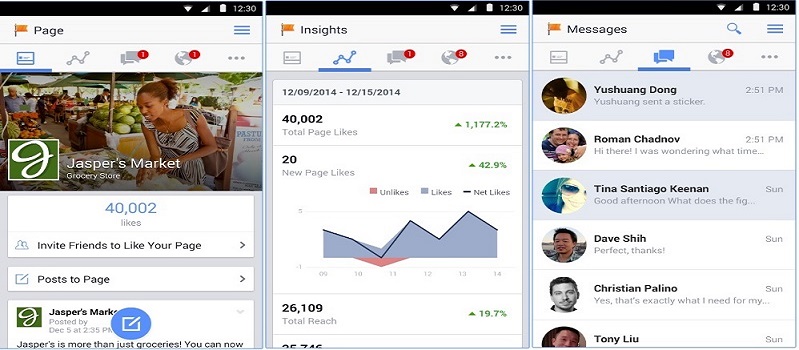 5. Trends
Keeping check with the latest trends is one of the most important tasks to do for any Digital Marketer as it not only helps you to know what people are liking nowadays but you can also use those trends to shape your campaigns in order to achieve the best results.
Trends is a  simple yet effective app with the help of which you can find out country vice trends and also read news stories regarding them to get in depth knowledge about it which makes Trends one of the best social media apps for digital marketing.
6. MailChimp – Email Marketing
While some people consider Email Marketing old fashioned due to increased number of spammers, it remains one the best ways of marketing to sell any product or service and is largely used by many known Digital Marketers.
Mail Chimp is presumably the most used service for such campaigns and if you also use it, having its Smartphone app on your phone can be really helpful for you.
They have recently updated their app and brought the Web Version of the customer dashboard on phone, which lets you perform almost every action possible on the site such as managing lists, viewing reports and sending emails.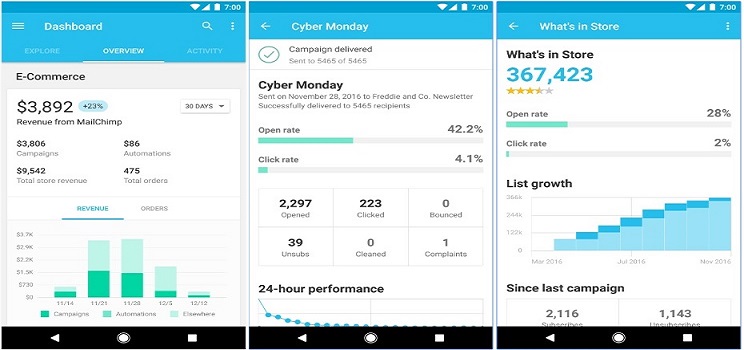 7. Nimble
Nimble is one unique but worthy entry in our list of best social media apps for digital marketing due to its usefulness in relationship management with not only your clients but with everyone else as well.
The app combines the data from your contact list and calendar and helps you keep in check with all the upcoming events in one place with features such as push notifications and reminders.
It also has a rich database of people and companies and shows you insights about them based on your contact list. This feature helps you if you are working for larger corporations making it the best marketing tool for relationship management.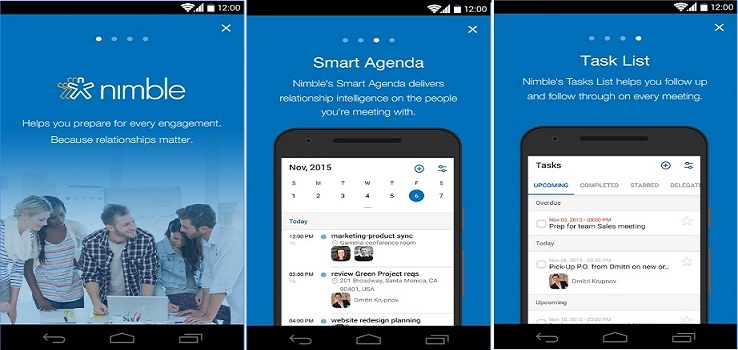 8. TeamViewer
With the increasing competition and demand, most of the digital markets now have their own team and if you are one of them Team Viewer is the app which is essential for you.
It helps you to always be in touch with your team and also manage your desktop remotely. It's also great for having meetings with your clients which are in distant places.
The fact that it has over 50 add-ons on Google Play Store makes it a great media marketing app as you can install the features based on your needs, keeping your smartphone free from unwanted stuff.
Wrap up
Which apps mentioned in the list of Best social media apps for digital marketing you found the most useful? Do you know any other app which deserve a place in this list? Do let us know your thoughts in the comments section.