You may be one of the many marketers who want to make it big on the internet. One of the concerns that you should have is whether your efforts are getting paid off. If you are profiting from the ads and the marketing that you are doing, then there's a good chance that you are getting everything right.
Many kinds of advertisements are available out there. What you need is something that will last for a long time and can continue to provide you with multiple income streams even when you are sleeping. Some of the ways that you can advertise can include the following.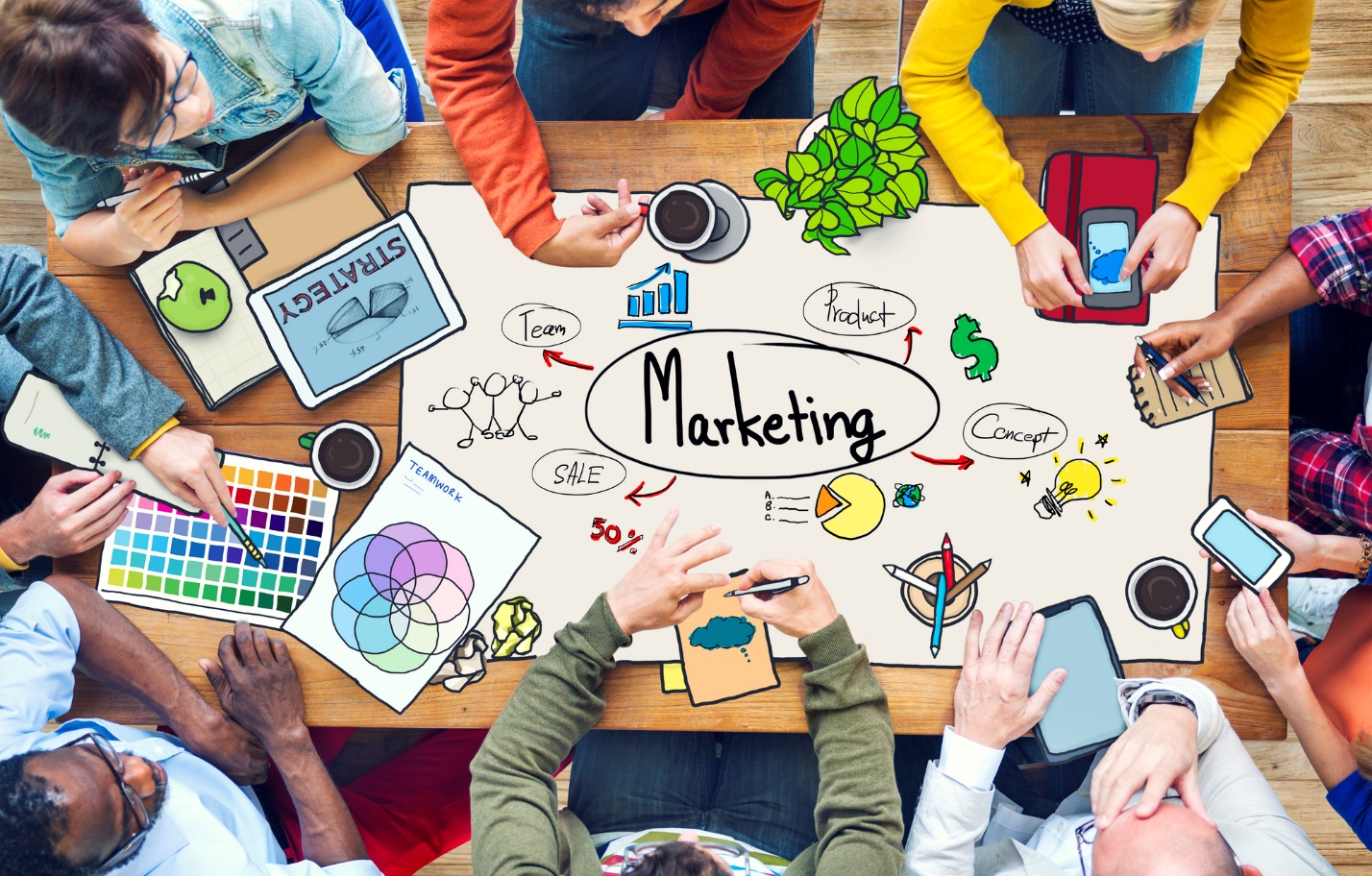 Improve your Website Design
Website design is an essential part of every business on the internet. This is your shop online, where customers look for your products and services. They will turn to you for information, and you can provide educational content with the help of blogs and articles. Your website's design will make a significant impact on your target audience and a good impression on visitors.
There are so many campaigns that are exclusively designed to drive organic traffic to your website. You need experts in internet advertising to help you get creative and drive more people to sign up for your newsletters and emails. With the right design, you'll keep the attention of many users, and they will be encouraged to buy products and services from you.
A well-designed site with a friendly user-interface can keep visitors longer, and you can earn their trust in the process. Some studies found out that almost 90% of the users mistrust a website because it hasn't uploaded anything new for a while, and the user interface looks like it was haphazardly done.
Help from SEO
A site is a marketing tool that you can earn from in years to come. However, they can only provide you with this benefit as long as customers find them. The best thing you can do is get help from digital agencies that offer search engine optimization. You can know more about SEO on this site here.
SEO helps your website become more visible in the rankings of Google. You can greatly improve your presence when you appear as a relevant page on search engines.
You can start by identifying the best keywords that many potential customers search on their phones or computers related to your industry. You can also know your competitors' targeted keywords through specific platforms, and your target audience will naturally gravitate to your webpages.
The improvement of your site can be enhanced with the help of original content containing links from authority sites and targeted keywords. When you get the right strategy, you will gain a lot of traffic to generate leads and conversions.
SEO's primary goal is to place your website in the first or even the top of the page results. What you want to happen is to get into the top three because they get a lot of clicks. This is a way of advertising to your potential clients and gains more exposure. The processes may need initial investments, but it will reward your efforts in the long-term.
Advertise with Pay-Per-Clicks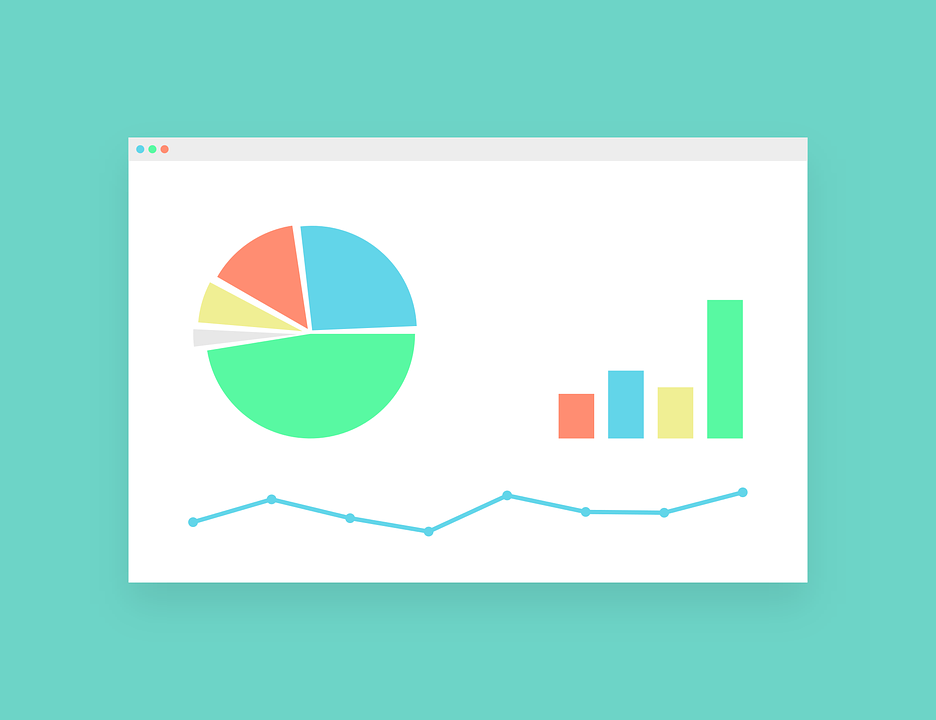 PPC is an online advertising model that will allow you to place paid ads on search engines if specific keywords are typed. Search engine optimization focuses on earning the ranks through optimization and content; the PPCs will essentially let you get some spots in exchange for payment.
If you are new to the world of SEO, it's best if you can start with Google Ads because it allows you to place your company in the landscape. This system works like an auction or bids where you need to compete with other advertisers for the keywords. If you have the highest bids, you may earn some placement above organic results. Read more about paid and organic results here: https://www.dummies.com/web-design-development/search-engine-optimization/the-difference-between-organic-and-paid-search-engine-results/.
One of the most significant advantages of PPC is you only pay when someone clicks on your ads. You won't have to worry about wasting your budget for an audience that is uninterested in your business in the first place. This is an effective advertising campaign that can generate results in minutes. You can always combine PPC and SEO for more opportunities and increased online visibility without spending too much.