We have a good amount of social media swimming in the internet world. And we must have an account to be alive in the digital social gathering.  You want your website do well; you need to have a good presence in all the social channels. DO you have a product launch? Launch it digitally on Facebook, twitter, pinterest, instagram and any other available social media. You need to have good quality content on all the social channels.
How to choose a right social channel?
There are many social channels available now and the mistake we often do is that we strive hard to be there in all of them. You need to select your audience and target them with right content on the right social Channel.
Hou can create the information you want your audience to read in blog, video or picture format. With different social channels come different forms of communication and audience. Narrow down on how you want to share your information so that managing your social channels can become easier. You may also recruit an agency to boost your social media presence on different platforms, and you could try checking these out. For example, there are great social media agencies in other countries that specialize in facebook marketing UK.
Best practices to manage multiple social channels.
Let us now discuss on the ways in which we can maintain our social channels, keeping our audiences hooked to what we have to offer.
1. Make sure your content is unique on every social channel. You have to ensure that you put the right content on the right channel. Each social network addresses a different as well as same audience. You need to keep this in mind when designing your content.
2. Frequency of the posts is different for each social channel. For example, you can post once on your Facebook page and promote it for multiple shares. You can keep sending tweets with small messages and updating about your work. Each channel works differently and hence the frequency of posting is also different. Make sure you do not irritate your audience by too many posts.
3. Content should not be a SPAM. You need to ensure that the content that you are sharing does not act like SPAM messages. If it is too self-promoting then the readers will soon lose interest in what you have to say. Make sure that your content is a mix of promotion and about the product.
4. Do not post if it is not needed. Make sure you are not bombing your viewers, followers, friends every second of the day with the information that they don't need or are already aware of. If you have something new and exciting to share you should utilize the right channel with right content.
It can be quite tiring and confusing to manage social channels and you might end up in posting a content that you should not! How can we solve this problem? Simple – Start using a tool to have an efficient way of sharing posts across many social channels.
1. Hootsuite (Free also available)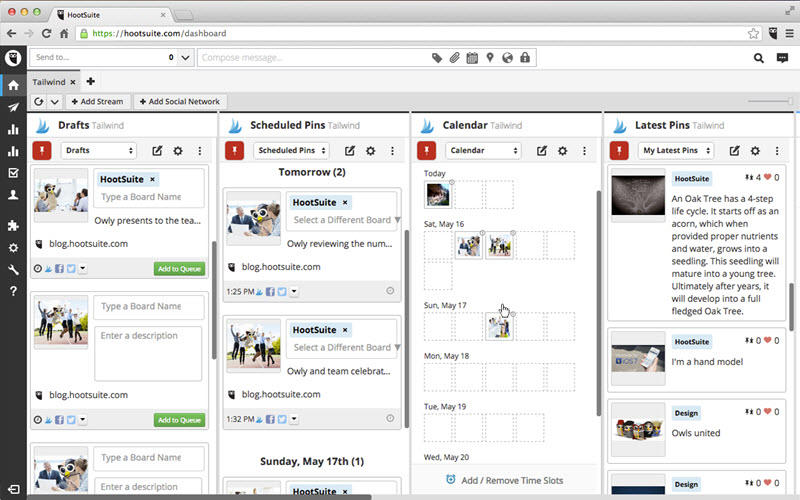 You can connect with 35 social channels using this one tool. You can monitor the social engagement giving you an idea how your social presence is doing. You can use the tool free of cost or paid depending on your needs. They have a program where they analyze your approach and give recommendations based on your strategy.
2. Buffer (Free also available)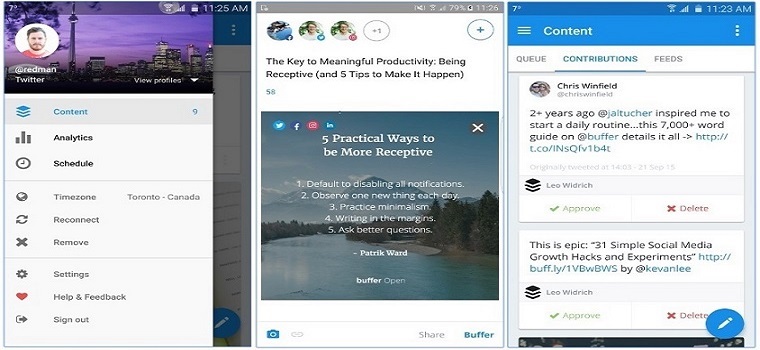 You can post your update in one-go to all the social channels. You can queue up your posts to be published later. You can schedule your posts on weekly, monthly basis. There is no need to micro-manage the sites if you are using the tool. It gives you all the analytics and engagement statistics about your post.
3. IFTTT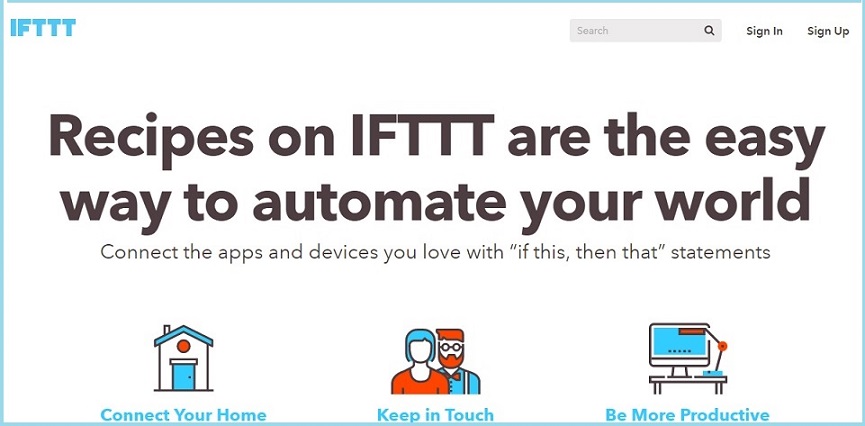 IFTTT is an automated tool that helps you to post content on your social media instantly. For example, when you write a new blog and publish it, IFTTT can automatically send a tweet regarding your post. It works very well with Buffer and hootsuite.
4. SocialFlow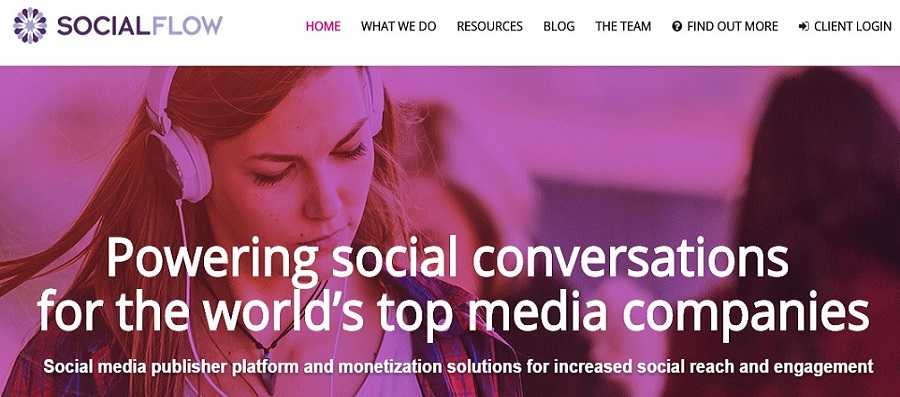 This is a business solution that helps in monitoring the engagement on the site. It helps in identifying the peak time to share your post to get maximum visibility. To predict the traffic flow, it monitors real time conversations to indentify the best time  for publishing.
5. SocialSprout

It is a powerful management tool for social media where you can ensure that you never miss a message. It schedules your message on social channels ensuring the content is posted on-time. It also has analytical skills to let you know how your content is doing in social market.
Nowadays social channels play an important role to let people know what are you working on, what product you are promoting, what you want to do! All the information is available in various forms on different social channels. Managing these channels can be a pain if not organized by using a tool. Pick the best and start managing your multiple social media!