Reddit is social networking website where millions of people are active and people share their views and knowledge about their content and discuss it. When someone posts the content, users can show their insights by voting for them, they simply have to swipe up vote if they agree or swipe down if they disagree. Then depending upon the up votes and down votes, the reach is set. Content with more up vote points is outstretched more than content with more down vote points.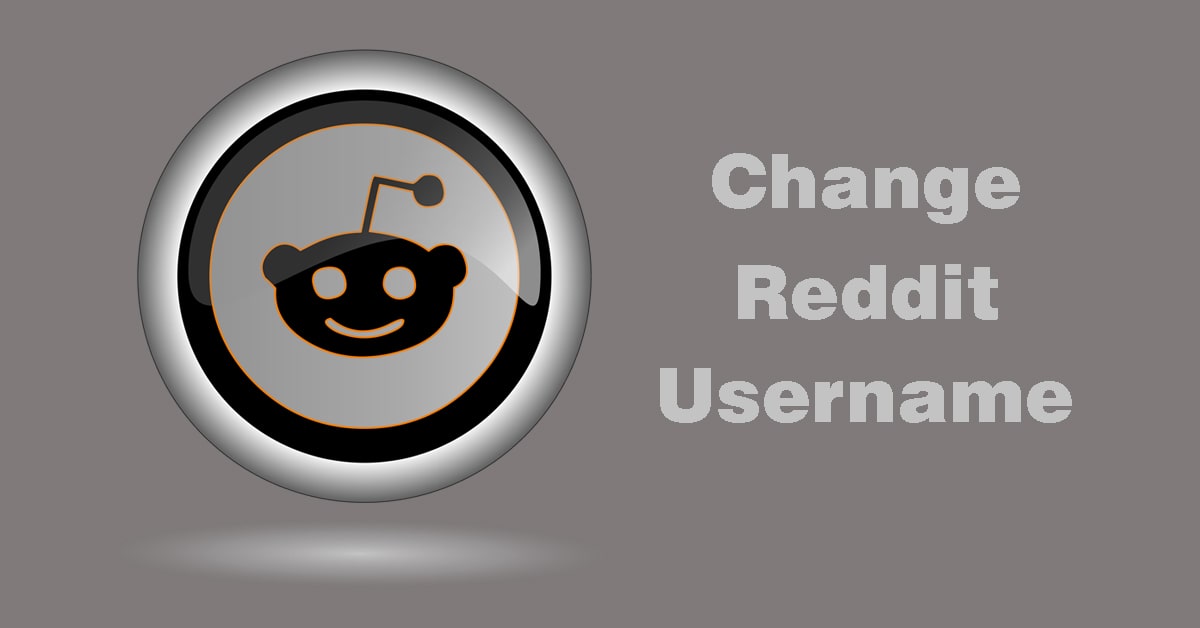 Reddit also provides news from all over the world, which helps users to get all the information in one place. Reddit also conducts live news sessions to make its users more aware of the present situation in the world and it keeps them updated.
How to change username on Reddit:
 Many people are facing the problem of resetting the username. The most frequent question of Reddit users is "How to change the username?" So mate, you can't change or reset your username once you created an account.
 The only way that remains is to delete your current account on Reddit and create a new one. And in that case, also you'll not get your previous username because you're all previous posts and comments are done by that username and that username still exist on Reddit after deleting the account.
 A lot of discussions have been carried out in the past on this topic but the username is the main thing on social media. It portrays a lot of things about users. So, one has to be very careful to while choosing their username. So from this, we found out that usernames play a key role in today's social media world. Plenty of people choose the wrong username and finish up by changing it but on Reddit, one can't change it.
 Why am I unable to change my username on Reddit? 
Reddit has officially announced that it is impossible to change your username on Reddit once you have created it. So basically, we can't change username but only delete the  account and make a new one.
But remember once you delete the account it is gone forever. The account will be deleted permanently and all your data will get vanished and you can't make a new account by using the previous username. It won't be possible. So think twice before deleting the account and ensure you'll not need it later in the future.
There are several reasons why one can't change the username and here are few reasons behind it.
To keep up their community standards upgraded.
To store your account data history and your content live.
Prevent fraud, cyber-crimes, and misuse of your Reddit usernames.
 Keep upgraded their community standards:
 A large number of people use Reddit. Millions of people are active users of it. And it is among the most used the app just like Google, Facebook, and Instagram. It ranks at the top. Many parts of the world are part of Reddit. And with this massive population on Reddit, it is essential to keep their platform as crystal clear and clean as possible.
 To store your account data history and your content live:
Although you delete your Reddit account still your past post and comment will not disappear and they will be there on the Reddit website. It will also stay live on subreddits where you had commented and posted. Because of this Reddit won't be able to allow you to change your Reddit username.
 Prevent fraud, cyber-crimes, and misuse:
 After deleting the account if the username is still available for registration then someone else can register it in place of the original user and could misuse the account by pretending to be the original user.
And if Reddit does not remove any data of old accounts, there is high possibility that Reddit has to delete the data as to reassign that username to someone else who logs in with that.
But, you can change the Display name:
You can't change username, but some people recommend changing display name.
Since this doesn't really help at all as the display name only appears over your username on the profile and there's no restriction in number of times for changing your display name. Your username will still be viewed on the profile with posts associated with your account.
Although, follow the below steps to change your Reddit Display name:
Firstly, log in to your account.
Click on your username, and choose user settings from the drop-down menu.
Tap on the Profile tab under User Settings.
Under Profile Information, change your Display name and save the changes.
CONCLUSION:
There's no way to change your username other than deleting your account permanently. If you want to change your username, you have to make a new account with a new username and email ID's.