Facebook began officially allowing animated GIF images to appear in Timeline since last year and then you must have seen many GIF image get uploaded on Facebook .
So do you also willing to upload the same? No worry Here we show you how to post a GIF on Facebook.

Before upload GIF image on Facebook let's know what it is?
GIF is a short animated image that plays in a loop and much small as compared to video. People can view even internet is not working fast and easily shareable on WhatsApp or another instant messaging platform. Like, see below GIF image which you must have seen somewhere.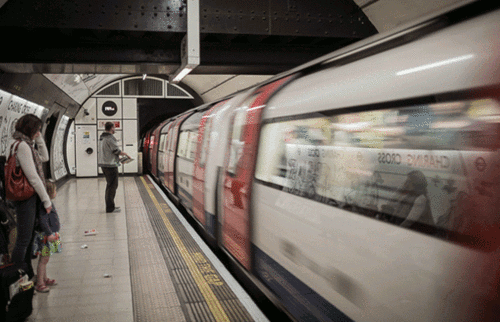 ok ..So now let's understand How one can create GIF image then only we can post GIF on facebook. In order to create you just  search on google "How to create GIF image" then you will get list of sites but our favorite is Makeagif, imageflip, gifcreator and gifmaker.
You can create GIF from image, video or webcam also and choose any one on basis of their  demand like to free account sign up or pay to remove watermark.
Using this all sites you can directly share on any social media site or create link of image to share manually. Once you create GIF image then you just need to provide link in facebook status post ad wait for few second. It automatically upload your expected image  then you can click on post to get viral.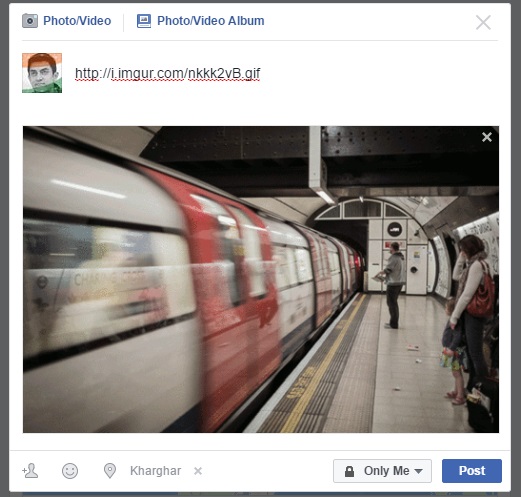 Facebook not allowed to directly upload GIF then people use Giphy and share on social media platforms. So you can use this platform also to get share your GIF image or from list of GIF images present on this platform.
Please also check : How to Upload a GIF to Facebook using Giphy
Hope you like this post and now you are able to post a gif on Facebook easily and use this way to promote your brand, advertisement or entertainment purpose.