Nowadays, existing without social media is beyond the bounds of possibility!
From socializing to brand building, everything is done on online platforms. You don't have to jump into the shoes of a traditional marketer anymore or go door-to-door to sell your products.
To be honest, it's not even necessary to sell products for making money in the present time. There are plenty of ways to make money online, though not all of them are as easy as doing it on a social media platform. Facebook and Blogging sites are two wonderful mediums of earning fast cash. However, Twitter is the most powerful platform to generate some extra income.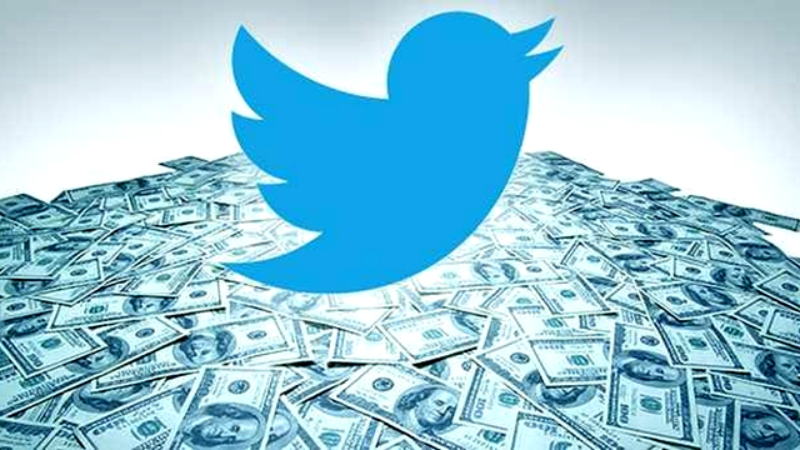 Yes, Twitter has more opportunities than ever to make money online. And the best part is you don't have to be a prodigy to do that. An entrepreneurial instinct with a marketing intellect is all you need to begin with. It's simple, resourceful and dependable!
Don't believe us?
Read this if you want to know how to make money on Twitter.
#1 How To Make Money On Twitter- Make Sponsored Tweets.
Write tweets and earn money!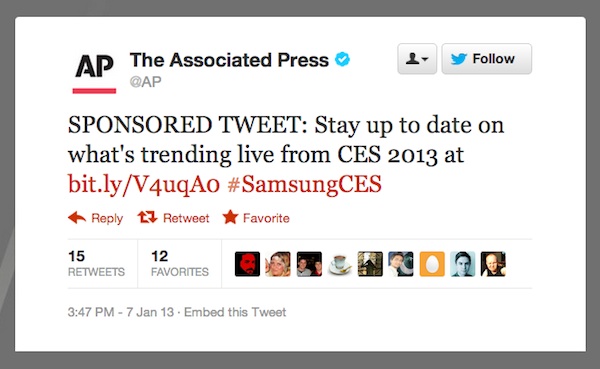 This is the most efficient manner of making money on Twitter. Let's understand how it works.
This feature lets various brands tap into your followers list on Twitter. If the list matches the kind of audience they want to target, they will contact you to write a sponsored tweet for them. These companies choose the tweeters on the basis of some important factors like- the number of followers they have and the sphere of influence they have on those followers.
If you accept the offer for posting a sponsored tweet for any brand, they will compensate by paying you for each advertisement you post on your page. Both start-up and well established brands are constantly looking for ways to reach their new customers. Therefore, this option is beneficial for both the tweeter and the advertiser.
You just need to post a tweet based on some simple guidelines provided by the advertiser. As a tweeter, you can choose the advertisement you want to post on your page from the list of advertisements offered by different brands.
Simply turn down the offer, if you don't like the company or their idea of advertising!
Now, there are pre-requisites to signing up for the sponsored tweets option.
Your account has to be at least 60 days old with a minimum of 50 followers on it. Also, you need to have 100 sent tweets on your page.
Once you fulfill the above-mentioned criteria, you can get going!
REMEMBER- The funds can be withdrawn from your sponsored tweets account only after you earn at least $50. However, if you sign up for a 'PRO' account, you'll be eligible to withdraw the funds once you have $25 in your account.
#2 How To Make Money On Twitter- Sign up with MyLikes.
Yet another interesting way of making money online!
Mylikes is an effective advertising platform that empowers publishers to promote what they like and engage target audiences while making money. You can use MyLikes to earn money through various social media platforms like Facebook, Twitter, Tumblr, and other Blogging Sites.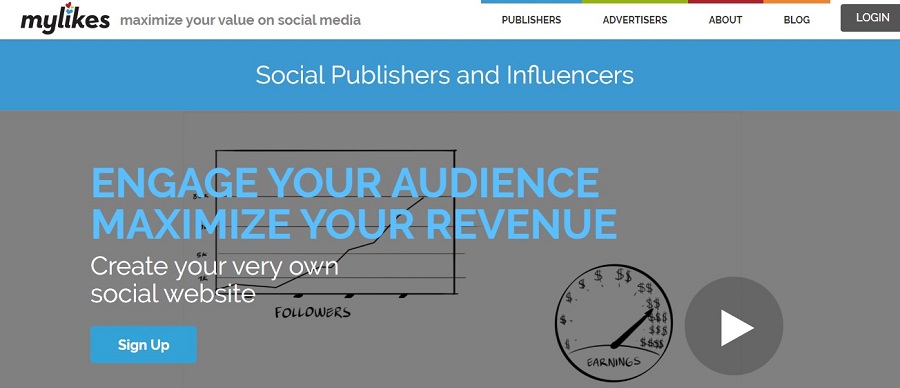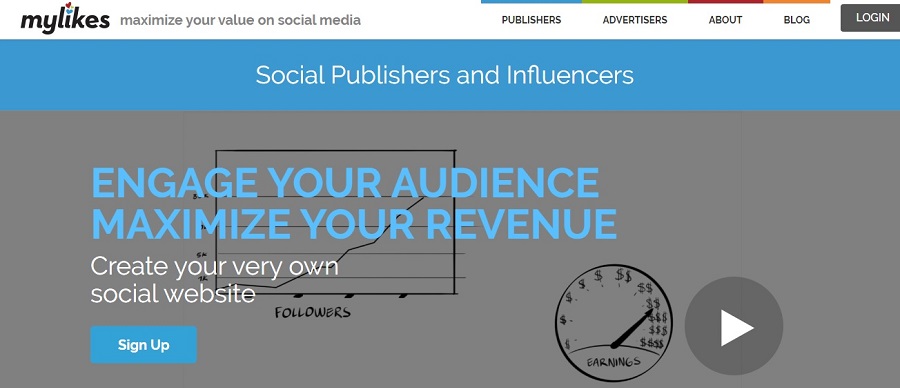 So, how to make money on Twitter with MyLikes?
It works on pay-per-click mechanism. All you need to do is choose ads, from thousands of advertisers, that you want to post on your page. Schedule the time for an advertisement to show live from your Twitter handle. And your job is done!
You can earn as much as $0.42 for every click on that ad and the payout will be done on weekly basis.
It's easy, it's reliable.
#3 How To Make Money On Twitter- Earn through Adly.
Tweet an ad for a particular interval mentioned by the advertiser and receive a lump-sum amount for the same.
Ad.ly is an online ad service that lets you tweet about an advertisement. However, you don't get paid-per-click here. Advertisers can choose your account (if they find it good for promoting their brand) to publicize their campaign for a specific interval of time and compensate you by paying a good amount for it. 
#4 How To Make Money On Twitter- Get paid with RevTwt.
RevTwt is a Twitter based advertising company that works on the pay-per-click system. Getting access to high paying campaigns is directly proportional to the number of followers you have on your Twitter handle and also on how much those followers respond to your tweets.
Payments are made via PayPal when you reach $20 in earnings.
It's a smart way of making money on Twitter! 
#5  How To Make Money On Twitter- Use Twittad.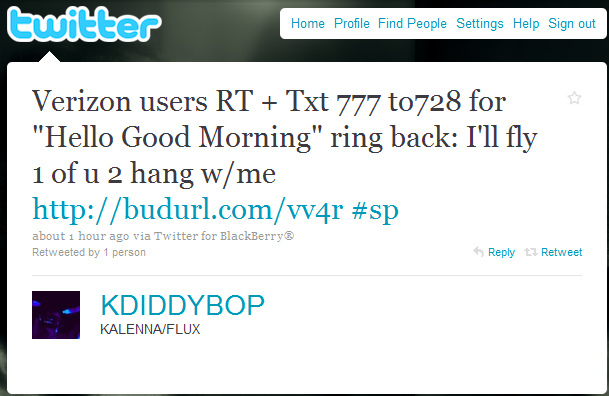 Twittad claims to be the very first platform for introducing the sponsored-tweets network!
Do you know this?
You may not.
The best part is that you can set your own cost-per-click, but you have to wait for an advertiser to accept your bid. You must select your niche carefully so that the advertisers can match their products with your profile appropriately.
Payouts are made via PayPal when you reach $30 as earnings in your account.
#6 How To Make Money On Twitter- Sell your own products and services.
Well, this one is a no brainer.
Everyone is already aware of using social media to sell their products and services. But there are some strategies that can be used to reach the target audience without making much effort. Also, we will tell you ways to influence your viewers on Twitter.
Using appropriate hashtags will help you focus on the right of audience to market or sell your products and services on Twitter. You can also use this platform to promote your auctions and crafts. Shortening the link and posting it on your page will fetch more bids on it.
Many experts also use Twitter to stay in touch with other people in their industry. It helps you in developing new business relationships, partnerships and a lot more.
 Do you know any other way of making money on Twitter?
Share it with us and we promise to continue posting stuff that can be profitable for you and your business.