The way you add grid posts to your Instagram Story has changed according to a recent Instagram update.
The share option on Instagram no longer permits you to publish grid posts to your Stories, but there is a workaround.
Updates are nothing new on Instagram. Since its inception in 2010, the photo-sharing software has changed year after year. The program frequently provides intriguing, new features that are enjoyable to use, such as IGTV or Reels. However, the revisions are not always well received. Users, for example, are still upset that posts in your feed no longer show in chronological order.
Instagram has now released a new update that makes it a little more difficult to share grid posts to Stories.
Instagram is releasing a new test of a 'Re-Share' sticker for Instagram Stories, which will allow users to re-share feed posts they've recently viewed in the app using a new, specialized sharing format rather than simply copying and pasting the whole feed post into a Stories frame.
Vishal Shah, Instagram's VP of Product, explains:
"People have told us that they prefer original Stories material to reshared pieces, so we're experimenting with a new way to reshare that includes stickers. We expect that individuals will be more deliberate in their sharing, resulting in a better Stories experience for everyone."
Read Related Post: 7 PROVEN WAYS TO IMPROVE YOUR INSTAGRAM MARKETING
I can't seem to find the Instagram Re-Share sticker.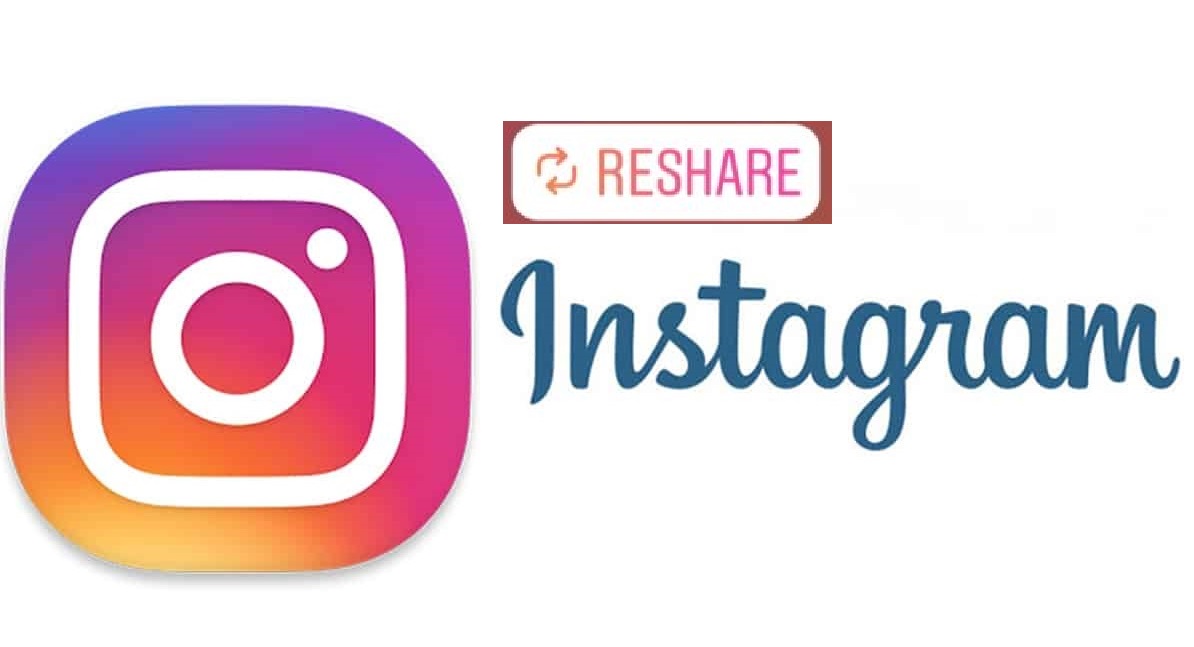 It's still possible to add feed posts to your Instagram Stories, thankfully. Here's a step-by-step tutorial to help you get started.
1) On the bottom right of your photograph, click the save post option.
2) Select "Create Story" from the drop-down menu.
3) As a background, choose any image from your photos.
4) Select "Stickers" from the drop-down menu.
5) Select "Reshare" from the Stickers menu.
6) Go to the saved images folder.
7) Go to the post you've saved and click it.
8) Make it the size you want.
9) Share your story.
For more information, watch the video below by digital creator Laura Zier.
Read More to Increase your Popularity: TOP 10 INSTAGRAM HASHTAGS
Unfortunately, Instagram no longer provides you with a great background that matches the colours in your post, so you might want to keep some plain backdrops on hand to use as backgrounds for when you share feed posts to your Stories.
You may still share other people's posts to your Stories, thankfully. You simply save their comments as if they were your own. As it stands, the upgrade only affects a small number of people, so it's possible that they'll revert to the previous method.