The Elder Scrolls IV: Oblivion action role-playing video game has been available on every PlayStation since 2011. Dragonborn, a mortal born in the Empire's province of Skyrim, must fight against the prophesied destroyer of the world – a black dragon named Alduin – in the midst of a civil war between two factions. If you're looking for something different than Dragonborn but still similar to Skyrim, we'll help you find the best popular games like Skyrim.
The Elder Scrolls V: Skyrim was one of the most amazing games to come out in the last few decades. The game would go on to become the standard against which other games would be measured for years to come. Skyrim was released in 2011, but people are still playing it in droves. If you're playing Skyrim on a PC, the massive modding community will keep you stocked with new game modes. If you own a next-generation console, make sure to get the remastered edition of Skyrim if you haven't already – it has improved graphics, a faster framerate, and 4k support.
This is the list to look at if you want to download and play the best games like Skyrim. The Elder Scrolls: Skyrim captivated the gaming world with its beautiful aesthetics, rich lore, addictive gameplay, and freedom to do whatever you want.
Dragon Age: Inquisition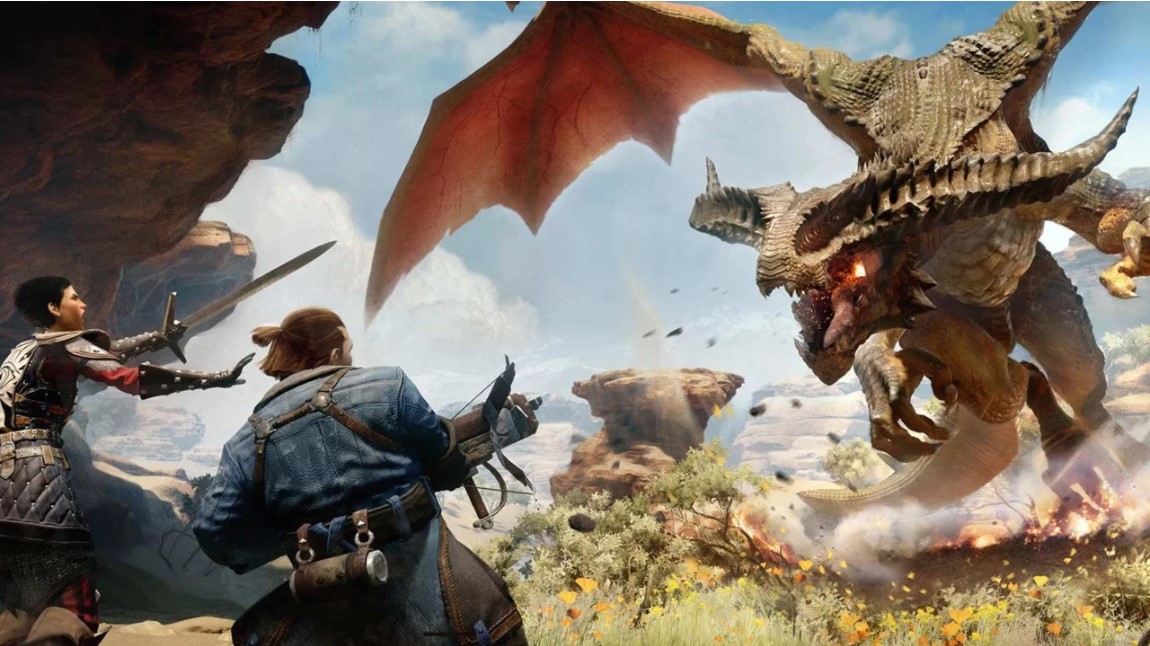 There is no open world setting in Dragon Age. The game is divided into several sections, which you will be able to freely explore. Each region is beautiful, and you can expect to see everything from deserts to mountains to swamps. Aside from the fact that they are both RPGs, you will quickly discover that they are very different games. Skyrim has a much stronger sense of interpersonal relationships than the Inquisition does. The story-driven quests will quickly draw you in, but the combat is much slower than in Skyrim. You'll enjoy being the inquisitor in charge, but be prepared to do all of the grunt work. You'll end up collecting flowers, rocks, and whatever else your lackeys don't bother looking for.
Some may argue that the side quests are tedious and repetitive. If you get bored easily, we recommend skipping the fetching quests and instead focusing on more enjoyable activities such as dragon hunting. You will level up sufficiently to complete the game while having a great time doing so. Oh, and if you haven't already, we recommend picking up Dragon Age: Origins.
Middle Earth: Shadow of Mordor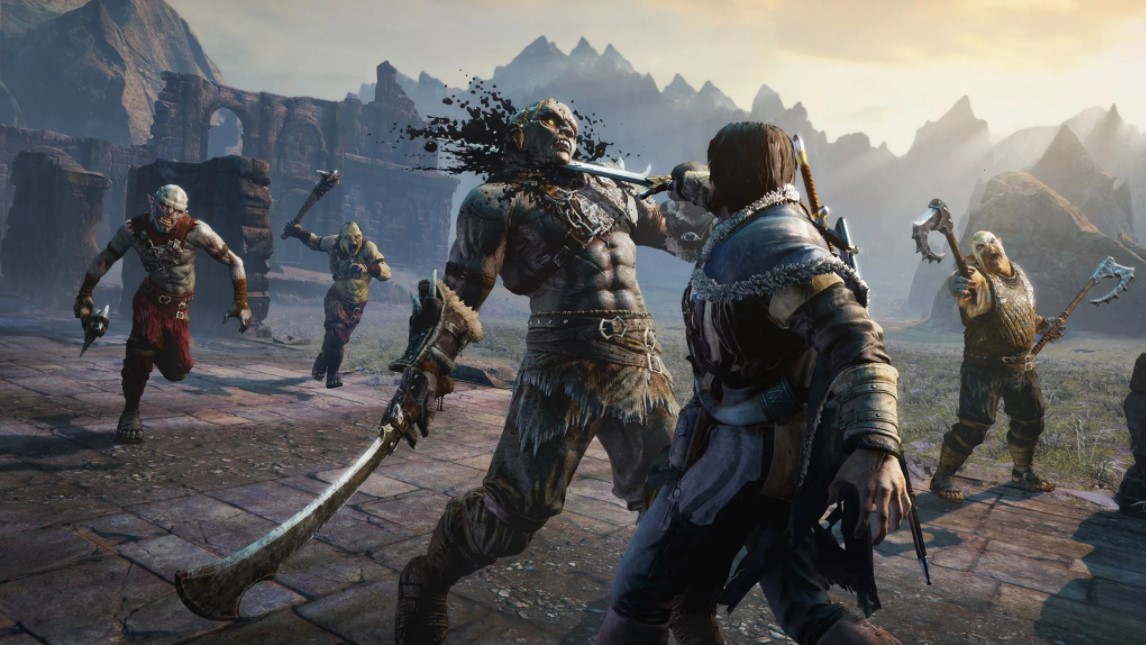 Some of you may not consider Shadow of Mordor to be an RPG, and you may be correct. After all, Skyrim is a deep western RPG that you can play for hundreds of hours, never finish the main story, and still be extremely satisfied with. Even though Shadow of Mordor is primarily a character-driven, modern action game, it contains many technical elements borrowed from complex RPGs.
Because the game takes place in the Lord of the Rings universe, it automatically adds a lot more appeal to the title. But Shadow of Mordor is more than just killing hordes of orcs. Although the story is not as immersive as Skyrim, almost all of your actions will have an impact on how the game ends.
Mount & Blade: Warband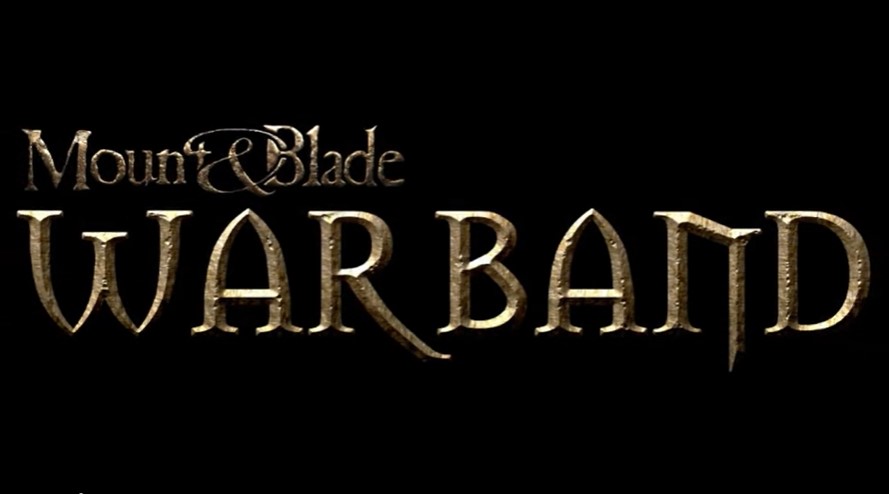 Mount & Blade: Warband, one of the games like Skyrim for 2021, more than compensates for traditional gameplay with additional enhancements. Because the game is set in the Middle Ages, you will be able to use bows and swords as weapons in battle. Mount & Blade: Warband is the second instalment in Paradox Interactive's ARPG series.
Mount & Blade: Warband, a multiplayer game similar to Skyrim, allows the player to slash his enemies in order to progress. Choose a faction, a character attribute, and a decision. It is available on Steam, so you can play it on a PC with a low graphics card as well.
Horizon Zero Dawn: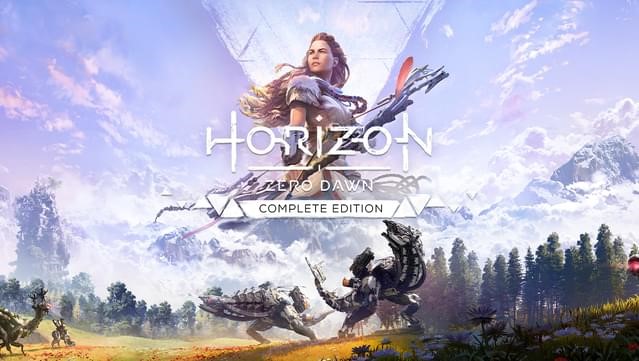 Horizon Zero Dawn was made available on Steam on August 7, 2020. So, if you're looking for Skyrim-like games in 2021, this could be it. This is another open-world environment ARPG with a snowy mountainous landscape and a grassy hillside vista.
You are Aloy, and you live in a post-apocalyptic world surrounded by robotic dragons. Discover your origin story with bows, spears, and traps, intriguing quests, and a plethora of powers & collectibles to discover as you progress. With a 6/10 Steam rating, Horizon Zero Dawn is one of the best-fit games like Skyrim for low-end PCs. You can play it on your PS4 or PC having Intel Core i5-2500K@3.3GHz or AMD FX 6300@3.5GHz and Nvidia GeForce GTX 780 (3 GB) or AMD Radeon R9 290 (4GB) graphics card.
Divinity: Original Sin 2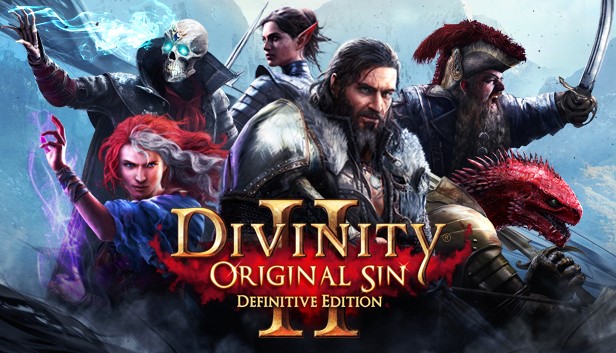 Skyrim's best feature is its intricately crafted Elder Scrolls universe. Similarly, Divinity 2 is a game similar to Skyrim Hearthfire that involves an intricately detailed Rivellon setup. With the death of the Divine, the Voidwoken are appearing all over the place. Your journey is to become the next Divine, manipulating the sources with your sorcery. Like Skyrim, the world reacts differently depending on the protagonist's race.
Divinity 2 is without a doubt the best RPG available on Windows/Mac PC, PS4, and Xbox One, thanks to its brilliant story, diverse choices, character building, crafting skills, and elements. Divinity: Original Sin 2 is a well-known game similar to Skyrim, with a 10-on-10 rating on Steam.
Resident Evil 4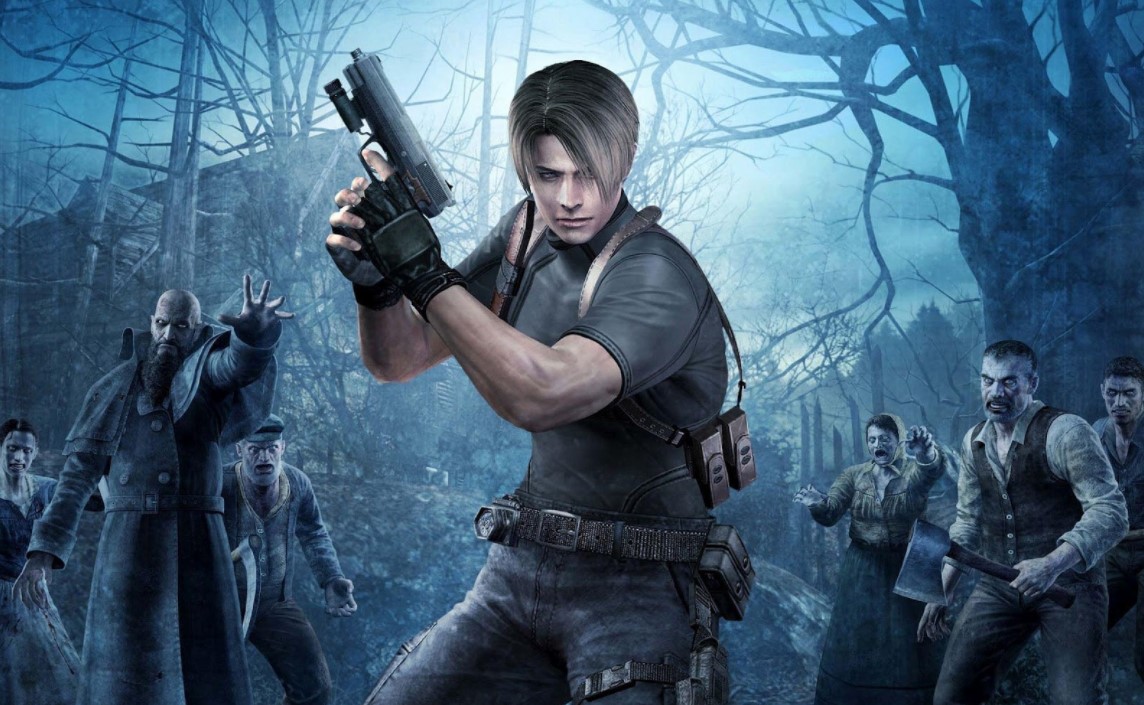 You should be aware that Hollywood has adapted a film based on this video game series. This is a cult favourite and the sixth major instalment in the Resident Evil series, and it is one of the most popular games all over the world. The main plot of the game revolves around a special agent, Leon S. Kennedy, who embarks on a rescue mission to save the life of the United States President's daughter, Ashley Graham, who has been kidnapped by a notorious cult.
Risen 3: Titan Lords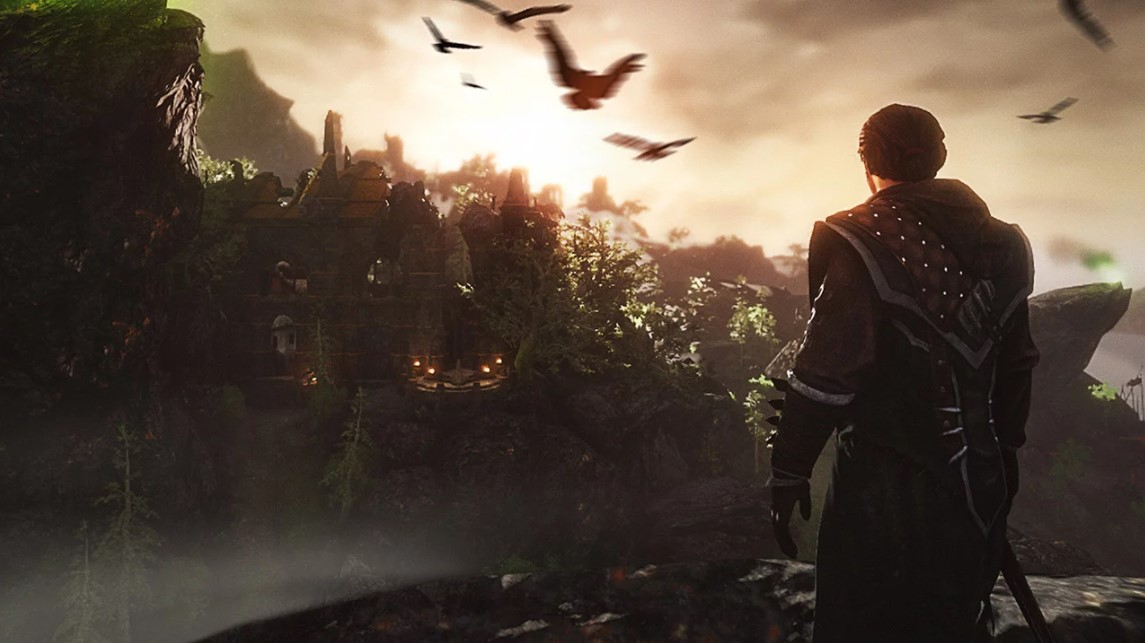 Risen 3 isn't the most well-executed RPG you'll ever play. Expect annoying flaws and glitches that will make you want to return to the Elder Scrolls world. However, this game has a peculiar sense of grand adventure that will make you overlook the occasional glitch just to see what happens next. You'll take on the role of an unnamed adventurer, travelling from island to island and living the life of a well-connected pirate. Similar to Skyrim, you can choose to ally with a variety of factions to help you become more powerful. There will be no first-person perspective, but there will be many familiar mechanic elements.
Risen 3 is not the game for you if you want a combat system that closely resembles the one in Skyrim. Because almost all enemies are easily exploitable, you won't need to experiment with complex attack strategies. Give Risen 3 a shot if you're looking for an exotic RPG experience or a big fan of pirates. However, unless you're looking for a slew of bugs and glitches, I recommend avoiding the older Risen titles.
Conclusion:
It is now time to step away from Skyrim. You have a wide range of possibilities to explore a lot of adventure and fun with the above games like Skyrim. We hope you enjoyed this tutorial. Please leave any questions or comments about the preceding article in the section below. We will gladly help you.