What according to you is the most used communication channel by Gamers?
Well, if you said Discord, then you are right.
With the help of Discord, gamers can carry forward efficient communications, share videos, images and more such stuff easily. Not only that, you even get support for voice chat, which is one of the most used features of Discord.
When Discord was introduced, more gamers moved towards this platform, but now people from other industries are also getting on this platform.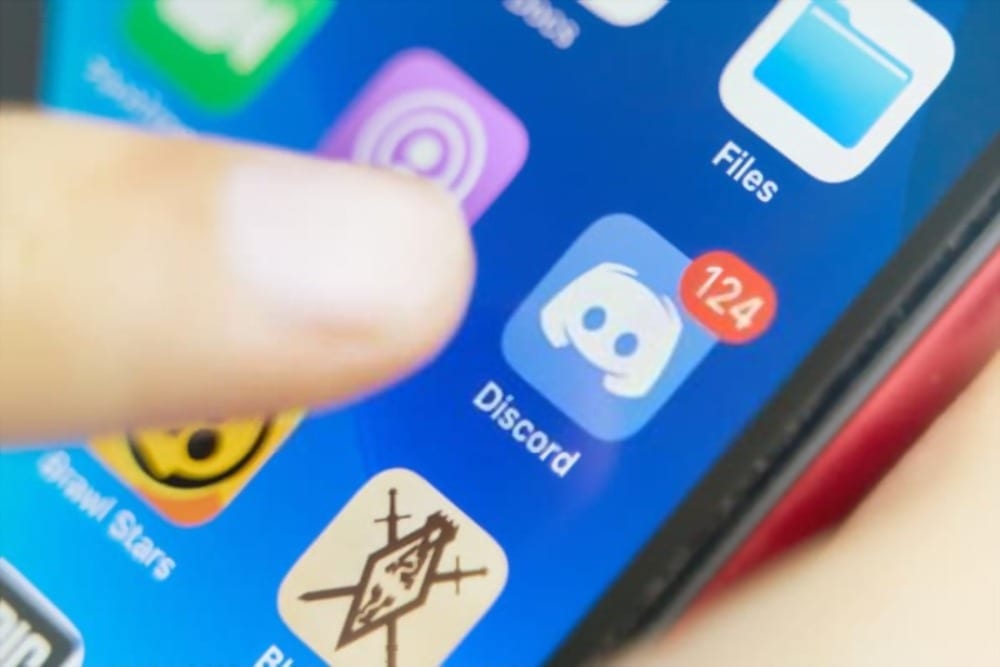 People have started using Discord for important processes and discussing crucial things. This platform also includes features like deleting messages from both ends, but when we are using this platform for an important purpose such as business or more, then we need to take care of what kind of messages are being delivered to us.
Hence if the other person has deleted discord messages, then what was in those messages.
If you also believe the same, then in this post, we will look at the ways to see deleted discord messages.
Everything you need to know about Discord: 
As we have all discussed that Discord is a free platform with the help of which you can carry forward instant communication with anyone you want. It offers you almost every feature like video sharing, chatting and more, but one feature that made Discord extremely popular is the audio chatting capabilities.
It even helps you a lot with group chatting features that make it easier for you to discuss one thing with more people.
Features of Discord: 
Discord is filled with features. Let us have a look at them:
The first and most popular feature of Discord is that it offers you high-quality audio chat support. With the help of which, you can communicate with others but directly sharing audio messages.
You would be able to get a video and screen share feature, with the help of which you can directly share any video, or if you want to share your system screen, then you can do that too.
You must have noticed the live feature on Instagram and Facebook; you would be happy to know that Discord also offers you a live feature.
If you are facing any issues in using this platform, you can do that with the FAQ feature. You can directly look for questions or place your questions there, and within some time, you would be able to get the answer to them.
Is there a way to see deleted discord messages? 
Unfortunately, there is no way with which you can see the deleted discord messages. Once the message is deleted from any end, you would not check that message.
Although the main factor is it's completely the choice of that person who has deleted the message. Hence that's the reason Discord hasn't added any such method with the help of which you can read deleted messages.
Along with that, you must have heard about that policy of Discord with the help of which they delete messages that are offensive or abusive. Most people are facing the issue that their messages are being deleted even if they are not offensive.
Here are a few ways that we figured out and will help you in seeing those deleted discord messages:
You can check out the server log of deleted messages. There are several applications out there with the help of which you can get the server log of your Discord account and have a look at the messages.
You need to connect those applications, and that's it. From the server log, you would be able to know all the messages received by your end.
There is a Better Discord tool; with the help of that tool, you can notice deleted discord messages. You have to log in to that platform, and that's it.