We all can already feel the positive and festive vibes brought in as Christmas Day is just around the corner. Everybody would be busy doing all the required preps to make it's a special and memorable day. And hopefully, you have got all what is needed to decorate the Christmas tree beautifully. Even the imaginative view of our Christmas tree with lights and several artifacts such as stars, disco balls, stockings, and much more is so fulfilling and joyful. And even if you haven't planned anything on how to decorate your Christmas tree, we have got your back. All you have to do is scroll through our Best Christmas Tree Decoration Ideas, Tree Drawing – Download Christmas Tree Decorated Images. There are several unique and beautiful ways of decorating the Christmas tree. Let's have a glance through them. Before that, do get your Christmas tree home.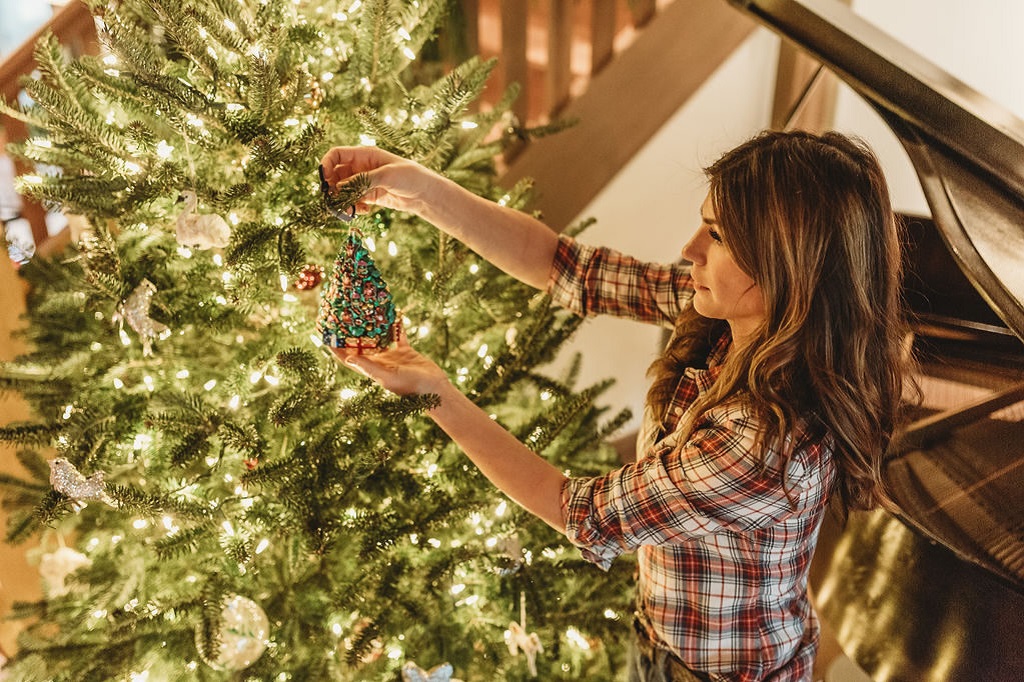 Best Christmas Tree Decoration Ideas
Lights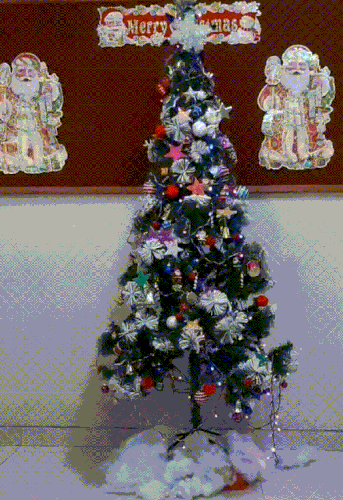 You can start off decorating your Christmas tree by placing the lights all through it. Don't do too much with the light. Usually, tree lights come on white or green wire strands, however, now one can also get its black variants. You can choose one of your choices from either traditional incandescent lights, Led lights, bubble lights, or globe lights. It will surely look dynamic when you lit your X-mas tree from the inside out. Begin at the trunk's base and go all up, draping lights around each main branch.
White Snowflakes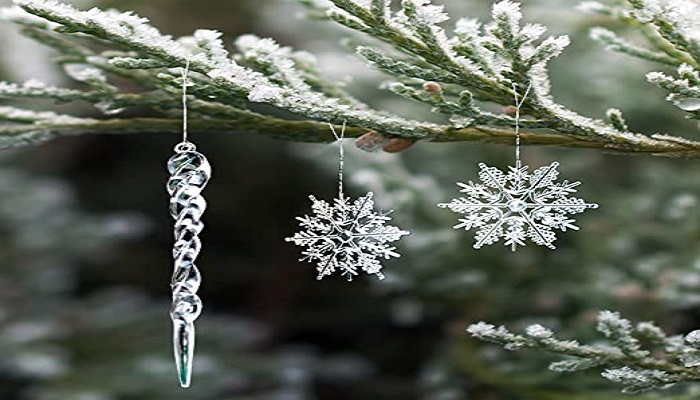 You can either make paper snowflakes at home or buy it from the store. Just place the all-white snowflake adornments randomly on the Christmas tree to glow them up with the lights.
White Snow Balls, Bright Colored Balls, and Red Bells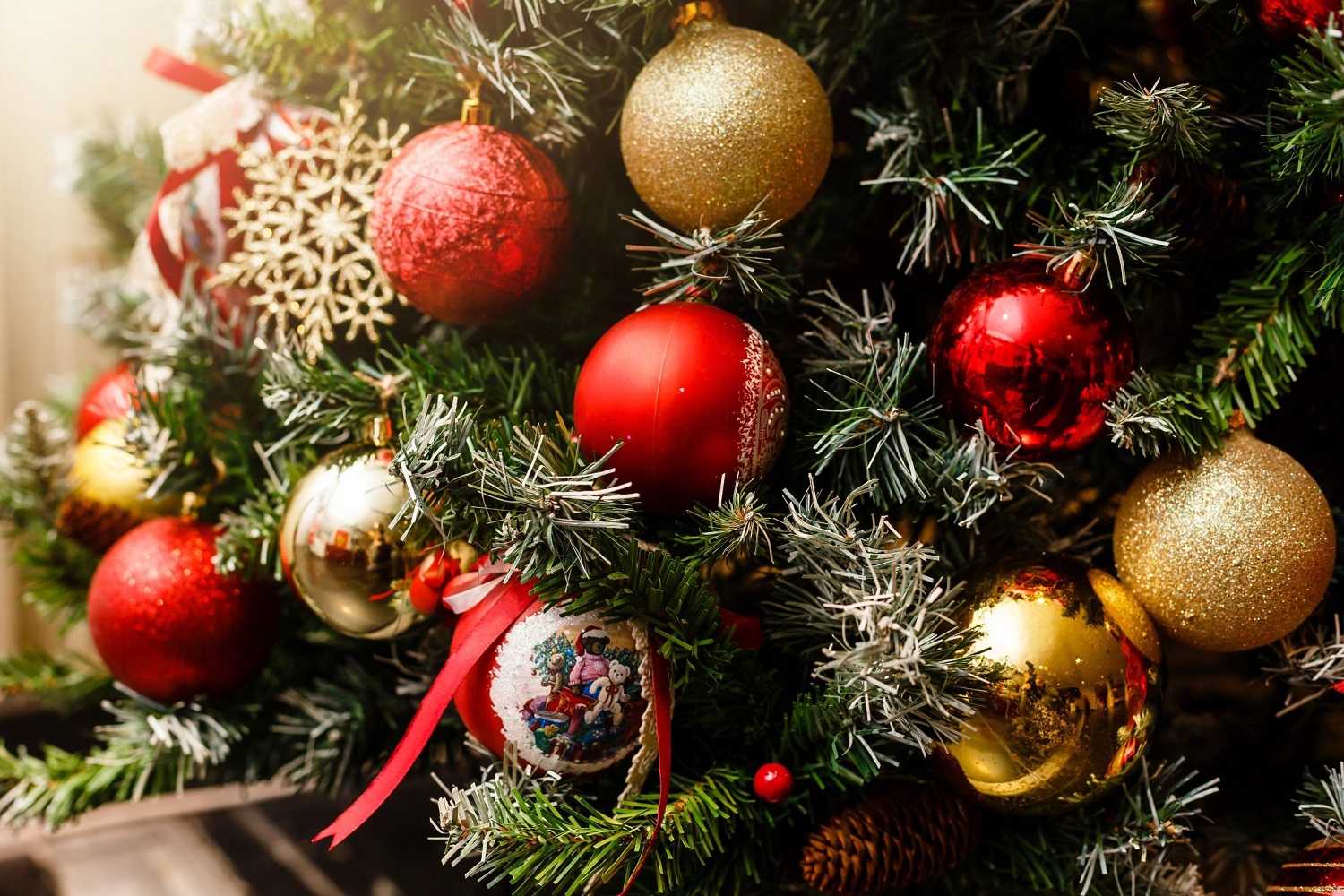 You can hang white snowballs, bright colored balls, and red bells on to the Christmas tree at random places. Do it carefully so that you don't make it look too much. You can get these stuffs in any local store.
Gold Color Pearl Beaded Chain
Golden stays the key attraction of this festive look, a suitable palette to counterpart the modern feel of the home. A lavish bout of flocking with the bright adornments will make the Christmas tree all the more radiant and bring in the festive vibes.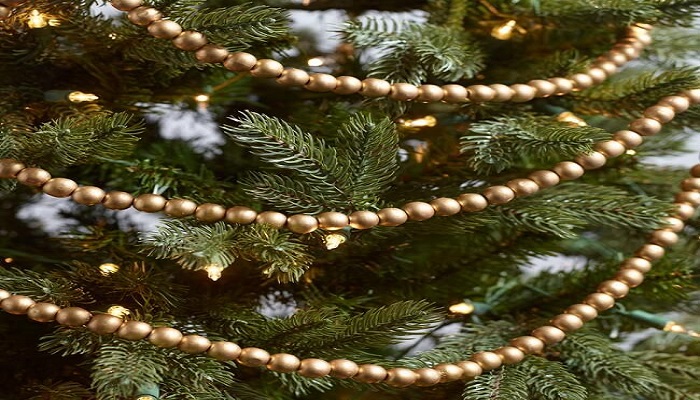 Apart from this, you can also add some bows, multicolor decorative buckets, icicles ornaments, different wooden structures of Santa Claus and snowman to your tree to give it a more festive look.
Christmas Tree Decorated Images – Free Download

Christmas Tree Drawing Images – Free Download
If you are not going to have a real Christmas tree, then you still have an alternative to light the house up with festivity. How? All you have to do is download a favorite one from the bunch of different Christmas tree drawings and decorated trees that we have presented for you. These downloaded decorated trees and drawings can also be shared to your friends and family members on different social media platforms to wish them Merry Christmas on this special occasion. Hope, you now know how to beautifully adorn your Christmas tree to create a joyful and happy ambiance for all.
Wish you all a very Happy and Merry Christmas!!!