Christmas 2020 is here and we all are super excited to make it fun and make the best of it. Christmas is all about coming together and making new memories while cherishing the old ones. It is the tie to show some love to our beloved one. However, Christmas party is incomplete without some fun and exciting games. So, what games can be played to lit up the festive vibe to another level?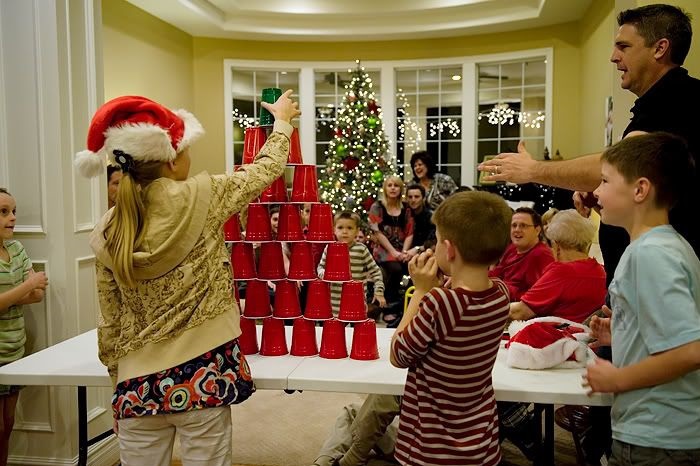 Here's the list from which you can go on to organize as many as you wish to play with your friends, family, work colleagues, and kids as well.
Christmas Movie Bingo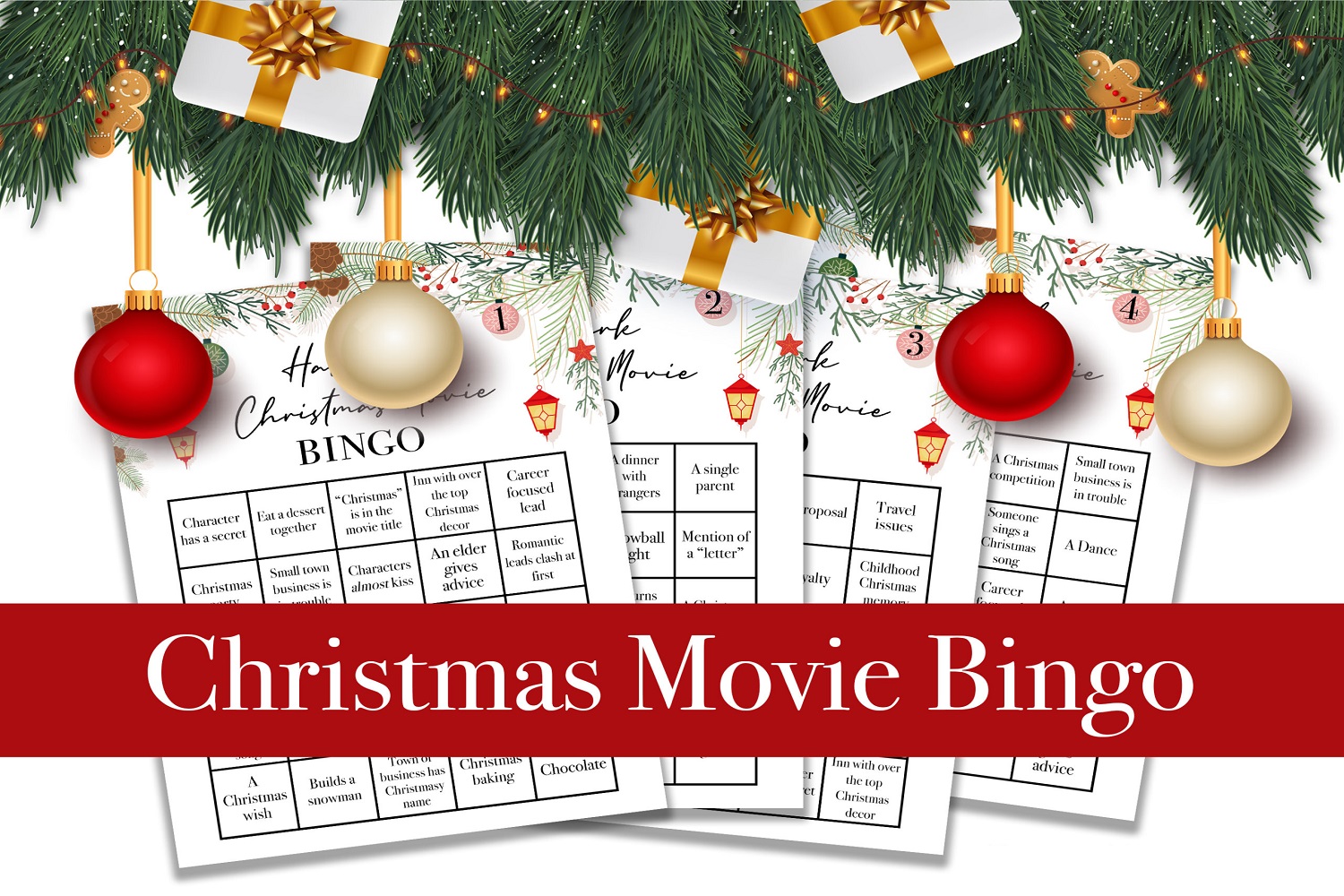 It's time for some brownies, cookies, hot chocolate, and popcorn to start off the Christmas movie night. Yes, you heard it right. For this, you will need to get some Christmas Movie Bingo game copies printed and get everybody on the floor to play. When somebody identifies something from their bingo board occurring on TV, tell them to tick mark it. First one to finish the complete row will win the game and also get an extra glass of hot chocolate!
Christmas Movies Emoji Game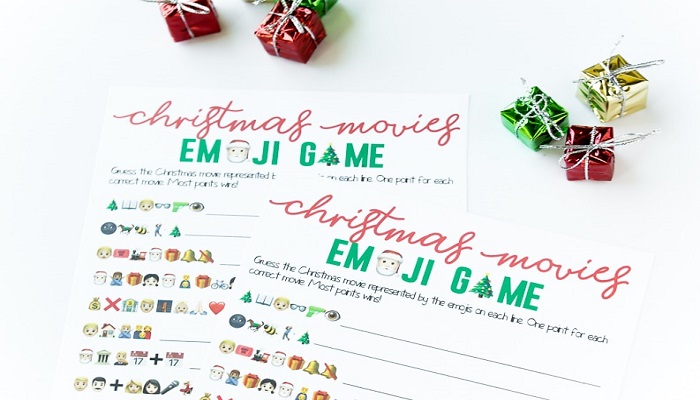 Can you identify the classic Christmas films just from the description of their emoji? Let's test your skills with this smart game.
Christmas Edition "Never Have I Ever"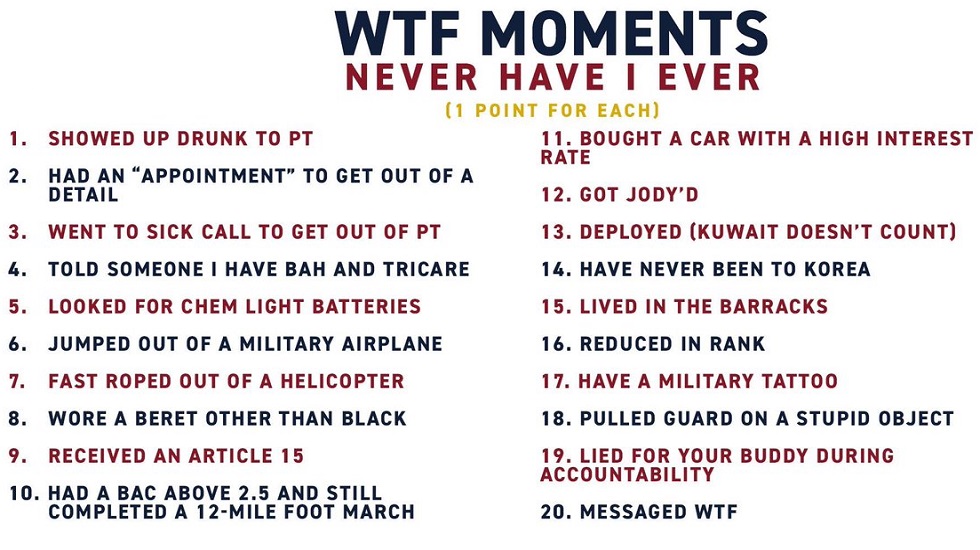 Have you ever given the received gift to someone else? If yes, then you just would lose this game. What's the penalty? Each time you have committed something, you need to take a sip of the holiday cocktail.
Gift Wrap Game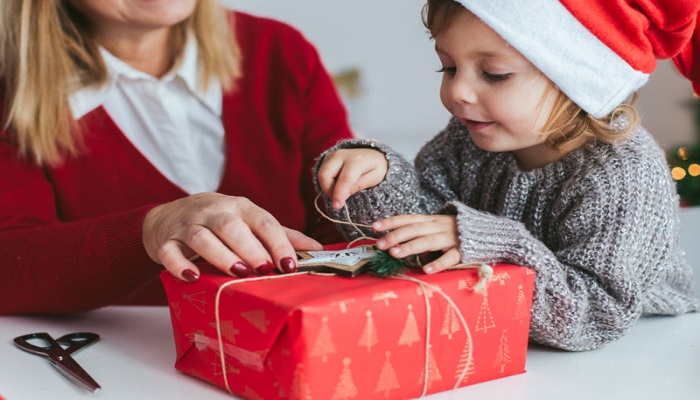 Let's see who can wrap a gift at their best timing. Ask your party members to wrap a gift and see who is the quickest to do it. Make it a bit tricky. How? Ask them to do it in pairs and every individual can use only one hand.
Christmas Movie Trivia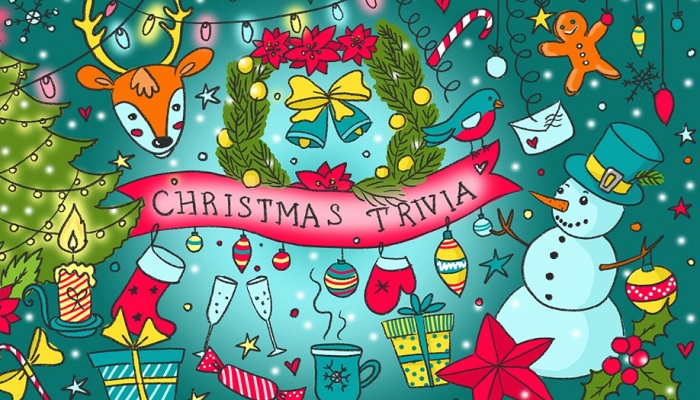 See who has the best Christmas movie trivia information with questions entailing classic Christmas as well as modern day movies.
Christmas Carol Pictionary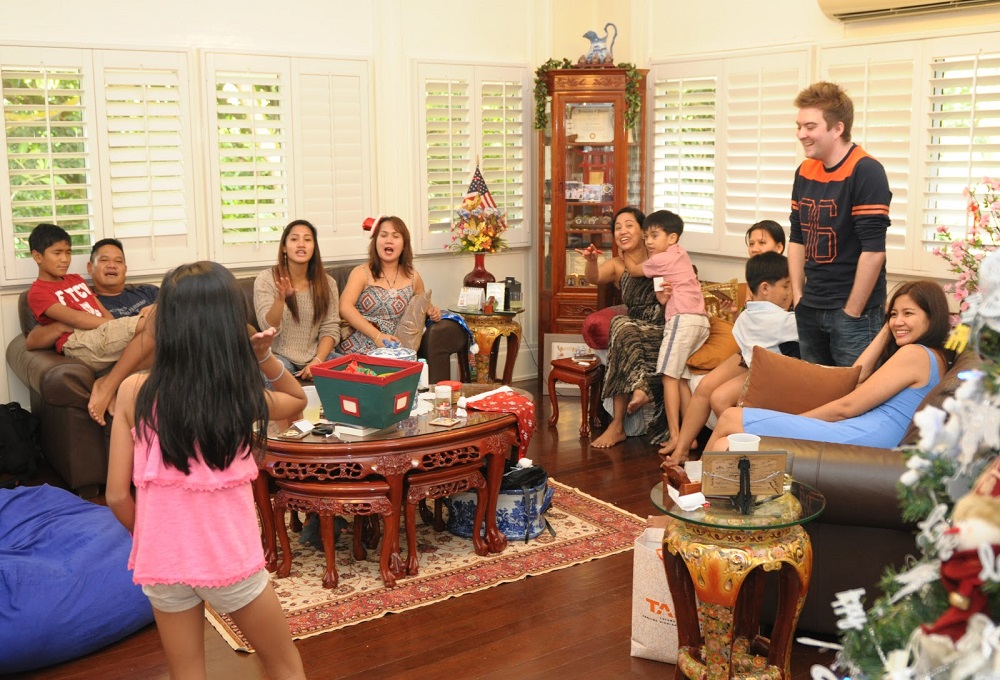 Download or make the cards for a music-packed fun activity of Christmas Carol Pictionary. Ask the guest or family members to deduce the song titles and lyrics without saying a word. You can also use them to play holiday variants of Charades or Catch Phrase.
Christmas Limbo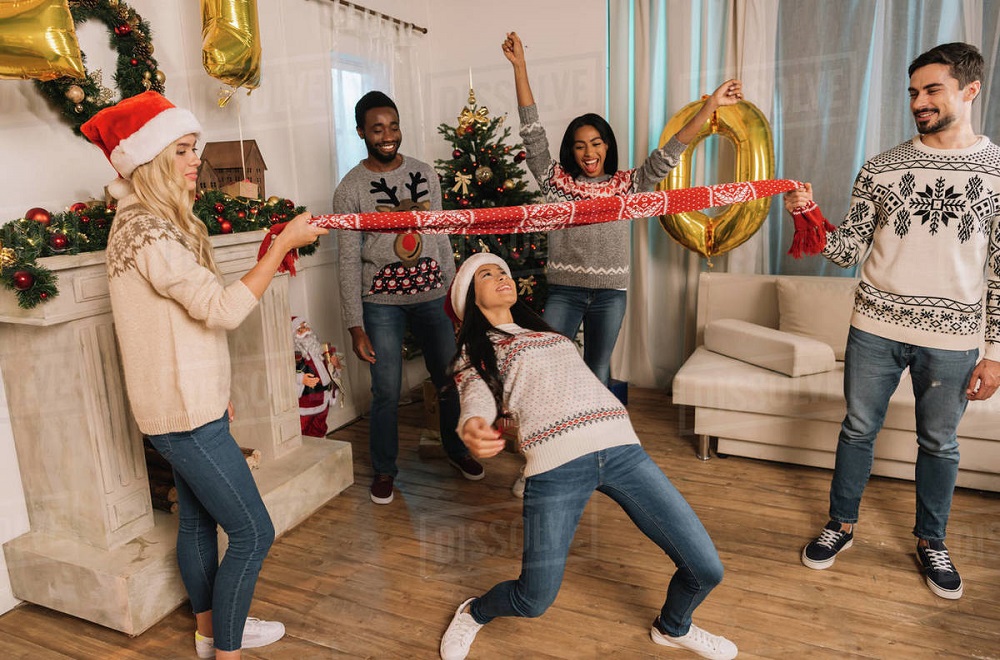 Ask the party member to place a "Santa belly" utilizing a pillow in their shirt. Set the limbo stick at an opening elevation. Then one by one let all of them attempt getting through the limbo. Next, lower the stick to some extent and ask the earlier winner to again go through it. Go on lowering the stick the same way until you get a winner.
Who Am I?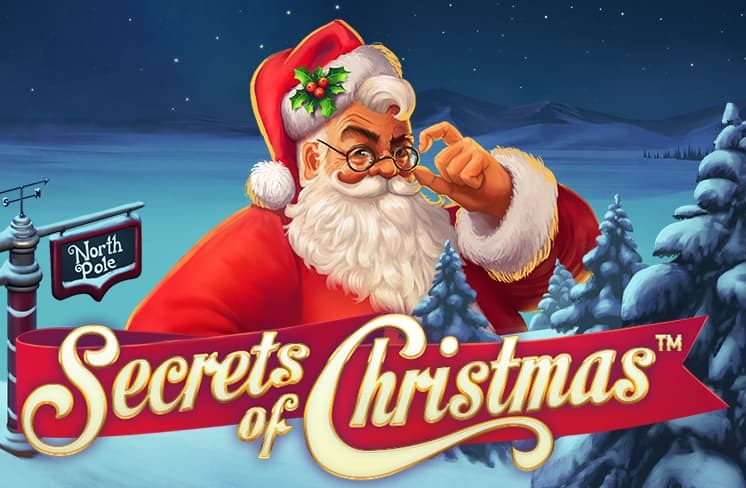 Also dubbed as "HedBanz" or "Celebrity," in this game, every player picks from a bunch of index cards presenting a Christmas-connected character name (from Santa to Chevy Chase) and, without seeing places it to her or his head. Party members question each other "no" or "yes" questions for all to identify their identities.
Stocking Guessing Game

To start with this game, you have go on and place random things into the stocking. After filling in, close it with a string or ribbon so no one gets to peek in it. Get seated in a round formation and pass it from to other and allow each one to guess what's in it. Ask them to write their guess on a paper card. The one who guesses majority of them correctly will win.
The Santa Hat Game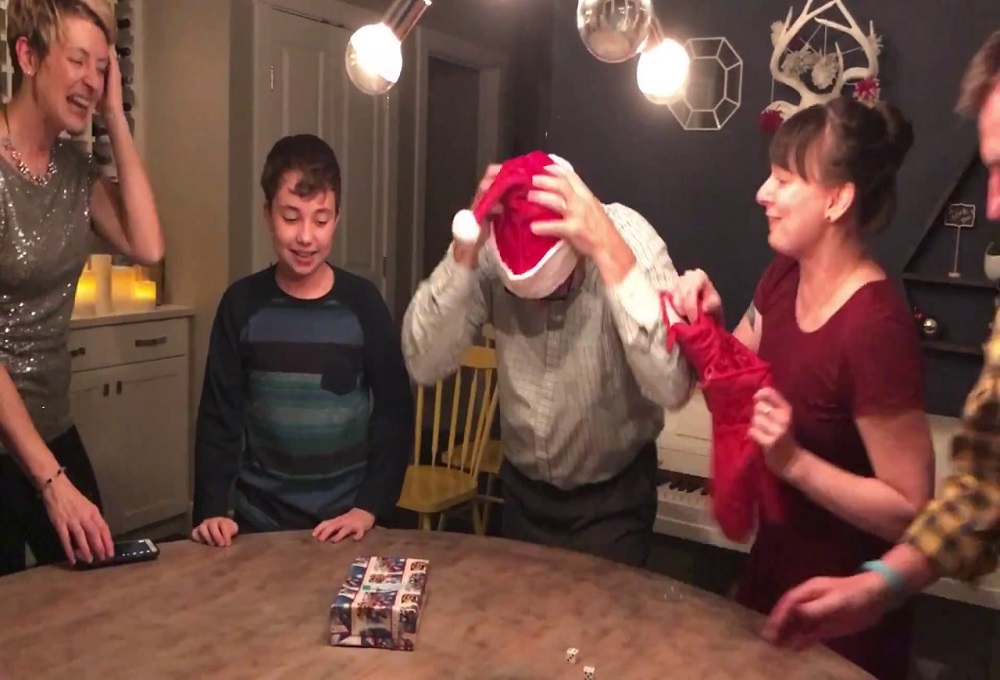 Before you begin your Christmas party, give every member a paper card and a Santa hat. However, only single individual is "it" and at any time they remove their hat, all others should follow in. The last individual with their hat on loses.
Secret Santa: The Best Christmas Party Game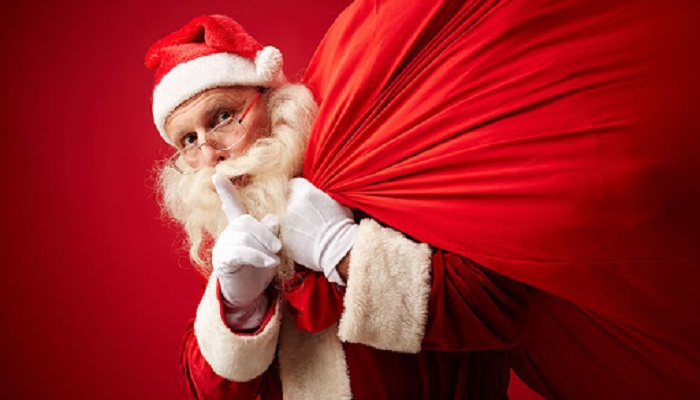 This is a famous game wherein chits with names are given. You have to pick one and secretly give a gift to them. It is fun and among the most enjoyed game in offices.
Wish you all a Merry Christmas 2020!!!