Introduction
December is all about Christmas, and one can't fight with facts. The city decorations, the advertisements, and Mariah Carey wouldn't ever let you forget about the date. So, why not go even deeper into the Christmas vibe? You can do it in style, visiting some of the picturesque destinations of this season.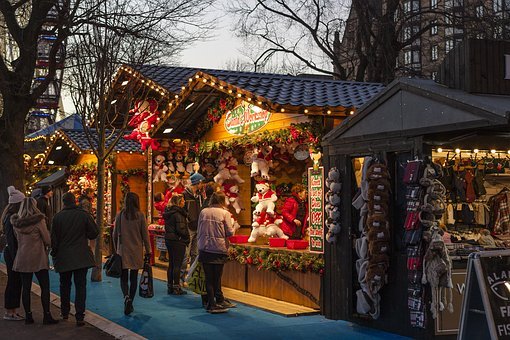 Give Your Winter Jacket a Good Shake
According to the British writer Alfred Wainwright, "there isn't such a thing as bad weather, only unsuitable clothing." Being British, Wainwright knew a thing or two about bad weather. Yet, if a fireplace and a duvet feel more appealing, you can always entertain yourself with a game of roulette online, a box set from Netflix or an evening in front of a crackling log fire, courtesy of YouTube. It's essential to add, though, that the destinations suggested below look particularly beautiful when snow-capped.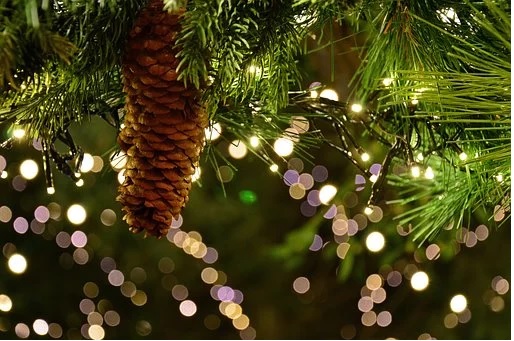 Rovaniemi – Finnish Lapland
If you really can't wait for Christmas, you can catch Santa on his turf in the Finnish Lapland. The place is well within the Arctic Circle, so it's perfect for those who love a snowy Christmas. With enough luck, it's even possible to see the awe-inspiring Northern Lights.
Rothenburg – Germany
Few places look more fairytale-ish during wintertime than the mediaeval Rothenburg. Its Christmas Market, or Weinacht Markt, is one of the most traditional ones in Germany. It's open from November 26th to December 23rd. There, visitors can treat themselves to white mulled wine, roasted almonds, and other seasonal foods.
Prague – Czech Republic
Christmas Markets are surrounded by rich architecture in Prague, making them some of the most beautiful ones in the world. Apart from the omnipresent mulled wine, visitors can try local treats, like a sweet pastry called "trdelník," as well as roasted ham. The most famous Christmas Market is located in the Old Town, and shops are nestled into wooden huts.
Reims – France
Reims' Christmas Market is as big as stylish, with 145 chalets placed in front of Notre Dame Cathedral. The decoration is exquisite, and the food is just divine. Reims is just 45 minutes away by car for those already in Paris. The city where kings used to be crowned has never lost its majesty.
Grindelwald – Switzerland
Grindelwald is a picturesque village in the Swiss Alps, surrounded by sky-scraping peaks. It often appears in documentaries about the country and even as a set of Star Wars: Episode III. Almost every tree in this tiny town is loaded with lights and seasonal decorations during this month.
Vienna – Austria
Vienna is often in the top positions of the best Christmas markets in Europe. The smell of hot punch and Christmas delights are all over the streets. Yet, the season's highlight is the "Vienna Magic of Advent," which takes the City Hall Square. Vienna is also gaining a reputation for romance, and it's easy to understand why while walking around the city.
Madeira – Portugal
If you can't get more snow and spend a day more in the winter, consider travelling to Portugal. Madeira is known as the "sunniest Christmas Market in Europe." This market brings traditional foods, exotic fruits, flowers, and local dishes.