SEO is one of the fundamental tools business and non-business organizations have employed to drive visibility and generate leads.
SEO is an abbreviation of Search Engine Optimization. It is simply a way to improve your site or content to rank higher in various search engines (SE), e.g Google, Bing, and the likes. The aim of this is to increase visibility, convert leads, build credibility, and many more. You can check Fresco SEO company for more tips to better understand how SEO works. Now, the more your page gains visibility through search engines, the more chances that you will draw the attention of prospective clients.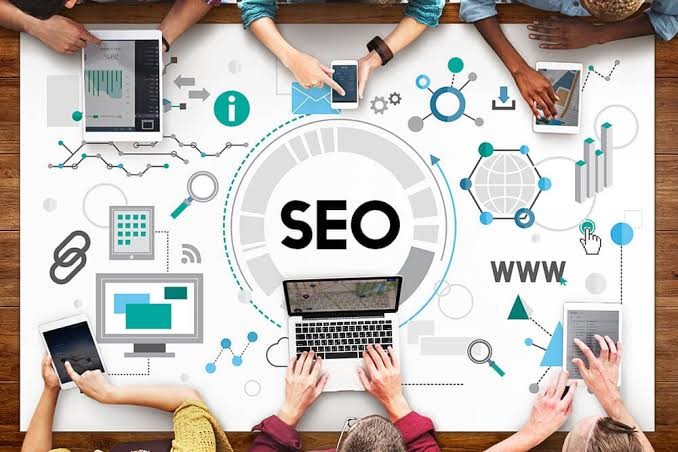 Most people mistake SEO for advert, but the difference between these two is that search engine optimization involves "organic" scaling or ranking. This means you have to build your brand or site naturally without paying for it.
For easier reference, it involves optimizing a piece of content so that Google or any other search engine will place your content at the top so that users who are on the lookout for what you offer can find your website first.
For example, when someone types "reliable logistic company" into Google search, they are probably looking for the best logistic company to bargain with or insight about choosing the right logistic company. If you've written an article related to logistics, you would want the right people to find your article. Therefore, if anyone needs to find your article, you need to be atop other websites with similar articles. It is a competitive space but that's the essence of SEO marketing.
The majority of online inquiries start on a Google search engine. You will need to initially understand the ways search engine optimization works to rank your article (content) atop. It is until you understand it that you can then use various tactics to boost your visibility in online inquiry.
Types Of SEO
You can classify search engine optimization tactics into 2:
On-Page SEO: Every search engine optimization strategy is done on the website, which includes content creation.
Off-Page SEO: Every strategy used for search engine optimization is done offline.
The goal of both off-page and on-page is to make your site more accommodating, and also trustworthy to SE and for users. Search engine spiders (crawlers) will notice how user friendly your website is. This increases the possibility that your website will rank well for several inquiries.
Do you want to know more about other types?
Click on the following link: https://www.smartinsights.com/.

The Most Vital SEO Cues You Need To Know
As time passes, and innovations continue to bud, things will change and you would see an improvement in your online visibility. Although, certain key principles remain unchanged for instance, choosing the proper keywords, there are a lot of helpful tips beyond the ones listed below:
Eliminate Anything That Makes Your Site Slow
The speed of a page is very critical to SEO. Before now, it wasn't something to worry about. But currently, people are most likely to leave your page within 5-10 seconds of delay.
A slow page disappoints users and eventually discourages them from buying what you sell.
Write Expressly
Lately, most content creators tend to focus on keywords intended to drive search results more than engaging and valuable content. If this is your case, it's time to improve your mindset.
Engage With Other Trustworthy Sites To Get Linked To Their Blogs
Inbound links make SE ranking easier. When you incorporate links, you receive a natural link profile recognized by Google. Content marketing has more to do with creating quality and engaging content capable of attracting people to link to you and to also share your content.
Consistently Publish Unique Content To Boost SEO
The need to be consistent in posting unique content was recorded to be a huge hassle to many.
You will need to be diligent in this matter of content creation.
Create Momentum Using Social Signal
Social signals are a crucial aspect of SEO technique. Google has incorporated social signals with its algorithm for ranking sites.
Employ The Right Keyword In Pictures
Images are significant in SEO. Google has a special section only for pictures. Using the right image could place your site at the top. Users often look for an image using keywords. Therefore, employ the right keyword in your image name, as well as the right caption.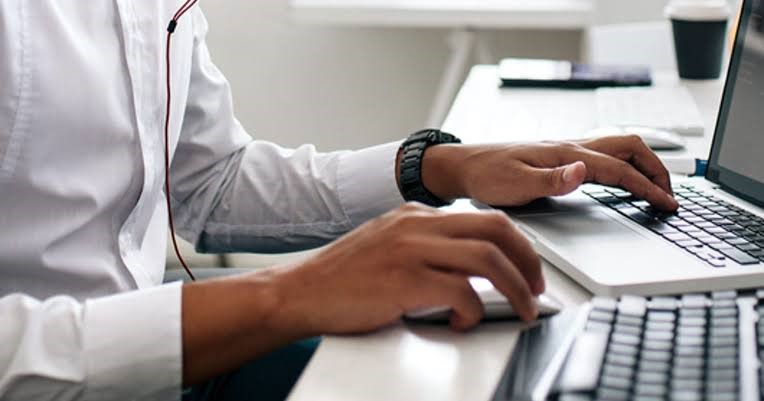 The Benefits Of SEO To Your Business
To gain more visibility and engagement in your site, you need to know which search engine to utilize.
Google is one of the busiest sites in the world. This doesn't imply that other options do not provide brand visibility— of course, they do. But Google possesses a large portion of the general visibility market. However, it is an obvious leader, and hence its strategies are crucial to follow.
SEO Builds Credibility And Trust
This aims to create a powerful foundation for a website with clean, positive user experience. Many ingredients go into building authority about search engines like Google. Authority builds up over time through factors like the following:
Natural links
User-friendly interface
Learning signals
Improved on-stage contents
Creating such authority will upscale a brand. But it is impossible to invent credibility and trust overnight. Authority is built and also trust is earned with time.
SEO Helps You Understand Consumers
Search Engine Optimization tells you what consumers need and want. It gives you a clear signal of purpose and also user behavior. This happens in many ways:
SERP analysis
AI insights and Analytics data
Search query information
It Presents New Opportunities To Stand Out
High-quality search engine optimization will always find a way to discover and leverage new opportunities so that brands can be discovered and also shine.
SEO Generators Generally Have A Return On Investment
Search engine optimization propels higher ROI more than other marketing techniques.
SEO helps you understand the background of the web
The environment of the web is ever-changing and it can pose a challenge to stay afloat as the changes take place. But knowing the background of the web and the tactics used by various local businesses and competitors tends to be beneficial for brands.
SEO Is Moderately Affordable
Although it costs money (so does every other valuable thing) it is cost effective at the end of the day.
Search Engine Optimization Is PR
It assists in building long-term capital for your brand. The best ranking and satisfactory placement, help improve the profile of your brand.
Conclusion
This article may not be able to exhaust the nitty-gritty of SEO.  Nevertheless by taking note of these basic tips you will be able to optimize your brand for better visibility.