For any startup or existing business, there is a lot of considerations that you need to implement before taking off into the competitive world of technology, fast websites, good and services. Multiple decisions need to be made and depending on the type of business you are in, the success of your entity needs to be always kept at the forefront of any endeavor.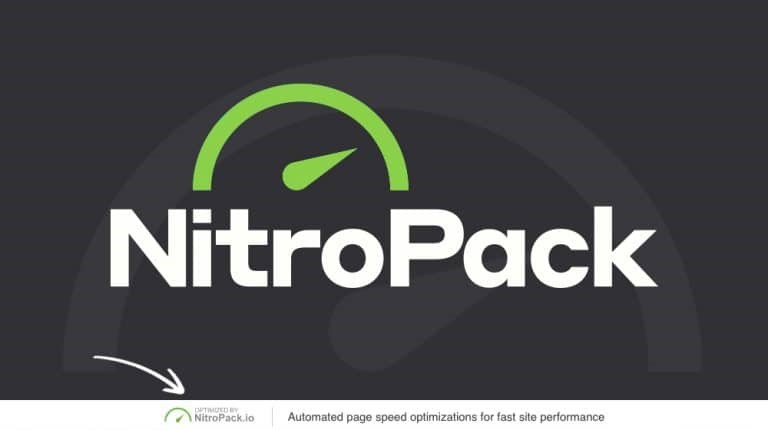 Included in these decisions, are its clients, financial forecasts, stock, technology, employee numbers, compensation, risk assessments and more. But many of them fail to understand that all these are common characteristics that help to build, maintain and drive your company towards success, but other crucial elements are seldom considered until it's too late.
Things can be confusing, when you have done all the right things, implemented all the right practices, but your clients still won't come to you and instead go to your competitors who steal any potential hope of acquiring a new client or retaining an existing one. Customer retention is a top priority for many businesses, find out more here
This article will discuss one of those 'hidden' things that you may have never thought about but makes a significant difference to people looking at your services rather than any other.
We start with a few of them and then focus on one – your website loading speeds.
Things That Businesses Can Do to Retain Their Customers
 There are many effective ways to make sure your customer retention rates remain high, some of the most common ones include: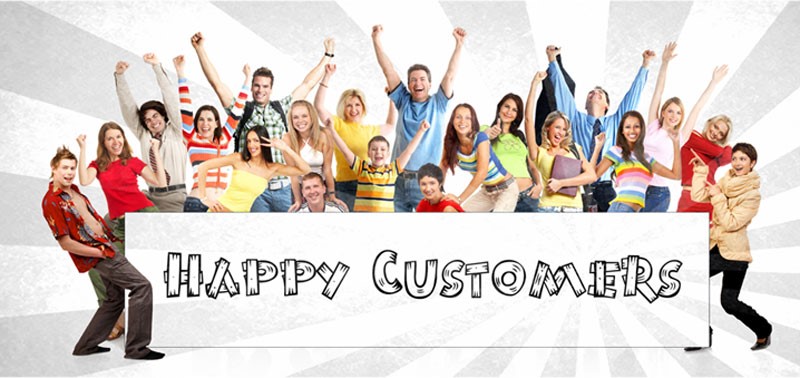 Aligning Their Needs to Their Purpose
Customers remain loyal if their needs are met. Acknowledging their needs and the reasons why they need something is key. One way many have done this is, for example, acknowledging that even though the world has recently faced the COVID crisis, that they still care about their customers, and are proud to be associated with them. This can be done via an email newsletter or a social media post.
Sending them some surety that they are still behind their customers, shows that they are not unstable in their company values. That they are a partner in times of crisis or instability. Build your relationship with them, after all, you need them, and this is one of the ways to keep them too: https://www.entrepreneur.com/article/282364
Creating the Right Campaigns
Creating various advertising and promotional campaigns are one way of keeping your clients abreast of what's going on i.e. keeping them in the loop so they feel included. Finding out what your customer's requirements are, and discussing these directly with them will give them a sense of belonging. Not all campaigns need to be promotional.
This gives them the idea that you are not only about the sales but are genuinely all about providing them with updated information in a non-sales way. It shows a sense of compassion. It also shows them that you are there, and have not disappeared off the face of the planet. It is business as usual, no matter where you work from home or the office.
Reward Those That Return – Show Some Appreciation
As mentioned earlier, customer retention is one of the best ways to keep your business existing and growing. Not everyone is looking for new things to buy or new services to try out, so sometimes you may need to rely on your existing clientele.
Rewarding existing and returning customers helps to show them you value them. Advertising special discounts or offers specifically to returning people will do wonders to show them your appreciation. You need to find reasons for them to come back.
Speaking of advertising, have you wondered what your website looks like recently? Or if it is working properly? Seeing as this will be the first place many new and existing people will go to see what you offer, it only seems logical to make sure that it works properly.
Building a website may be easy when you use various free online tools. But building a great one may need some extra help. Let's first see the elements that go into a great website.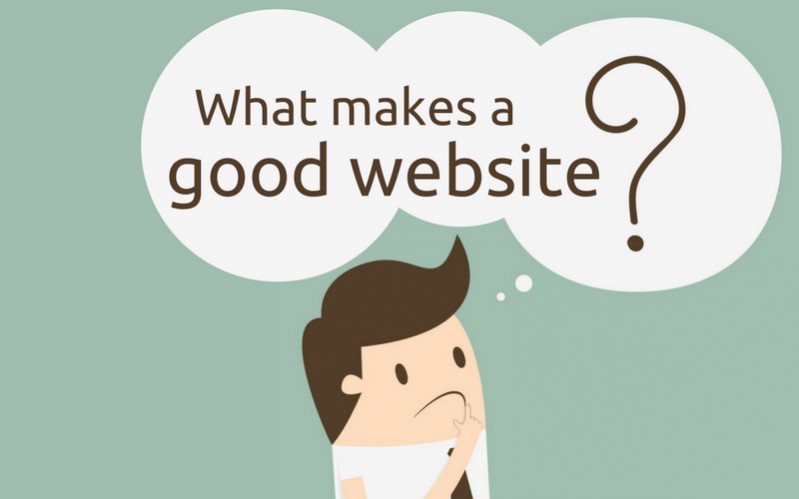 A Great Website Needs A few Ingredients
It needs to be well designed
User friendly and easy to use
Have clear CTAs (call to action)
Should be optimized for mobile
Must be fast and have quick load times
Must be updated with fresh new content pieces
Optimized for SEO
And more.
Out of these, one of the most important ones is the quick page load speeds. When you build a site on a platform such as WordPress for example, there are some not obvious things you can do to improve it, such as investing in recommended plugins like NitroPack. It is simple and easy to install, manage and reduces many spammy requests and delivers amazing results once you've got it up and running.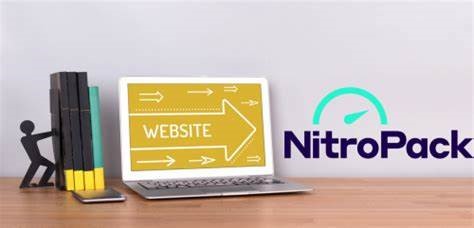 NitroPack WordPress Plug-in Review
As one of the best cloud-based optimization tools on the market, NitroPack, can be used on almost any type of site. It is a plug-in that helps to improve the speed and load times of your site and has an impressive cache-hit ratio. If you're not sure what this is or looking to better yours.
According to several reviews on this additional source, it has been rated as many things:
If you are an eCommerce business, it is the best tool to use to enhance the performance of add to cart and payment speeds
All its features are all bundled up into one set price, with no extras.
It is one of the simplest options to set up
You do not need any other add-ons if you've got this one.
Even non-income, non-profit and small businesses can benefit from it via their free plan.
If you're not convinced yet, you can even read a full review on the website, read now to find out more. All this can help you to retain your customers, plus generate more leads for your business and encourage people to use your website without getting frustrated from seeing that download symbol every time they click on a different page.
This is one of the reasons why people go to other websites instead, they do not have the patience to wait for a page to load, for longer than 6 seconds.