Blogger outreach is an essential part of any business's online marketing strategy. It allows companies to connect with niche audiences and increase brand visibility. When it comes to emailing bloggers, make sure your message stands out. They receive hundreds of emails daily, and long, overly wordy messages will likely be noticed.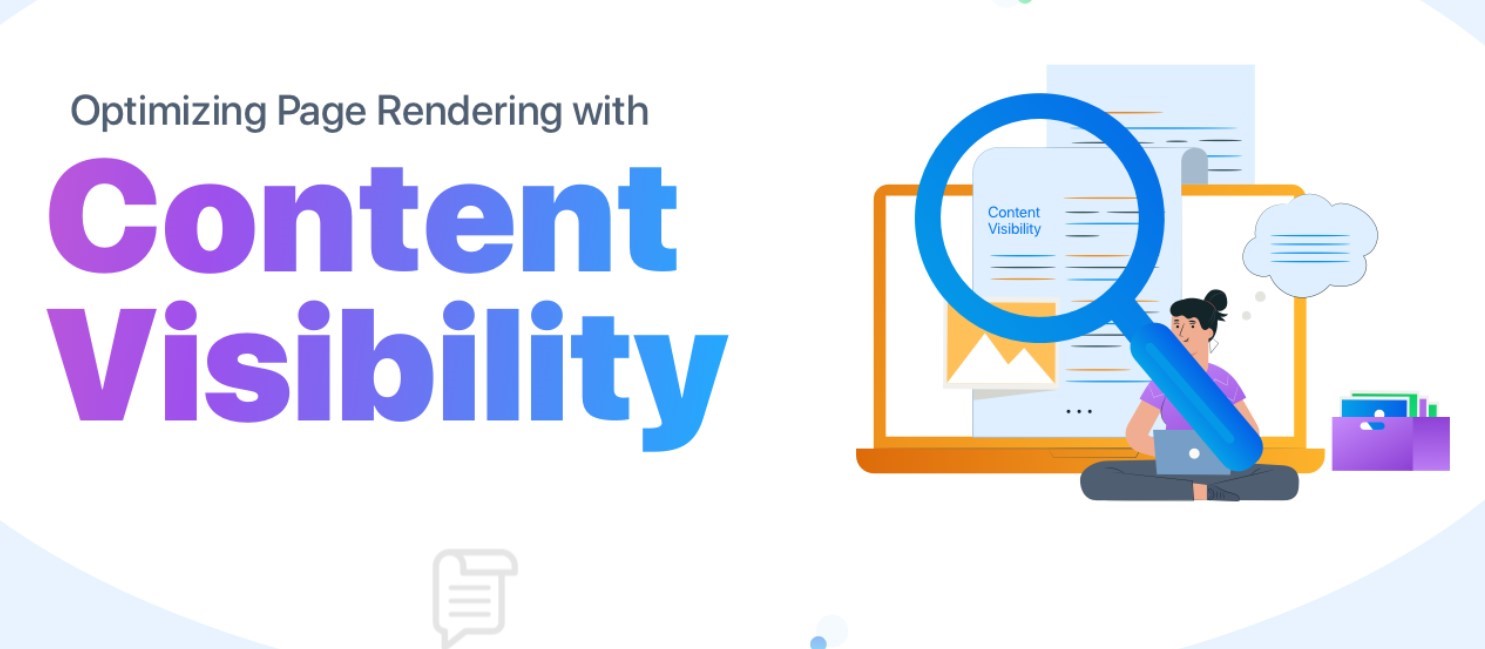 Guest Posting
Blogger outreach is a great way to promote your business and generate targeted traffic. It can take time and effort to produce content that appeals to readers and performs well in search results. Research the audience and tone when looking for a blog to post your content. You want to ensure your article is relevant and useful to the target readership. Additionally, avoid writing posts that are overly promotional or sales. A brief profile with links to your website and social media accounts should be included when requesting a guest post. It will help the editor decide if they want to work with you. In addition, you should use a compelling headline that will attract attention from potential readers.
Social Media
Social media can help your audience discover new content. You can reach your audience through different techniques, like using relevant hashtags, posting in groups or pages and promoting your posts. Using blogger outreach services can make your efforts more effective. They can help you find and qualify sites and bloggers and keep track of your outreach emails and metrics. A strong blogger outreach strategy is essential for growing your blog and improving your SEO. By collaborating with influencers and bloggers, you can build relationships that benefit both parties. For example, if you run a fitness apparel company, you can connect with health and wellness bloggers and their audiences to promote each other's content. It helps you reach a larger, more engaged audience and improves brand trust and awareness.
Asking for a Review
Asking for reviews is a great way to show customers that you care about them and their feedback. It also helps reduce the skepticism many people have about reading online reviews, and it's one of the best ways to improve your website's SEO. When asking for a review, be direct and respectful. It's never a good idea to flirt around why you're reaching out; bloggers want to know that you understand their content, audience, and personality, so be genuine. There are several ways to ask for a review, but email is generally the most effective. You can send a direct request or encourage reviews subtly by including them in emails with other intent (such as invoices and shipping updates). Both methods have advantages and disadvantages.
Asking for a Sponsored Post
If your blog has grown to the point where brands approach you to sponsor content, it's a great sign that you're doing something right! Sponsored posts can help you make money and get your brand and product in front of a new audience. Be sure only to accept sponsors that you believe in, so your readers can continue to trust and engage with your content. Create a page on your website outlining your sponsored post regulations and procedures when you're ready to start accepting sponsored posts. Include information like the types of content you'll get, fees and payments, whether you'll use nofollow links and more. You can also add a form to this page that allows companies to submit a sponsorship request. This option is especially helpful to avoid getting spammed with requests.
Asking for a Recommendation
Getting people to recommend your content is one of the best ways to promote it. If you know someone with a big audience in your niche, ask them to share your blog post with their followers. It may seem like a small ask, but it can help your blog post get noticed by a new audience. You could also look into partnering with them on a co-marketing campaign, where you create content and promote it to their audiences. It is becoming more popular as a content marketing strategy and is an effective way to reach a larger audience. Another interesting idea is to look into discovery sites where you can buy ad space to recommend your content to users who visit those pages.