How do you know if you are getting the most out of your website? These helpful tools will set you off on the right path – for free.
SEMrush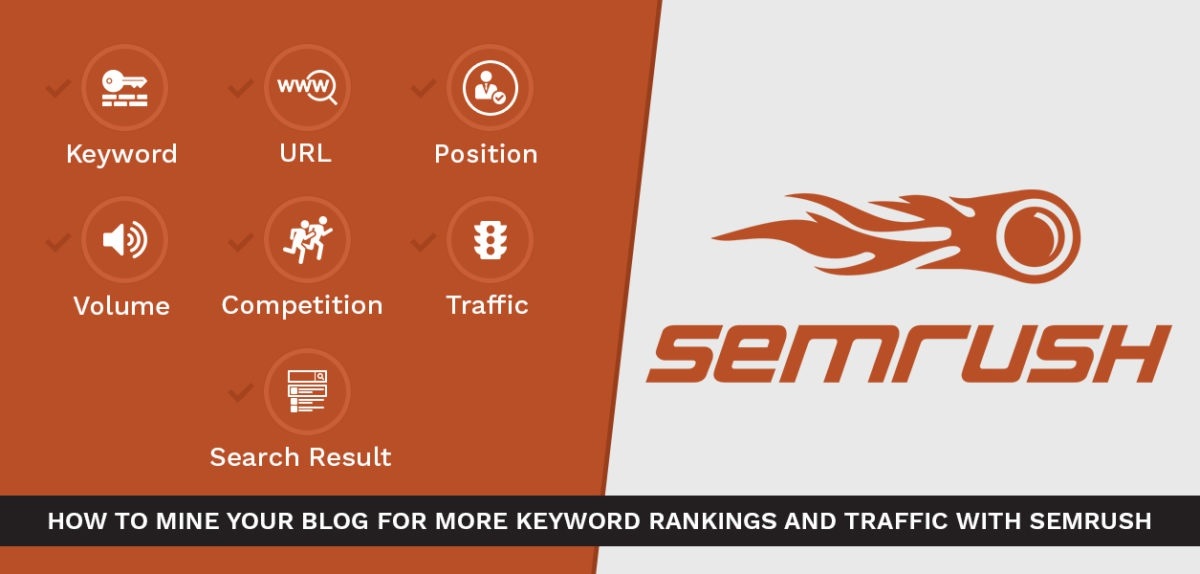 SEMrush is a great digital marketing tool that helps you with your keyword research and competitor analysis.
Coming up with a good content marketing strategy that with see you climb the ranks on Google and start getting organic traffic is difficult. SEMrush aims to simplify and speed up the process.
A good place to start is to search for your known competitors. Some of the data is hidden with their free account, but there is still more than enough to get your teeth into.
 SimilarWeb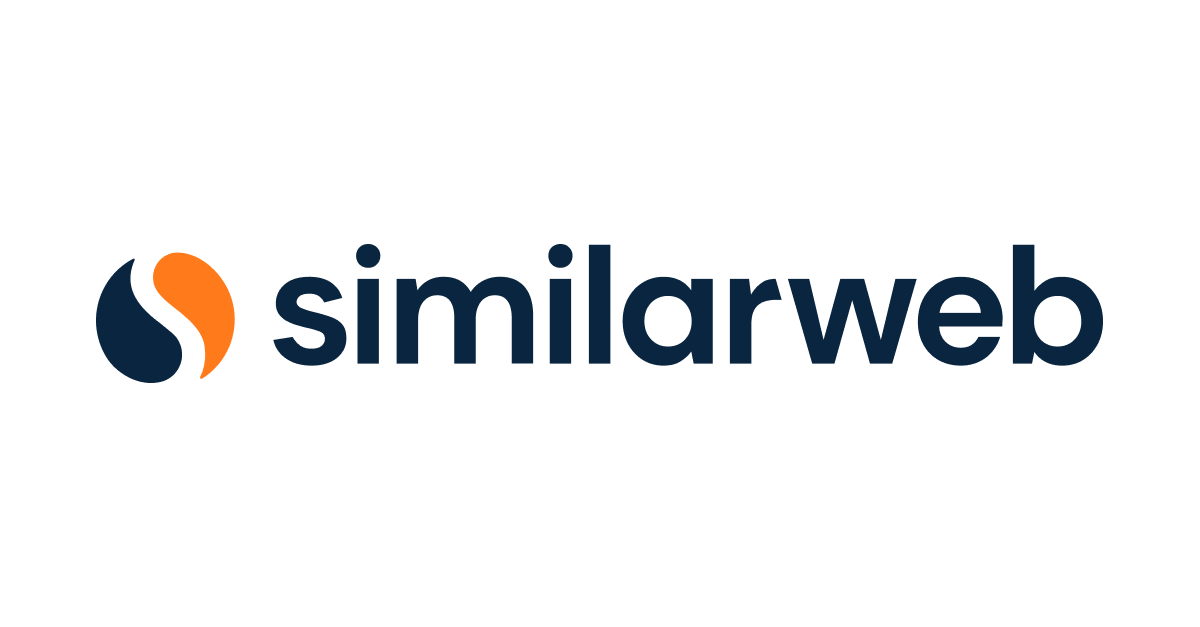 SimilarWeb is a market research tool that allows you to quickly gather intelligence on any app or website.
There are 3 paid subscriptions available, however you can access most of the main features in the free package.
Similar web is a very useful tool for seeing how your website matches up against a competitors website, and all the data is displayed using some neat visuals.
 The main things that you can find out about a domain include the average time a visitor spends on the site, the overall bounce rate of the site, and estimated total views that the site gets.
It is very useful to check before speaking to a potential client to get a good idea of the size of the company you are dealing with.
Traffic Truffle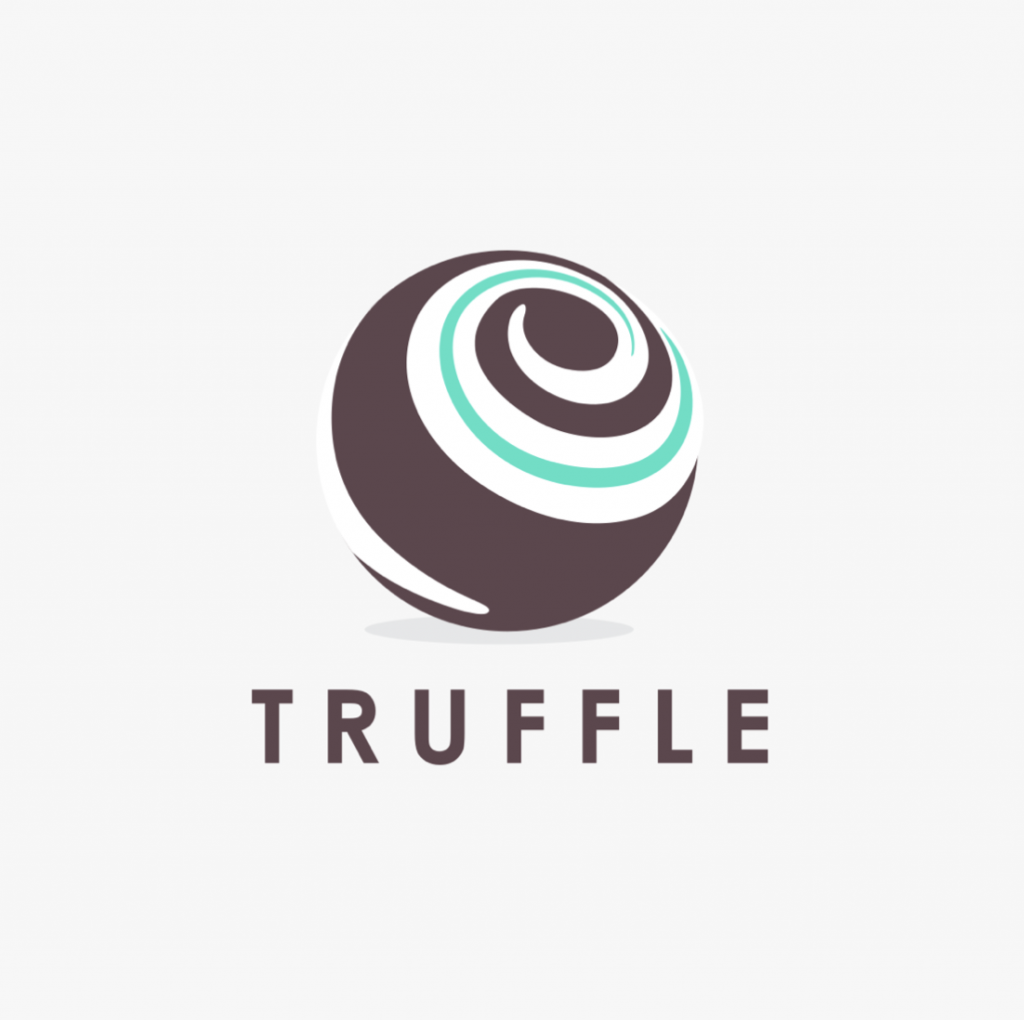 Traffic Truffle gives you some great insights into your sites visitors. Up to 95% of potential customers leave your site without ever making contact with you – Traffic Truffle aims to reduce that number.
The tool tells you which businesses have been on your website, gives you contact details for individuals who work within the business, and lets you see what pages they viewed – this allows you to make contact with them at the right time.
Traffic Truffle allows you to increase engagement with your visitors by delivering custom messages based on a host of variables. Invite any visitor who has viewed a certain page to leave their contact details, or ask if a visitor from the Financial sector would like to look at appropriate pages on your site.
You can also measure the success of promotional efforts you do by seeing how many of the people you contacted visit your site as a result – very useful for email marketing campaigns.
Pingdom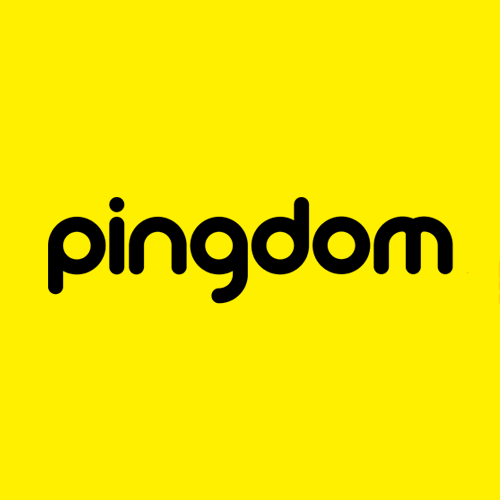 Pingdom is not strictly a 'free' tool, as after your 14 day trial you have to switch to a paying account to continue using it. But, as it has been so useful for me in the past, I decided to include it in my list anyway.
Pingdom will alert you in real time via SMS, email or through their app when there are issues with your site, allowing you to solve the problem before it becomes a problem.
You can also analyse pages on your site to see whether there are any bottlenecks and look to resolve these and improve your customers experience on your site.
Copyscape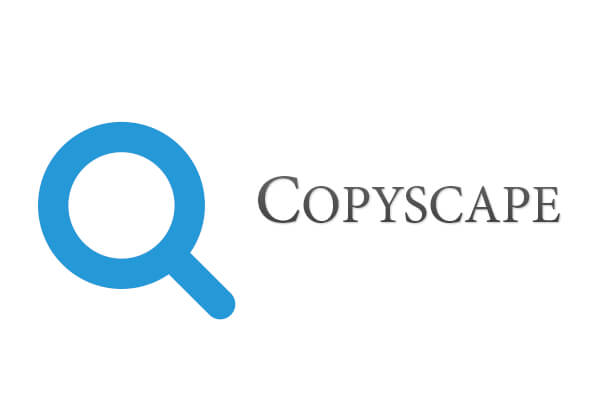 Copyscape allows you to enter a URL, and see whether the content of that page has been copied anywhere else on the web.
The main advantage of this is that you can easily see if another website has plagiarised your content.
Search engines may punish you for this as it may not be clear who copied who, so it is vital that you are aware if this happens.
Copyscape will not only identify duplicated content – they will also advise you on how to go about reporting it and getting it removed.
Don't let internet content thiefs get the credit for the hard work you have put in creating content on your site.
Wayback Machine

Have you ever looked at some old pictures of yourself and questioned how it was possible you thought you looked good at the time? Or maybe you look back and wonder where it all went wrong.
The internet equivalent of this is the Wayback Machine, which lets you see what old versions of a particular website looked like over time.
You might have noticed a change in your conversions over time and want to see if there have been any major changes to your site that you have forgotten about. Wayback Machine will likely have the answer.
GTmetrix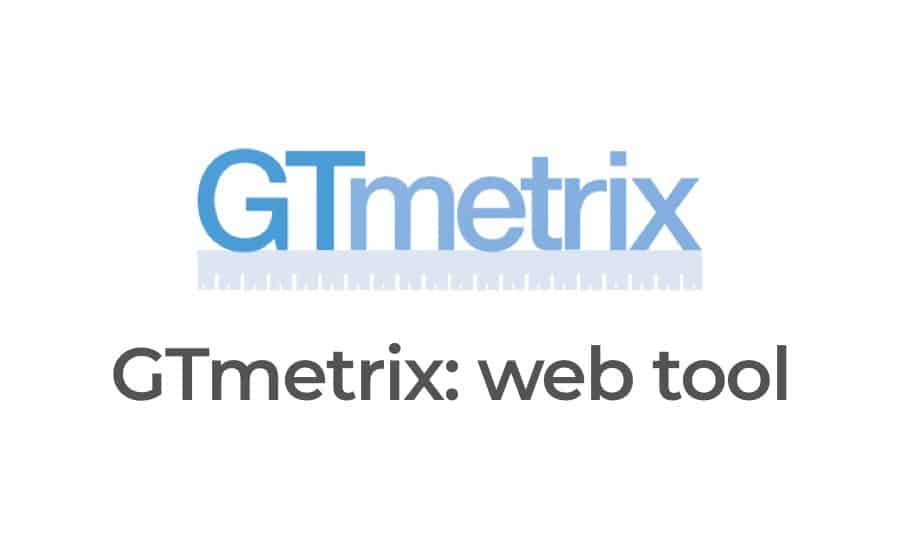 GTmetrix tells you how quickly your site loads, and if there are problems it gives you helpful tips to speed things up.
An obvious benefit of this is it will improve the experience for the visitors on your site, but there are also wider benefits.
In recent years Google has started to use the speed of a website as a factor in their ranking algorithm – meaning the quicker your site, the better chance that people using Google will find your website.
Google Trends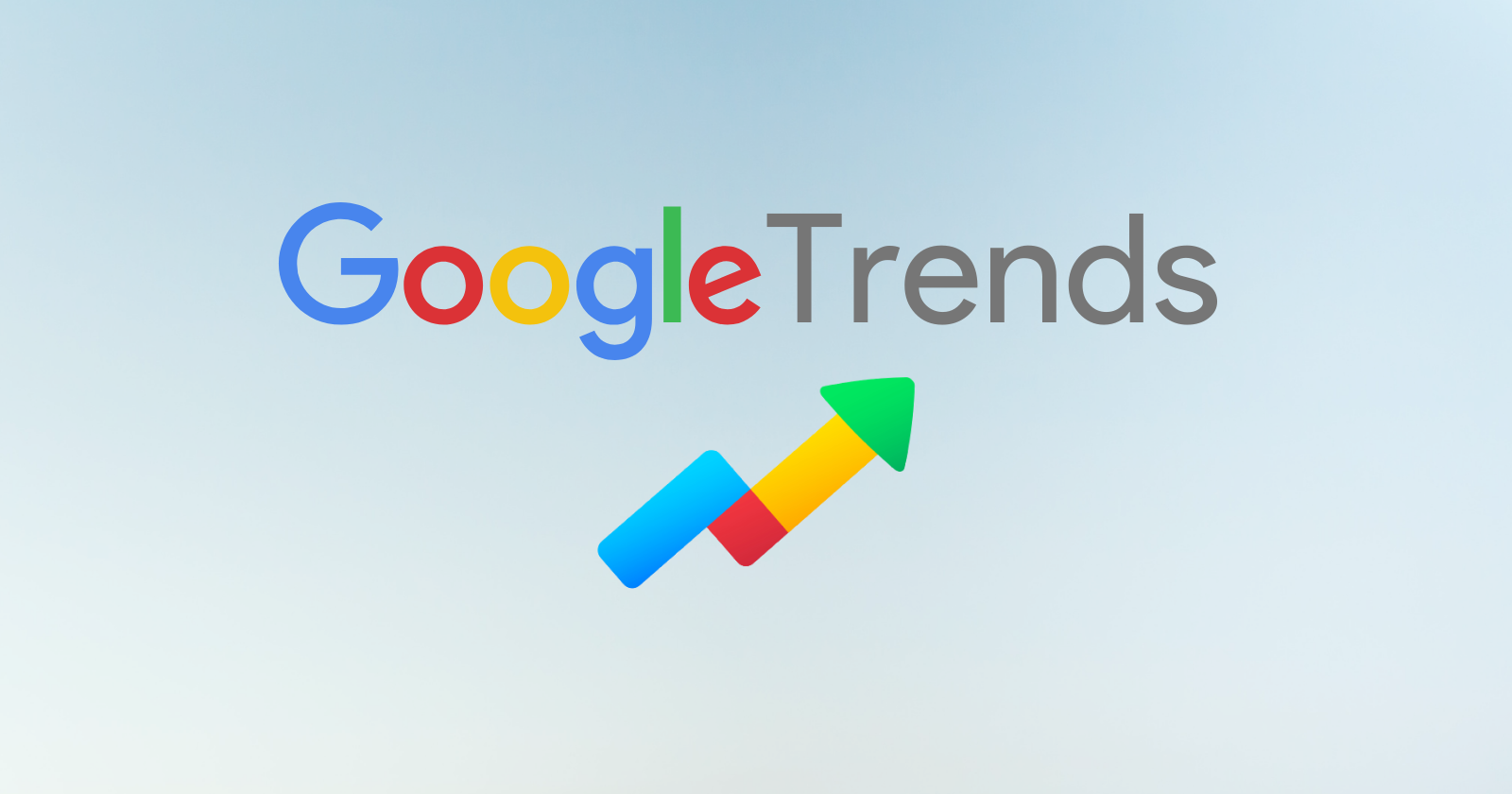 Google Trends is a powerful tool that shows you patterns for terms being searched for in Google, relative to other terms.
The attached image shows the results for the term 'superbowl'.
As you would expect, there are massive spikes in the number of people searching for 'superbowl' around February every year when the event takes place. It also give you a breakdown of where in the world the term is being searched.
You could be forgiven for not immediately seeing the benefit of Google Trends. Can't I just see what people are searching for by using Google Adwords? You can, but Google Trends shows you how the volume of searches for a particular term has changed over time, and whether or not it is on the rise.
This phrase may be well searched for now, but is it worth me investing my time to try to rank for this phrase in the medium term.