Digital marketing has brought about a revolution in the eCommerce industry. Selling online has become a simple and straightforward process but you need to have a website which has excellent features. With the right features and functionalities, you can ensure the success of a website. The importance of quality content cannot be overlooked under any circumstances. A visitor will click on your website for quality content and whether they stay or leave from your website will also depend on the type of content you serve them. Here is some practices idea for the creation of user-friendly content.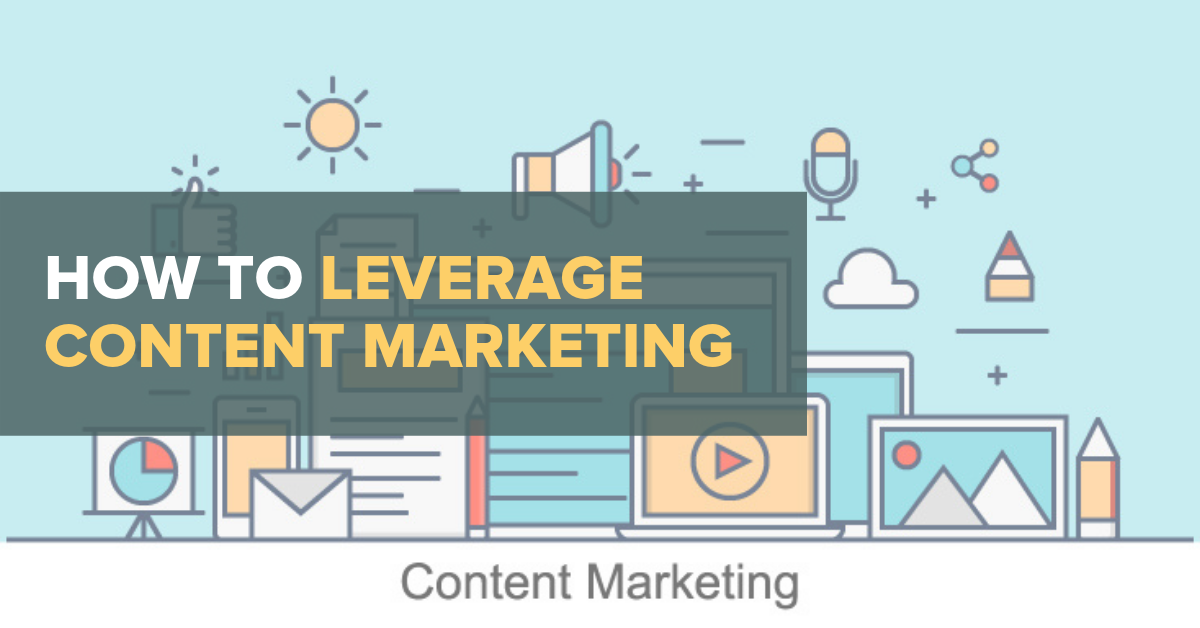 Leverage Content For Digital Marketing
1. Keywords
The lifeline of content is its keywords. If you want to grow your audience through SEO, you need to focus on the keywords. Spend time on research of the audience and your competitors to identify the right search keywords. These keywords need to be incorporated within the content so as to reach the right audience. Your content should be optimized for search engine and you can do this with SEO practices like linking and use of anchor texts.
2. Serve value
You need to understand that SEO optimization and keywords are not everything when it comes to content. Delivering value to the user is very important because that is capable of getting the attention of a user. SEO optimized content can bring a visitor to the website but it is the quality of content and value that will hold him on the website. If you want the visitor to convert, quality content will help you do so. It will build trust and will strengthen brand value. Check out what your competitors are offering and engaging content around topics that are trending on the search engine.
3. Align the content with design
A website not only sells products and services but also experiences. Hence, you need to develop the right mix of design and content so as to craft a unique experience on the website. Your focus should be on delivering a design-centric content which attracts the attention of the user every time he browses the site. You need to weave the content like you are narrating a story to your customer and have the right elements at the right place.
4. Go beyond the usual
Storytelling can indeed create magic but if you go beyond it and serve something unique to the customer, it will boost your digital marketing strategy. Video content can make a great addition to the website and it adds credibility to what you have to say. Additionally, it can create curiosity and interest for the user. Video content has become a hit lately and has attracted the attention of many.
If you keep quality at the forefront, you will be able to create content which appeals to the customers and ensures they keep coming back. Whether they convert into paying customers or not is a second thing but even if they visit your website, half your job is done.