Is it possible to earn money by selling photos online? what a joke!!
You must be thinking this but now this becomes reality with the requirement of quality photos in the online world and you do not need to go into the physical market or need your expertise in marketing to sell photos but you can easily sell on online sites by uploading captured photo.
We all have a high megapixel mobile phone or camera and also like to capture every special place or moment we come across..so why not these special photos which you have captured become your earning source.
Yes !!! Like many ways of earning online, your photos can also earn you from few bucks to thousands of dollars very easily. But questions must come to your mind where can I sell these photos? who required this type of photo? How they use these photos?
Then obvious You might not aware but many people required photos for their magazines, brochures, posters, blogs, websites and they can pay a few bucks as royalty for the right to use these pictures.
Note: People paying you for your good quality photos not a good quantity of photos so before upload please remember this thing.
Many people searching on google how to make money with stock photography and how to earn money with photography but sometimes they do not get the expected sites So here I am going to list you the top best sites to sell photo online & earn money.
Sell Photos Online and Earn money
1. Vecteezy
Vecteezy is a creative marketplace that reaches customers in more than 180 countries. Contributors are able to submit stock photos, 4K video footage, and vector graphics. The resources at Vecteezy can be purchased with download credits or through a recurring subscription. Revenue (after credit card fees) is split 50/50 between Vecteezy and contributors.
Because most of Vecteezy's customers are on subscription payments, the amount contributors earn will vary from one download to the next. A subscriber share model is used to compensate contributors based on the download activity of the customer, which ensures that the subscription revenue goes to the specific contributors used by the customer.
Condition of selling:
Contributors need to verify their identity
Photos should be no less than 4MP
File size should not be larger than 50 MB
2. Shutterstock – Earn Money Doing What You Love
This is the best site to sell photos online and you would own or control the copyright to all content when you sell images to Shutterstock and Earn up to 30% of the selling price of your content.
Till now Shutterstock has paid over $350 million to its contributors and serve the customer in more than 150 countries. It is the global market for all creative to sell images, footage, vectors, and illustrations.
You will be credited with earnings on each time one of your approved photos is downloaded by a Shutterstock subscriber. Professional photographers consider this as the best site to sell photos online.
Condition of selling:-
All images must be at least 4MP (4 Megapixels) size but preferably 5MP or larger
The initial review process for images can take up to 10 business days.
All contributors need to verify their address and identity by uploading official government-issued photo identification.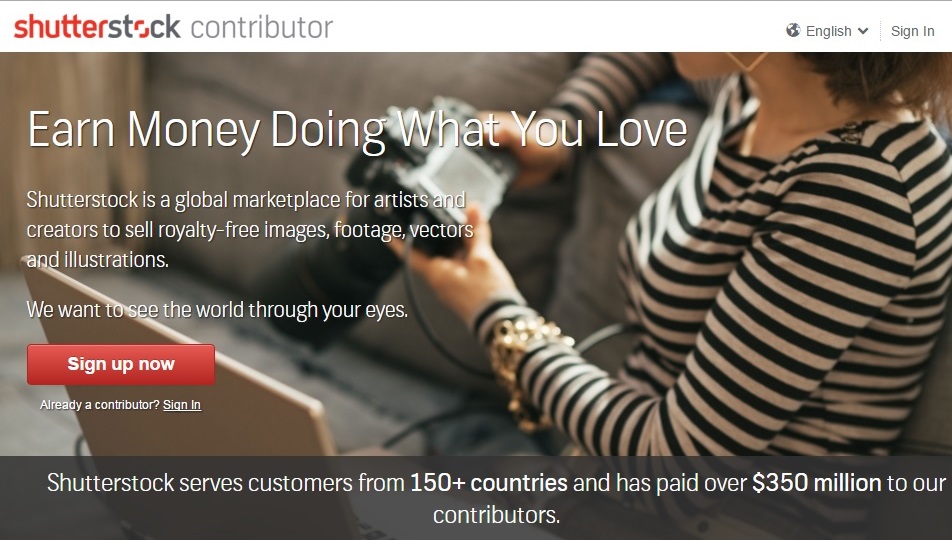 This site allows everyone to sell their photos, images, or videos easily. For each transition, the contributor receives 25-50% Revenue Share and which is calculated based on the net sales amount for the transaction. Exclusive files receive an extra 10% bonus while exclusive contributors will get a 60% royalty of selling.
You might also like to read: How to upload a video on youtube and get earning
You can see the below image of all price slabs of level 1 and level 5.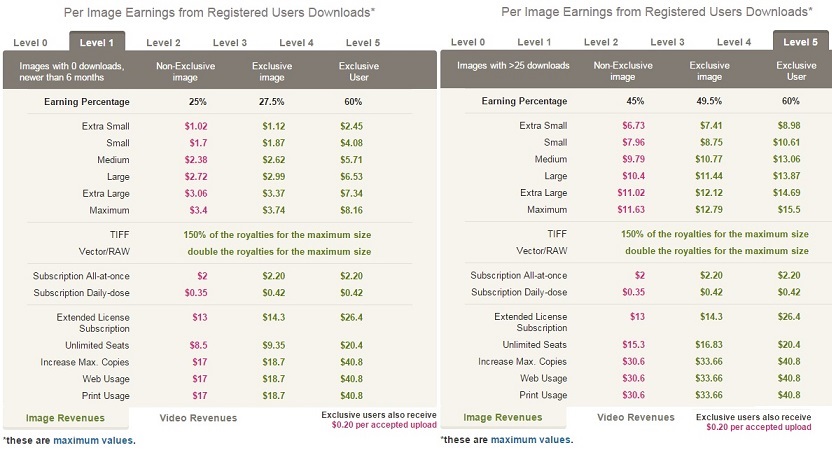 Condition of selling:-
You can request payment once it reaches $100.
Once it gets downloaded high number then moves to a higher level which increasing your image/video selling price.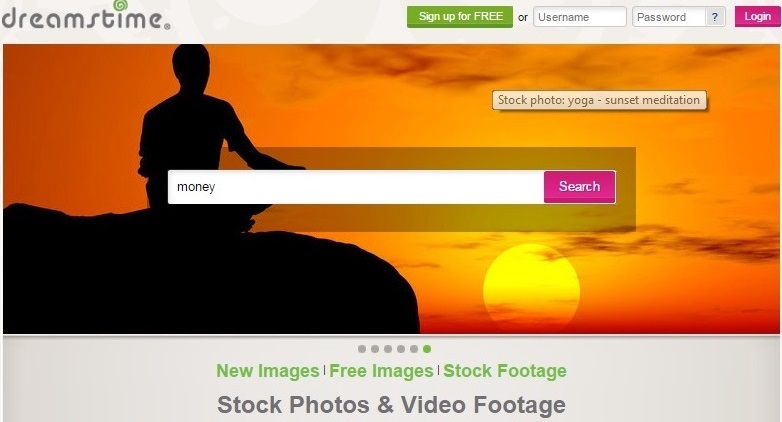 4. Fotolia– Sell to the world's largest creative community!
Here you sell photos & videos across all Adobe platforms to reach millions of users without any marketing effort !! You can earn royalty up to 63% of the sales price of each contribution.
so if you have a large number of images then you can make thousands of dollars every month while sleeping. as you know it is an Adobe platform so you should consider this place also as the best site to sell photos online. Please remember this platform has more than 72 million images so your earning only depends on creativity as well as quality.
Below you can check the price list.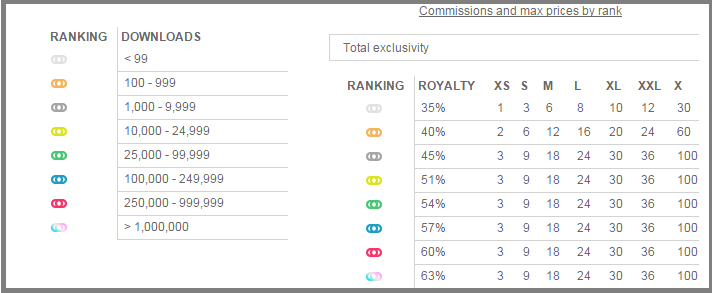 Condition of selling:-
The photo must be in JPEG format only.
The minimum photo resolution should be 2400 x 1600 pixels (4MP).
File size should not higher than 30 MB.
Files must not be re-sized (upload files in their original resolution).
Images must not include logos or protected trademarks.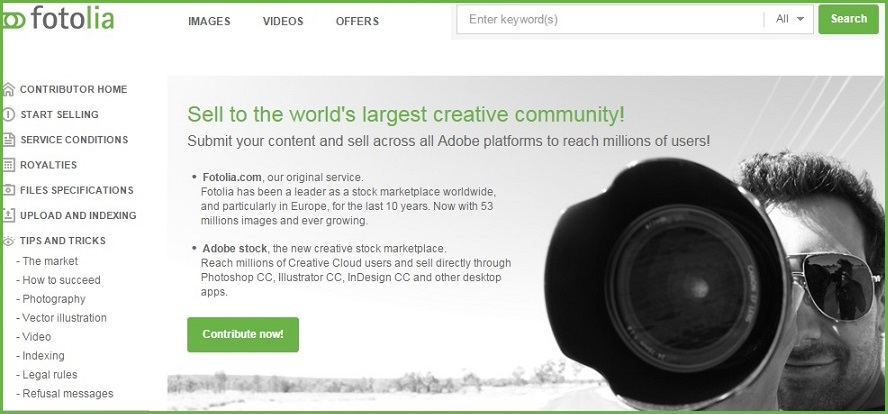 This site provides you a platform to sell your photography, illustration, video, and audio file online. You will get a royalty rate of 15% for each file downloaded with credit from your portfolio and sometimes pay up to 45%. You can use any mode of payment processing like a bank account, cheque, prepaid master card, or PayPal. If you do not have a Paypal account then please check our simplest guide – How to create PayPal account 
You can learn more about royalty from the below table.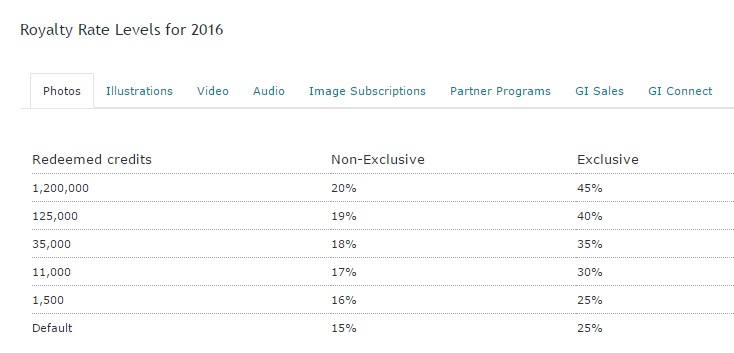 You can also check the below steps to join Istockphoto and earn money.

Condition of selling:-
To become an exclusive contributor your photo should be downloaded a fixed number of times.
Pay your money within 30 days after the end of each month in which the sale was made.
Payment made once $100 reached.
Photo and illustrations: JPEG files, no larger than 3GB & Videos: .MOV files, no larger than 3GB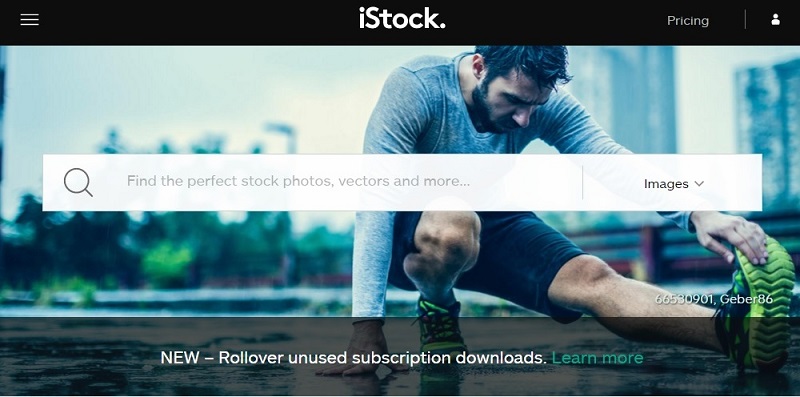 6. 123rf – Become a content contributor
Here you can earn up to 60% of the selling price as royalty and the Earning of each Contributor depend on Your Contributor Level. Below you can find the commission percentage.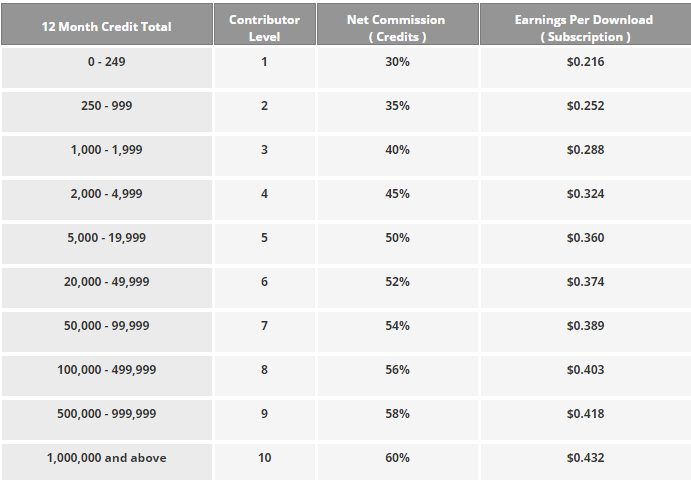 You can contribute Footage, Audio, or EVO collections. Below you can see the process of joining 123rf as a contributor.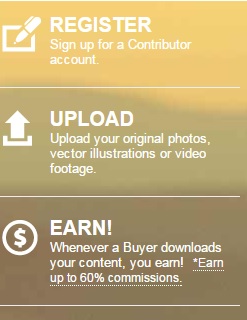 Condition of selling:-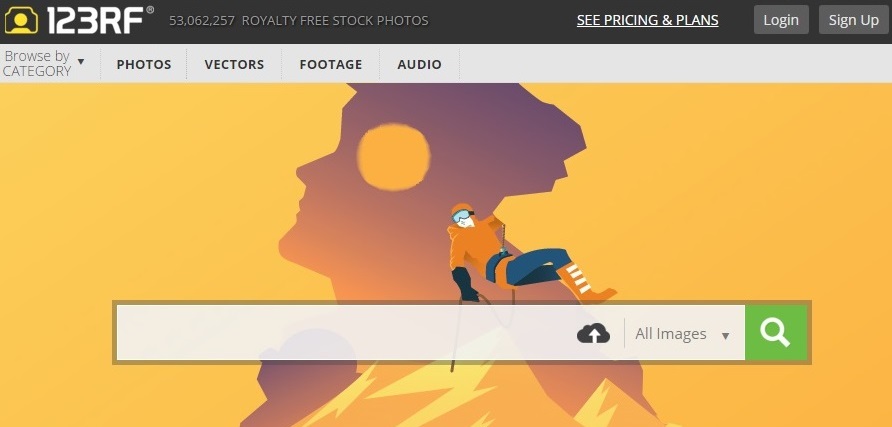 This platform allows you to upload any number of files by direct FTP or Alamy upload (web-based online upload tool) and you can even send images to an office address in the hard disk. Here you will get 50% on all direct sales and if you are a student then you can even get 100% commission.
For a student, they have some different scenario you can check student earning by photography to know more about it.
Below you can find all steps to use Alamy.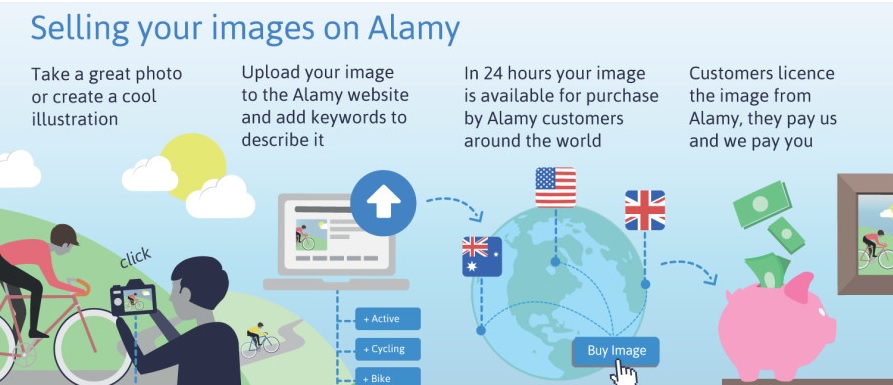 Condition on selling:-
The file should be in JPEG format.
Size of file over 17MB when uncompressed and have a compressed JPEG size of 3-5 MB.
Each image should have quality even a single file without quality then lose your all images.
You will be paid once your payment reached $75 or more.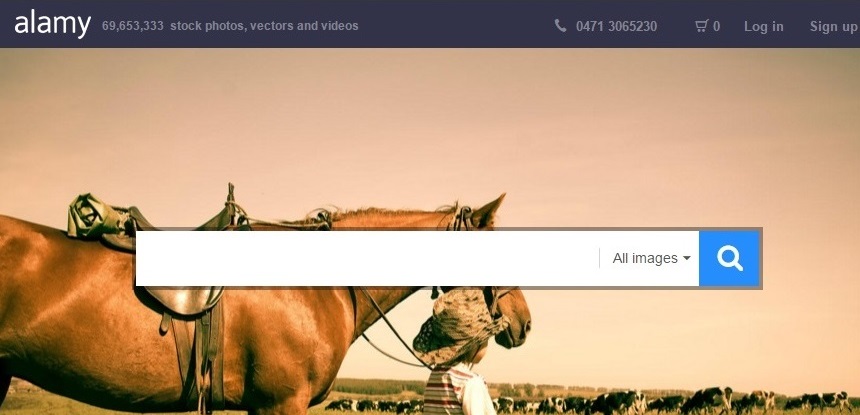 Hope you like this post and start making money by selling photos online. Don't upset if it takes a long time to start earning but once starts it gives you lifetime royalty.