Traveling and exploring is part of everyone's check list, but how many of you did really think to make the best of this opportunity, making money while travelling could be really hard but if you know how to sneak in this than it just seems to be a cake walk, one can make easy money if they follow the below mentioned tips.
Following are the tips of how to travel and make money 
1. Click Photographs
While traveling we all tend to click pictures, but the photographs I am talking about should be professional of the different scenarios and places and unique things we do.
There are even chances that one photograph of yours could give you millions of money. Clicking pictures is a real art, plus there are many websites who buy these pictures for minimum 2 dollars and maximum 100 dollars, so you can simultaneously sell it to them while travelling.

2. Travelling Youtuber 
Not only travel blogs but people also love Vlogs. They are basically YouTube videos of your travel experience.
you can even show them live to the audience, people love to experience difference cultures even via you tube and the maximum no of hits and views you get. I consider this is best way of make money while traveling.
you tube will pay you accordingly, so you are making good money while travelling. You can read If you are not aware of how one can create YouTube channel.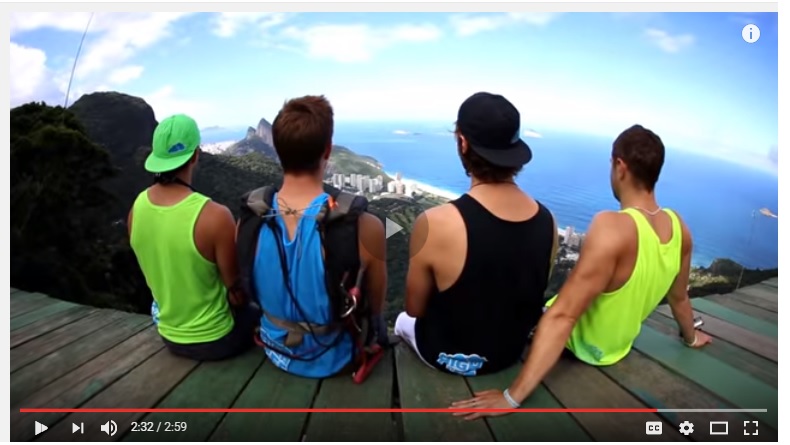 3. Write e books
e books and the common books are just like blog post, but you can write every experience of yours in depth, it could be a e book even on the experience of your travel of a tourist guide and explain the must places to visit other than the famous places.
This is an interesting way to make money while travelling. You can publish ebook on amazon kindle as well as many site available where you can sell your ebook.
4. Take surveys 

well if you are on a tour and want to make money, then you can engage yourself into online paid surveys.
There are many websites which you from about 2 to 5 dollars for filling in the survey, this is not hoax but real, these survey websites are basically the link between the companies and the audience and they do market research on behalf of them.
This market research is for their Research and development department, websites like Toluna, YouGov, opinion post and many other help one to make money online from any place. You can also check Top sites to get online survey jobs.
5. Selling item online 
if you are on a world tour, you can pick up few of the main souvenirs of that place and sell it to people.
you can even open a eBay account and simultaneously sell those things and make good amount of money, this way you are productive on your tour and still in business.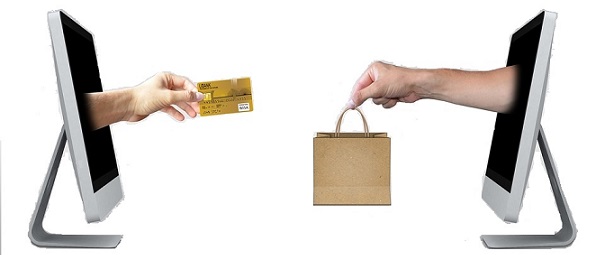 If you are from India or Pakistan then you can also use OLX platform to sell your items and here you will  get good amount of money.You can also sell handmade craft item online.
6. Travel Blogging 
Many of us know about travel blogs, but are deprived of the fact that they make good amount of money.
people love to know about different cultures places and stories of the people from those different places, so before you start traveling it Is better you start a travel blog and keep people posted with your experiences and stories of travel.
If you are not sure about blogging then you can read our comprehensive guide of how to start blog step by step.
7. Volunteer 
Travelers can volunteer themselves for different one day events. it is the best way to make money and experience an event of a different place all at once.
you can work with organizations and volunteer you to work for their particular event and make money of it.
8. Online part time jobs 
There are many websites which offer online part jobs , so you can do this job in your unproductive hours and make money in free time of your travel, this way you can work and travel and earn good money flexibly.
Online part time jobs are of different types like data entry, freelancing writing articles, data analysis, one can free lance or work with a proper organization in the free time of their travel. you can check best sites to get micro jobs online.
9. Performing Cultural art
People love to see Indian art forms, so you can perform any of them, street art is popular in many countries, it is not only been appreciated but also loved by people. So one can conduct mini shows going to other countries and show case their talent and earn money while traveling.

If you are travelling to your country then also you can show people art about your specific culture like every state in india have their own culture.
10. Help Poor and needy
 At last just request you to always help poor and needy people by donate something like donating blood, money, cloths, food and many more.. but without taking single money.
So these are the best 10 ways to make money while you are on a tour, one must try to make the best of the opportunity and be productive even on their travel and free time.
All the above mentioned tasks are easy to do and one need not even require any special visa or permit for doing all these jobs, though the necessary documents like your passport is a must as a proof before starting or volunteering for any part time job or event abroad, one must keep in mind that they are representing their country and culture in other country and will have to showcase the best of it. 
Try at least two or three different methods if you want to make good amount of money while travelling and if you know some more ways then please mention in comment..
Thank you.