Crypto exchanges are platforms that allow buying cryptocurrency and conducting various operations with the purpose to receive income. The digital assets market is volatile, coins rates may change every day, which gives a lot of earning opportunities for traders and investors. Knowing that cryptocurrency is a good investment, beginner investors often wonder what is the best way to purchase cryptocurrency, and here we will talk about it in detail. Crypto exchanges can be of two types – centralized and decentralized.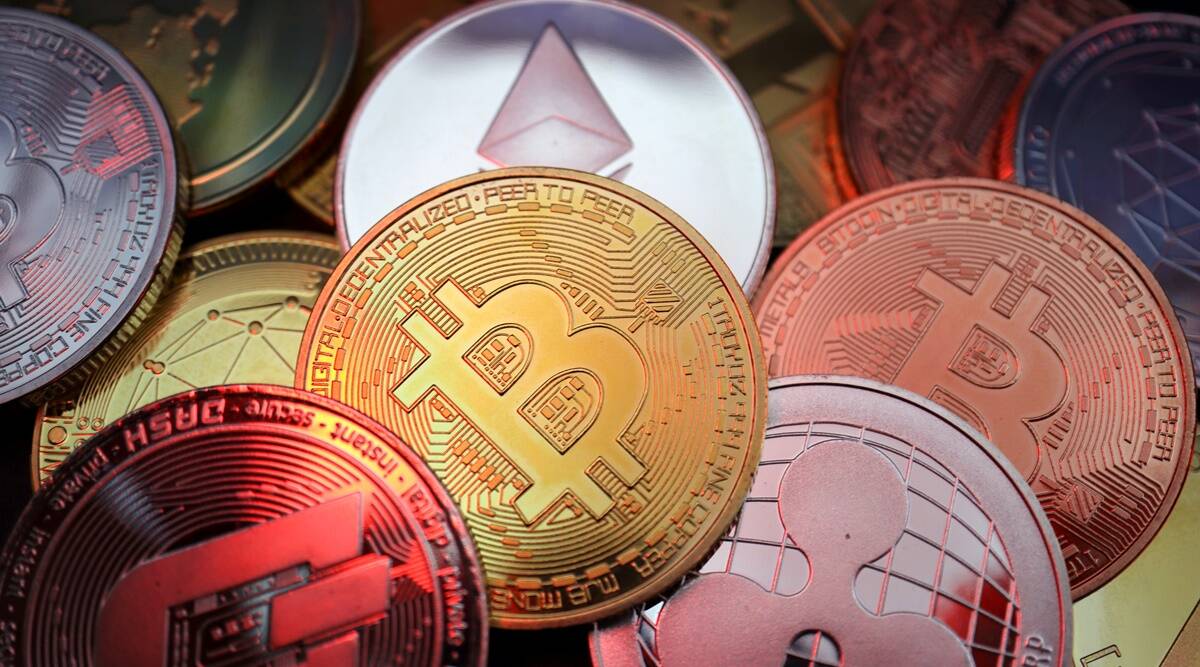 A centralized cryptocurrency exchange is definitely a better option for a novice trader. They have the following benefits:
A serious approach to clients' finds safety. Centralized exchanges use working methods to protect users' investments from hackers.
A wide variety of trading pairs.
User-friendly interface that can be customized according to the client's needs.
Low fees. On average, exchanges charge 0,1%.
The opportunity to purchase cryptocurrency with fiat money.
Monitoring of illegal and suspicious activities.
Quality customer support.
Trade volume. Exchanges with significant daily trade volume are very popular platforms. The more users work with a platform every day – the bigger the trade volume.
Examples of such exchanges: Binance, WhiteBIT crypto exchange, Coinbase, Huobi. You will find them all on Coinmarketcap.
A guide on how to buy crypto 
Let's take the WhiteBIT crypto exchange as an example. It is one of the best options to start trading for beginners who have not got any digital coins yet.
To begin with, enter the WhiteBIT site. Then you will be offered to register. Then pass KYC (know your customer) procedure. Simple swapping is available without KYC, but here we are talking about a novice user, who wants to start working from scratch and use all possible trading features on the platform. So, to pass KYC, you need to send a package of documents to the exchange office. As a rule, the checking occurs within 24 hours. KYC is done to check if you had not been engaged in any illegal activity with crypto in the past. If everything is fine, you receive full access to the exchange and its tools.
To purchase cryptocurrency for the first time, you can use your bank card. For Monobank users the fee is zero. Then place an order to buy a crypto coin you want, pay the exchange fee (0,1%), and receive the needed coins to your account. Then you can swap them for any other coins.