One of the merrier times of the year is here and we cannot just wait to get together and have fun. Yes, Christmas 2020 is just around the corner and everyone has already got busy doing the preparations for the same. All of us wish to make these times happier and memorable for our loved ones. Also, people at work plan out things for celebrating Christmas with each other and thus, make it a joyful day. Like every year, December 25 will mark the Christmas Day to celebrate birth of Jesus Christ. It is celebrated with so much enthusiasm and happiness with loads of food and gifts. The year 2020 has been tough on everybody and we can expect the Christmas celebration vibes to only lift up the spirits of people all around the world.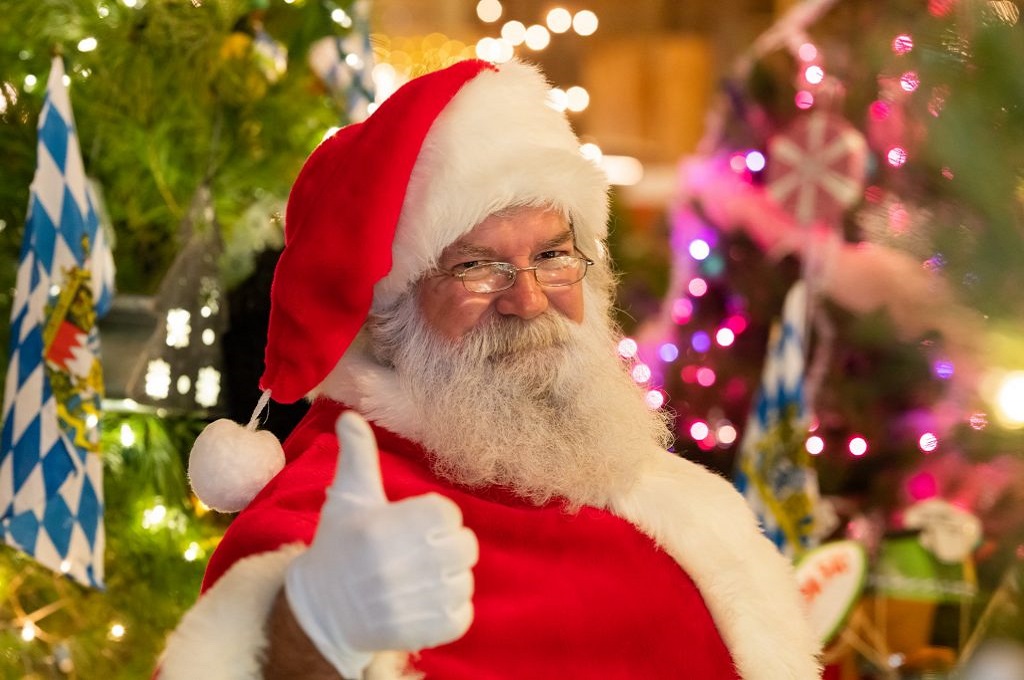 Though it won't be possible for all of us to get together and celebrate Christmas this year as still most of the parts of the world are observing lockdown and restrictions have been imposed on traveling and social gatherings. But still, we have options to celebrate Christmas with the same vigor and love. How can that be done? Yes, it is to connect with our loved ones virtually through several social media platforms such as Facebook, Instagram, Telegram, WhatsApp, Twitter, and more. You can send them lovely messages, quotes, images, pictures, and greeting cards through the before mentioned platforms. Also, the family can make group video calls and wish others and virtually lift up each other's spirits. Apart from these, let's see few Christmas Celebration Ideas with Colleagues, Kids, Adults, Family.
Christmas celebration with family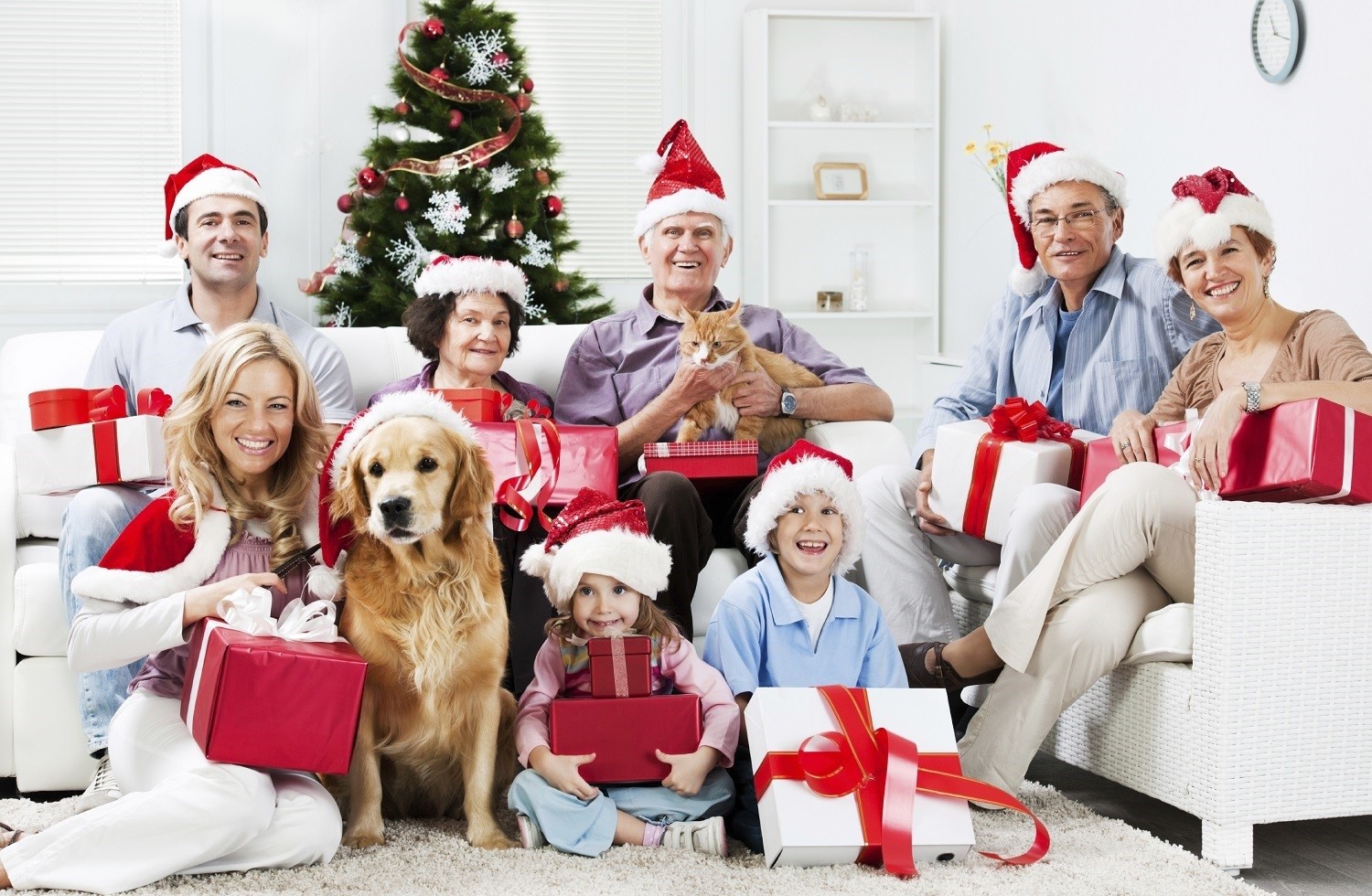 Christmas is all about taking ahead of the traditions from the old to new generations. It shows the true essence of family coming together and sharing the bonds of love and care. So, on this Christmas, you can celebrate it with family by making Christmas cards of each other and then share on the Christmas Eve. You can write special messages for your loved ones and read them out with everyone. Apart from this, go can go for Christmas tree hunting together or even bake some awesome cookies for everyone and of course, our beloved Santa Clause.
Christmas celebration with kids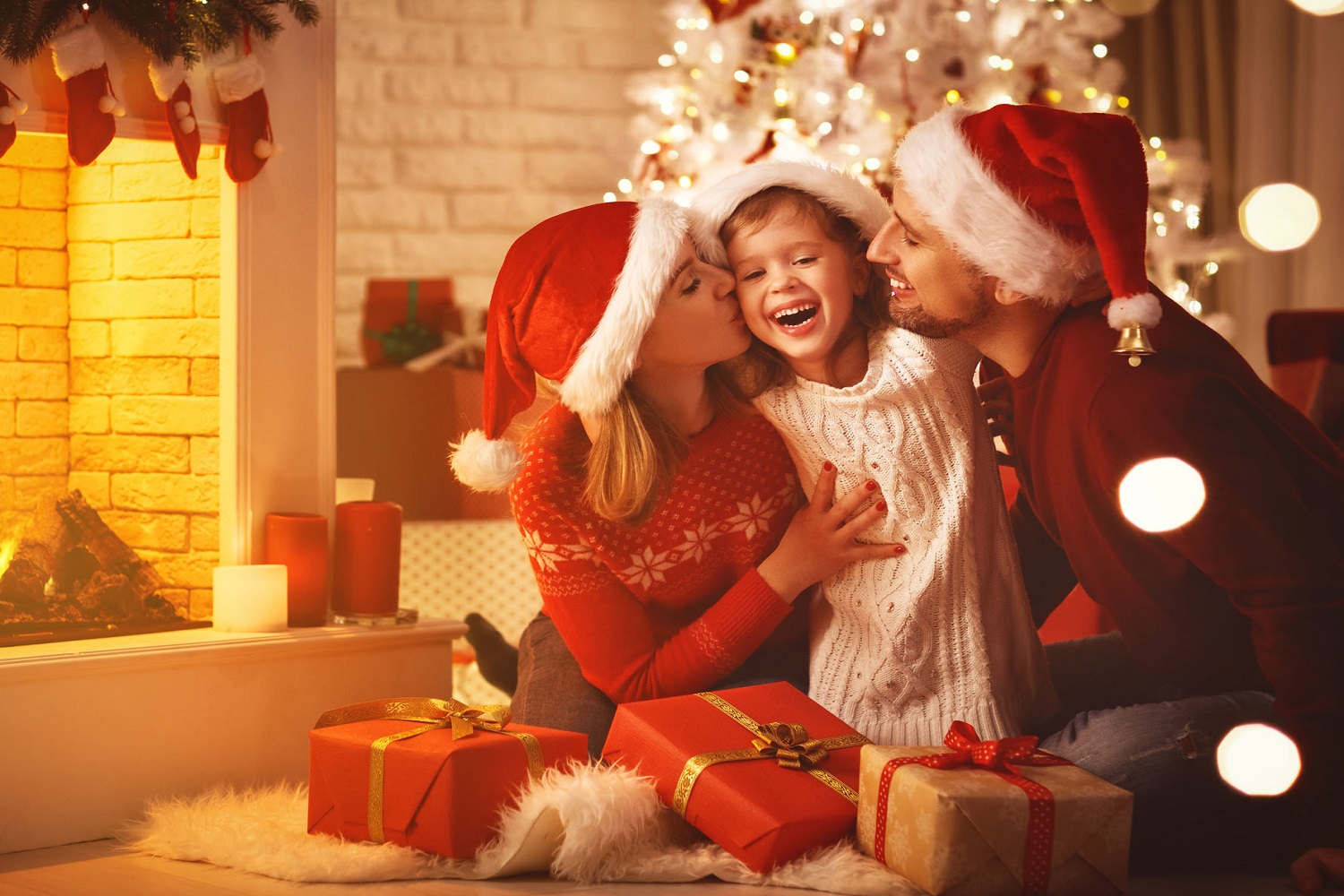 Kids are the ones who are super-duper excited for Christmas celebration as they have holidays and the best part is Christmas tree decoration and exchange of gifts. As most of the families will be at home, you can celebrate this Christmas with by making it a bit special for them. You can organize some fun games such as Pictionary, Guess Who?, Monopoly, and others for them and also keep surprised winning prizes. Also, you can ask the kids to make some DIY crafts to decorate the Christmas tree. Apart from this, you can arrange some movie time with pop corns as well. We have so many awesome kids' movies for Christmas such as Klaus, jingle All The Way, Arthur Christmas, and so many more.
Christmas celebration with adults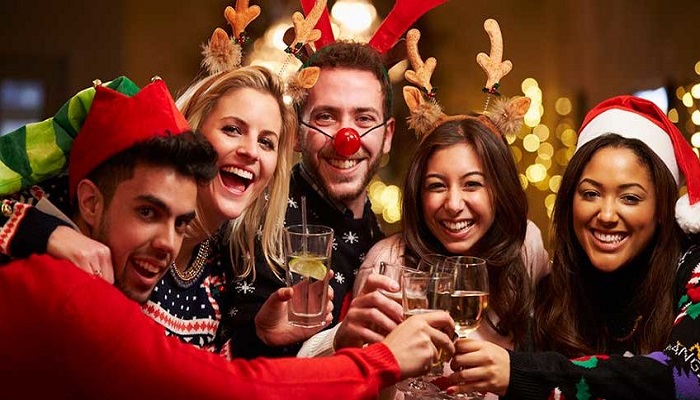 Adults have an altogether different set of celebrations when it comes to Christmas. On this Christmas, you can make group call on social media platforms to your family members and friends. You can host a costume party where everyone can get all dressed up for the Christmas party and exchange loads of love and warmth. Also, you can host games party where all can play online games and connect with each other. You can even have an online dumb charades game where you can make one guess the lyrics of Christmas carols and songs. Sounds so much fun, right?
Christmas celebration with colleagues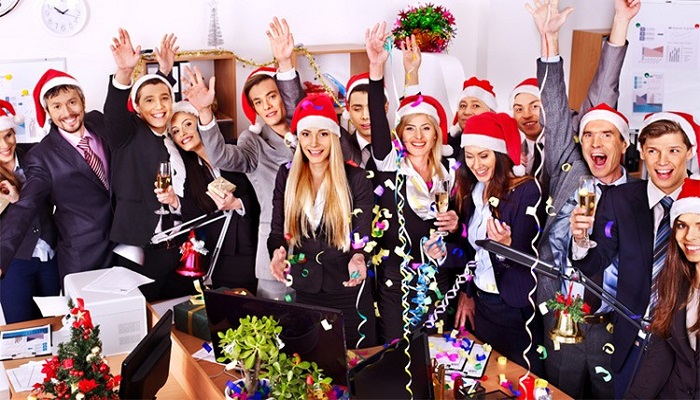 Most of the offices host Christmas party for their staff and it is just so fun. Apart from these, you can also arrange some games such as making teams and decorate the Christmas tree with given artifacts. And let them all win!! Because Christmas is all about making everyone feel loved and blessed. We can make some cookies and share it with our work friends and have fun time. You can also go on to and ask them to make greeting cards for each other, thus creating a good bond and team spirit.
So, make the best of this by spending memorable and joyful time with family, friends, and colleagues. Wish you all a Happy and Merry Christmas!!