Many people willing to share their feeling or expert knowledge about any topic like the relationship, technology, communication or anything.
So what you think, what is the best place to share anything?
Is it the notebook or Social media?
I don't think so!!!  If you really want to share something in public domain then first platform that click in my mind is the blogger.
There are lots of platforms available for blogging but Blogger.com is free and one of the best platform for blogging.
Blogger.com was bought by Google in 2003  and hosted by Google at a subdomain of blogspot.com. As this platform is powered by Google means you do not need to worry about speed, security and hosting.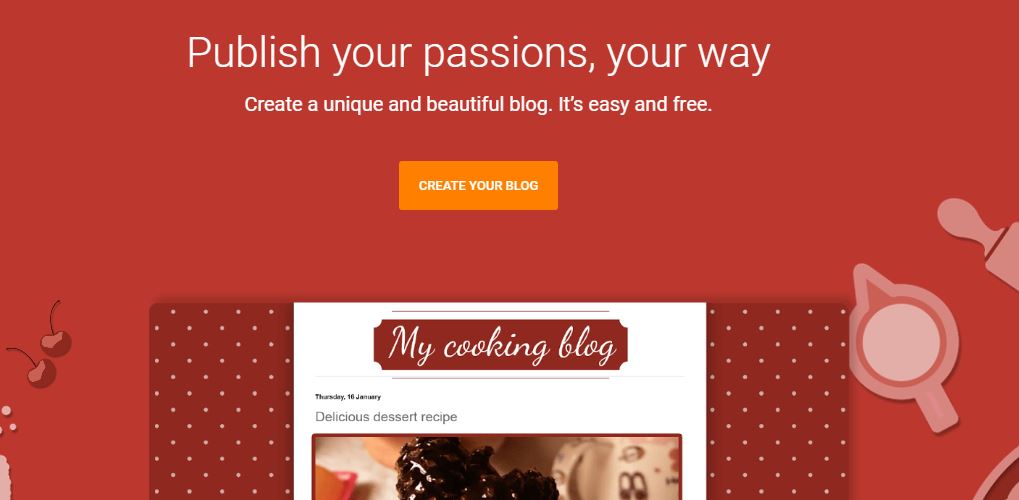 So if yo are not aware of how to use Blogger.com  then this practical guide specially created for you so you can go through each step and create your own blog.
Steps to create blog on blogger.com
Blogger makes beginning REALLY basic. The set up scarcely needs clarification.
Let's begin with registration and after that go over to set up choices and in conclusion, the other options so go to blogger.com  & click on create your blog button.
If you have Google account then Just provide credential and In the top left side , next to "New blog" click the Down arrow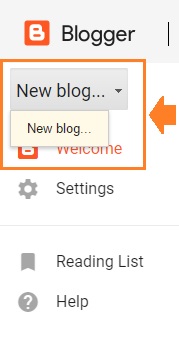 Next, please enter a name for your blog and Choose a blog address or URL. This is an important page because this is where you first set your online identity.
You desire to choose ones that mean something to you and are easy for other individuals to associate with your blog.
Please also choose template suitable to your niche from given list and click on create the blog button.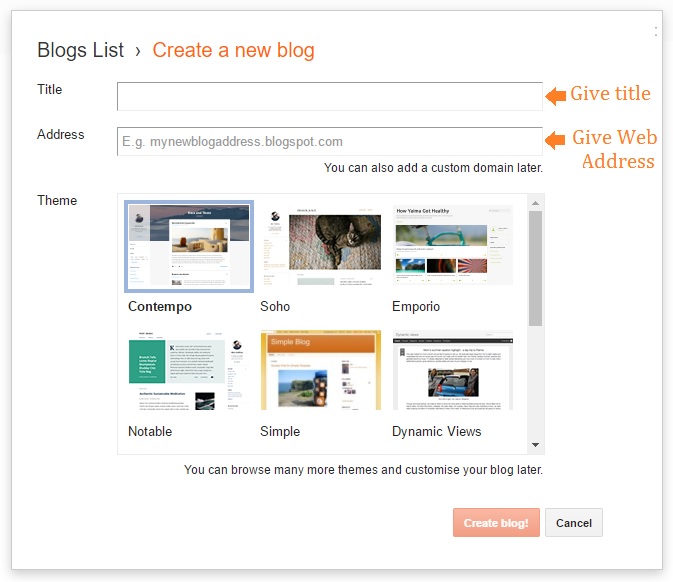 Done!! now you can click on view blog link at thetop left side and check how your blog looks like.
How to change Blogger theme
Click on theme option in left side menu.

You can choose any other given theme or customize your existing theme. If you like the same theme and want to make some changes then you can also edit HTML code of theme.
Change the name of your blog
Similar to theme click on setting option from left side menu.

Next to title option click on Edit option.

Enter a new name for the blog and click on Save change button.
How to add menu in blog
In order to add the menu in blogger, you need to add pages first.

Once pages created then click on Layout option from left side menu.

Then click on Add a Gadget link under sidebar block.

Choose Plus sign next to page option under Gadget.

New screen pop up so chooses all pages which you want to see on menu.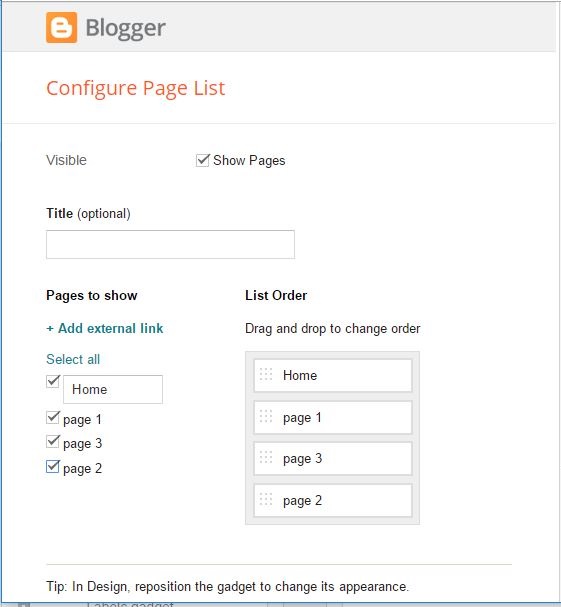 At last, save and you can see the menu like below.

Why one should choose Blogger
Blogger allows its users to use their own domain in the free of cost while if you use wordpress.com then you need to pay few bucks to use your own domain.

A user can have up to 100 blogs per account so no need to create another account.

No need to worry about backup and security as it is powered by Google.

You can earn money by using Google Adsense.

You can customize the theme as per requirement.
Hope you like this post and now know how to create blog on blogger.com and use it to share anything you want.