These are small words but these small words there will be a huge meaning behind that which is actually different from each other just like weather and whether, which and witch. There are many examples that may teach you about their effects.
Now you are getting confuse between the domain and sub-domain which actually mean that sub-domain is basically a domain kind which is itself a part of a huge domain. They are unlike to other and both have different work.
Sub-domain can be define as a domain which is itself a part of a larger domain when you learn about the domain then you come to know that it is simple and actually it is base of websites on which they are built on.
sub-domains known as a subset of the domain for example domain is "example.com" and sub-domain will be its subset for example "studies.example.com".
You can know the difference between sub-domain and domain from the difference between the periods that exists within studies and example and the other '. is another big domain that has rest as its sub-domain.
No doubt WWW is termed as world wide web that includes and it is the reason to exist other domains and sub-domains and top level domain. Now you may clear and come to know the difference between domain and sub-domain. You may clear by the proper definition of domains and sub-domains.
example.com  : Domain

studies.example.com : Sub-domain
How to create a sub-domain?
There are simple steps to create sub-domain are as follows:Here I am showing you on Hostgator platform.
First you need to login to the cPanel and after login you need to click the Sub-domains.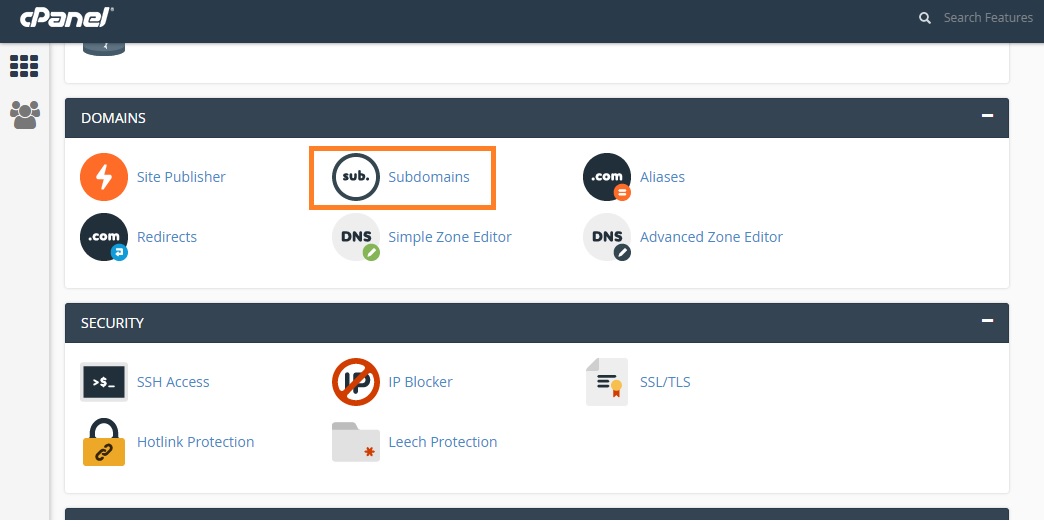 You will find an option there in the drop-down box so you need to choose the option domain. If there is one domain then it automatically show in domain text box.
In that drop-down box, you will find the type of sub-domain name. You can choose whatever you want to choose.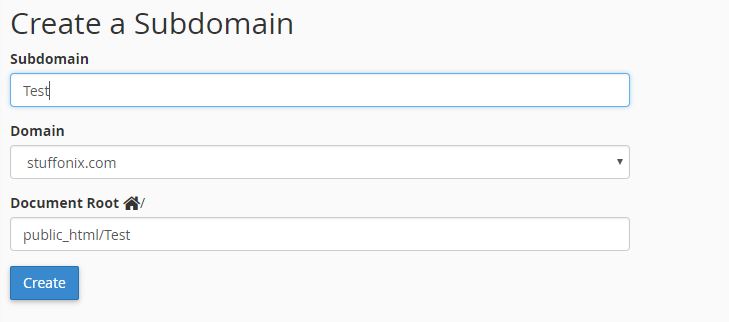 Now by clicking inside the option Document Root box you will have an auto-fill option that helps to fill automatically.Then by pressing the create button you will get you sub-domain created.
By these above steps you can easily get your sub-domain types whichever you want. These are very easy steps to follow and to get sub-domain. This is not a big task to get sub-domain that's the reason you can easily get sub-domain for your sites.
You can use your sub-domain for purpose like uploading videos related to your main domain, gallery and many more.
Hope you like this post and now you can easily create sub-domain.