Do you know you can earn more than $1000 and more with Twitter?
Hey… Wondering?
I am not kidding…. It's true…  According to few reports, the Famous Celebrity Kim Kardashian made $10,000 per tweet as early as 2009.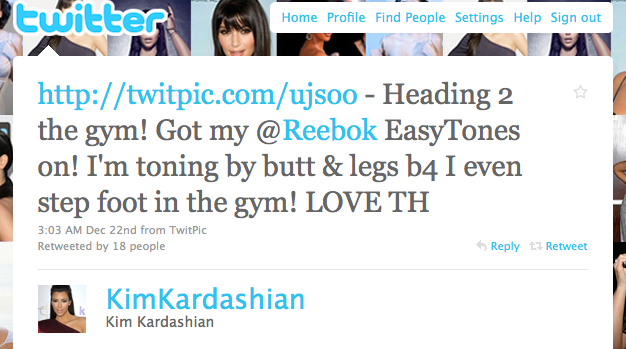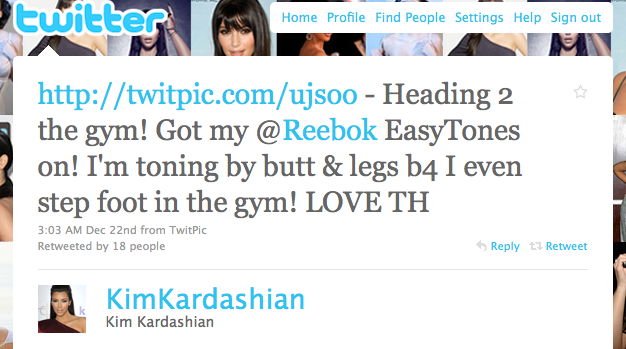 But what if you are not a celebrity? This is what I am going to discuss today!
Don't spend your precious time on surfing online; rather just spend five minutes to read this article!
One day, I happen to have 12,000 followers, at that time I wondered why I didn't use this account to make money and started searching online for the ways. Here is what I've discovered and find out.
Here I've mentioned 10+ Top Websites for Making Money with Twitter!
1. SponsoredTweets
It's the effective platform to monetize tweets created via Twitter. The more followers you have, the more money you can make!
For this, you need to have a complete Twitter Profile with at least 50 followers, 100 tweets, and an account that is at least 60 days old to sign up for this service.
You get paid on a Cost per Tweet (CPT) or Cost per Click (CPC) basis.
CPT: You get paid when you just share the sponsored content within your Twitter account.
CPC: You get paid when someone clicks on the shared links.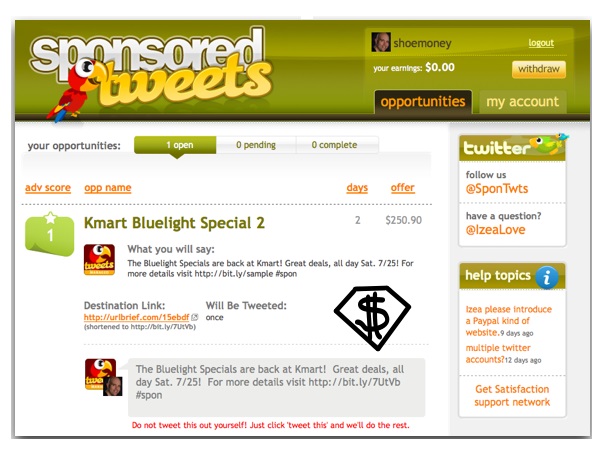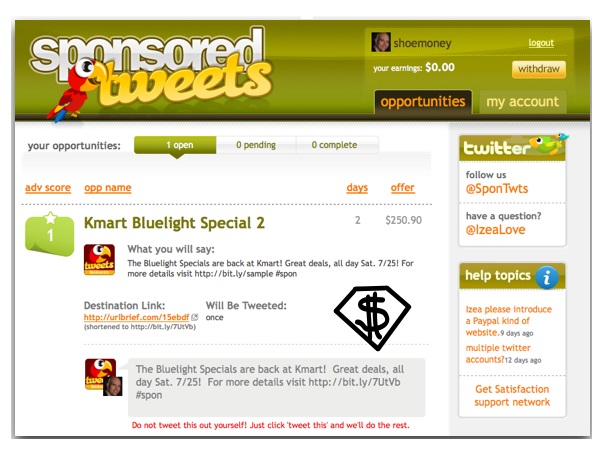 [button link="https://sponsoredtweets.com/" size="big" align="center" target="_blank"   bgcolor="#84d64a"    icon="enotype-icon-twitter"]Join sponsored tweets[/button]
Tweet and earn is another way to make passive income from online and paidpertweet.com is one of the famous site to earn this way.
as more than 100 millions people are using twitter and People are looking toward twitter to get advertise their business.
Don't trap on scam sites like Virtualofficejob.com and try to make free account on paidpertweet.com.
Fiverr
Fiverr is one of the biggest platform for freelancer  now a days and if you are searching for any kind of work then defiantly you should check fiverr.
 Fiverr also provide work related to social media marketing and if you have good number of follower on twitter then you can earn  $5 for each tweet and I think it is more than sufficient to get $5 for just a tweet.
See below gigs of fiverr related to tweet-retweet work. You can also sign up fiverr and start making money by tweeting.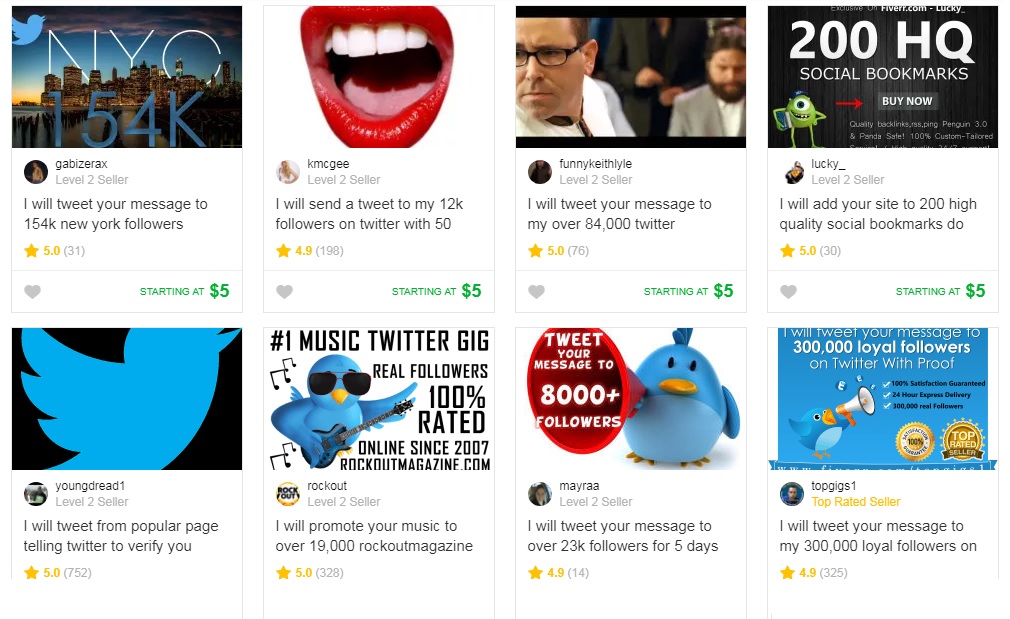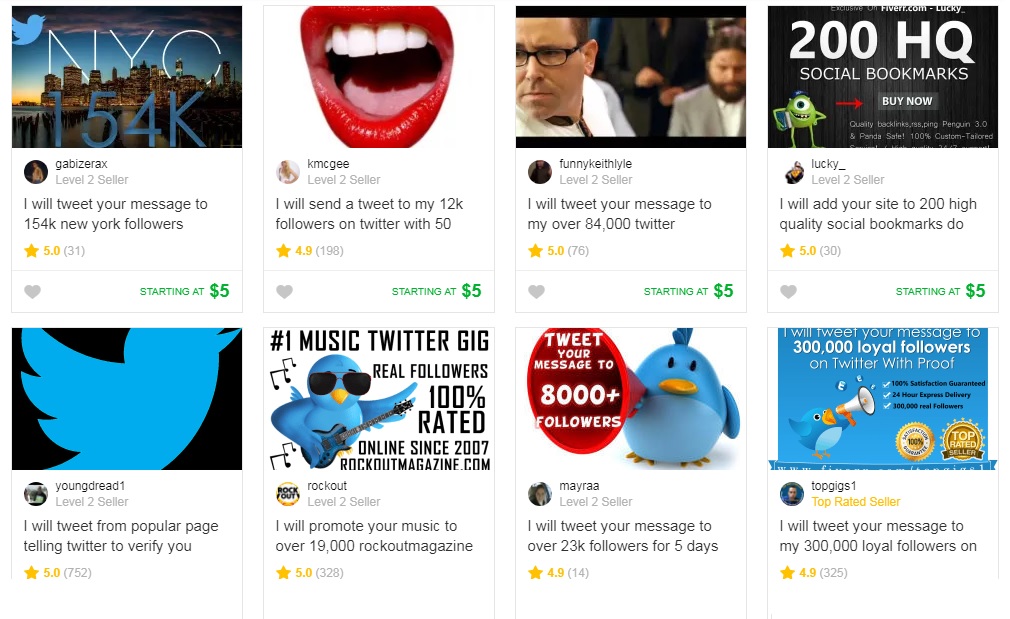 [button color="custom" link="https://www.fiverr.com/gigs/tweet" size="big" align="center" bgcolor="#84d64a" icon="momizat-icon-twitter"]Check Fiverr gig[/button]
Check once-
https://izea.com/ t
After reading all these, you might think, "Having more followers is just enough to earn $$$$" But the fact is "Not at all"
Having a lot of followers doesn't always guarantee increased income. But you can use them to earn income in various other ways.
Are you on Twitter already? Why don't you share this article with your followers?
Get ready to pave a stepping stone towards success!