List of top SEO  Plugins to optimize your site 
SEO plugin help you to easily optimize element of your site without making change in coding and structure.
Make your site   more crawlable by search engine spiders.
1. Yoast SEO

Yoast seo consider as one of the best SEO plugin and help you to make your title, meta tags, meta description change easily without touching code of your blog.
If you are searching for SEO plugins then you surely come across this one.
You just need to write your content user friendly  then this plugin help you make your site as search engine-friendly as possible.
Find below some important information of Yoast SEO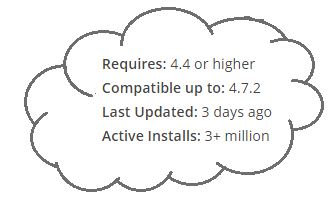 [button color="custom" link=" https://wordpress.org/plugins/wordpress-seo/" size="big" align="center" target="_blank" bgcolor="#dd962c" icon="momizat-icon-wordpress"]Install Yoast SEO[/button]
2. Broken Link Checker

If your blog do not have any broken link then Google give your blog a priority than other. So in order to find all broken link in your blog, you do not need to search manually as we have plugin called Broken link checker.
 This plugin  monitor your blog and check all broking links & notify you if any are found.Main benefit of broken link checker is to get rid of from 404 pages.
Features
This plugin check post,pages, comments and other custom field for broken links.

detect missing image and redirects.

Notify you every broken link via dashboard notification or email.

You can update link directly from plugin  page, without manually updating each post.

Available in more than 30 different languages.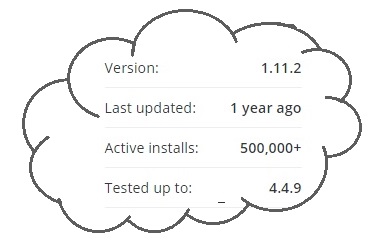 [button link="https://wordpress.org/plugins/broken-link-checker/" size="big" align="center" target="_blank" icon="brankic-icon-cord"]install broken link checker[/button]