Top designing wordpress plugin
1. Tablepress
Table press plugin help you to create  and manage beautiful table without writing single line code and you can use that table in your any page, post and text widget .
It also provide many extra features to user like sorting, pagination, filtering  and more for site visitors. You can also add any type of content in table like text, number, link , Html, javascript and even you can add formula like excel .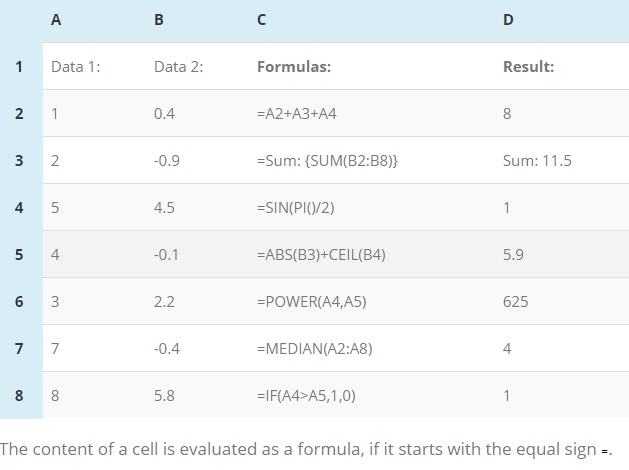 You can use extra features like combined cells using colspan and rowspan, alternative row background colour, Row highlighting (when hovered with the mouse), Print table description above or under the table.
While creating table you can use features like bulk import and bulk export. So you understand how this plugin will help you lot if you are creating any business application or any social cause application like blood donation.
[button link="https://wordpress.org/plugins/tablepress/" size="big" align="center" target="_blank" icon="momizat-icon-power-cord"]Tablepress plugin[/button]