Welcome to Stuffonix.com
Here I will provide you all the information for your advertisement.
So let's start with introduction – Stuffonix.com provide information mainly about how one can start earn online using different legitimate ways and also cover other topics under below categories.
Android Fantacy

Blogging

Digital marketing

SEO

Social Media

Useful Gadgets

Whatsapp

WordPress

YouTube
Below are the information about traffic stats.
Monthly visits: 16,500+

Monthly page views: 24,200+
For advertisement, you can book slot on any of the below places.
Here is the Proof (May differ as taken few days back)
GOOGLE ANALYTICS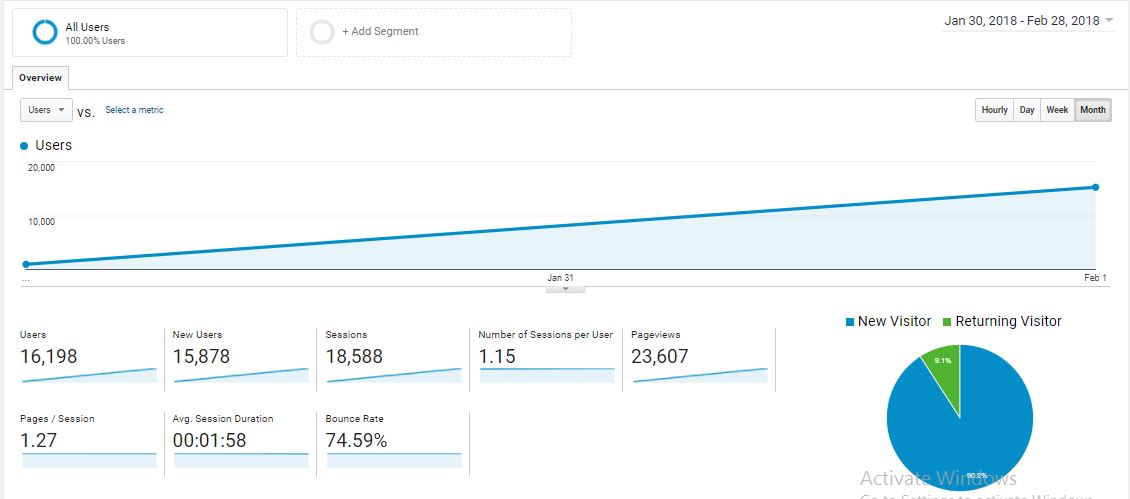 SEMRUSH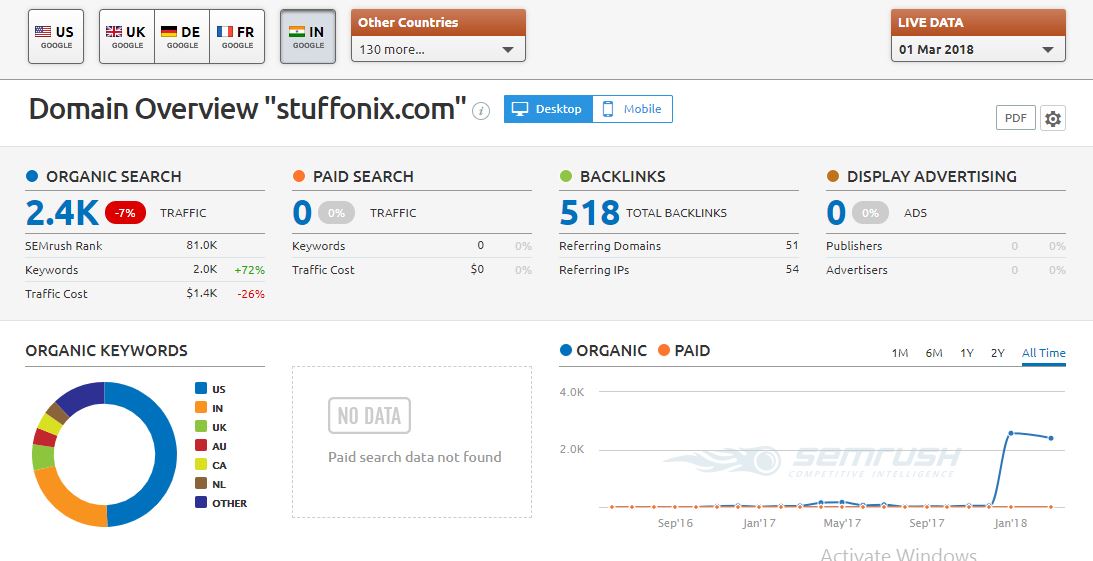 Ahrefs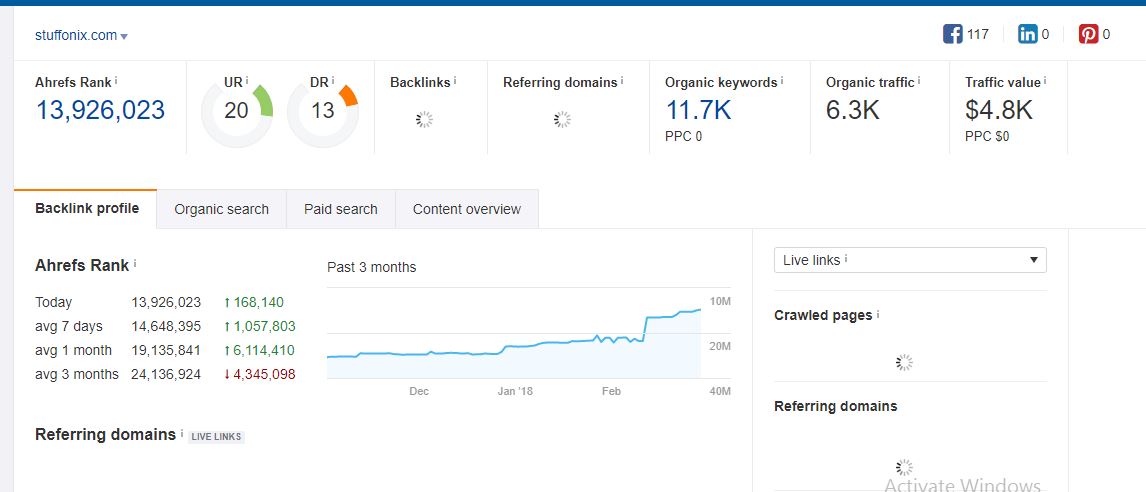 Display Ads:
But you can inquire and pre-book ad slots at Stuffonix. Here are the available spots:
580*120 Header: $60/month

468*60 after post: $20

410*310 Sidebar (Below the fold): $40/month
580*120 Header: $60/month

310*410 Side bar  
You can also place your ads on pages which suits your requirements.
Payment Mode:
We accept payments via PayPal and if Indian then Paytm, Bank transfer and via Tez app.