Hashtags are one of the original twitter inventions. They not only helps us to share our opinion with like-minded people but also ensures that it reaches the most suitable persons.
But the problem is that the trending twitter hashtags are always changing, and while sometimes they match with your post, most of the times they are completely unrelated.
But don't worry, There are many hashtags in all the social networks which remain popular. These tags are regularly used by Internet junkies so you can be sure that if you use these tags, you'll get the maximum exposure. 
You can also use some other hashtag and verify your hashtag with twitter hashtag analytics tools if they are working for other people also or not.
Here I am listing top 10 hashtag of twitter which you can use to explore your post to many people.
Twitter trending hashtags
News, show all article or event that may be factual and verified one.whenever you come to know any news related to interesting niche like Music, sports or any activities then you post on twitter.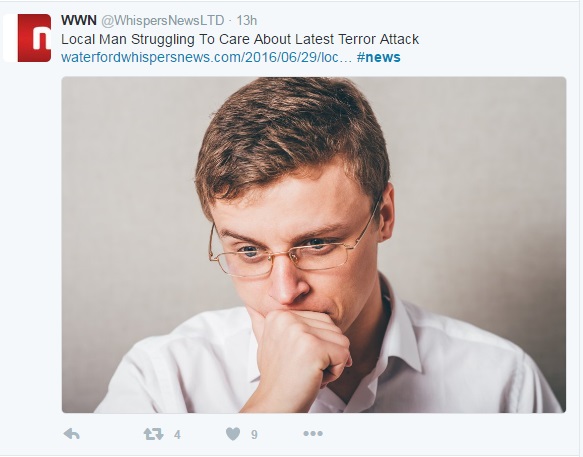 News is most twitter trending hashtags for all new channel and online news portal use relevant hashtag to reach maximum number of people .
So if anything happens near by you then you can post that thing with hashtag #news so every person who are going to read news also read yours.
You would like to read
Call to followers to retweet certain tweets so it quickly share that Tweet with all of the people who required.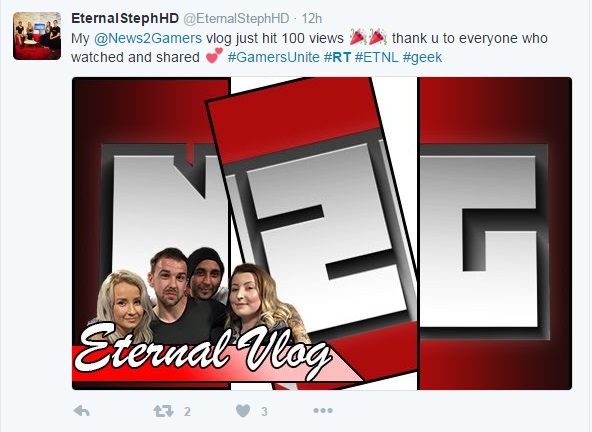 Sometime you want to retweet any other celebrity or your friend tweet then you can use #rt so other user understand you have re-tweeted someone.
Employer and job seeker both use this tag with their tweet  to offering, finding or securing a job.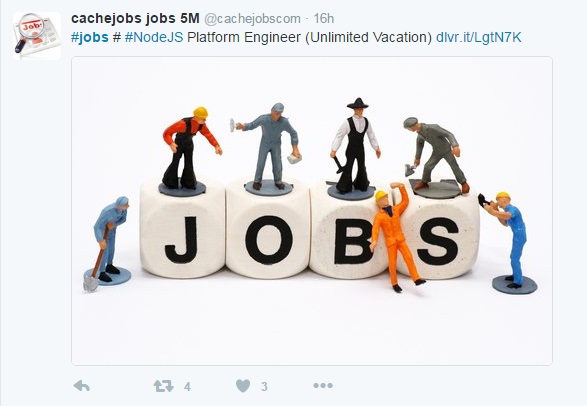 #jobs is most popular hashtags on twitter among youth now a days. If you are posting any job on behalf of your employer or your own company then must use #jobs to attract more and more people. Even you can use same hashtag for seeking any job through social media.
People often post their favorite inspirational quotes on social networks. Everything your ideal has said has been converted into a quote and you'll definitely find it somewhere on The Internet.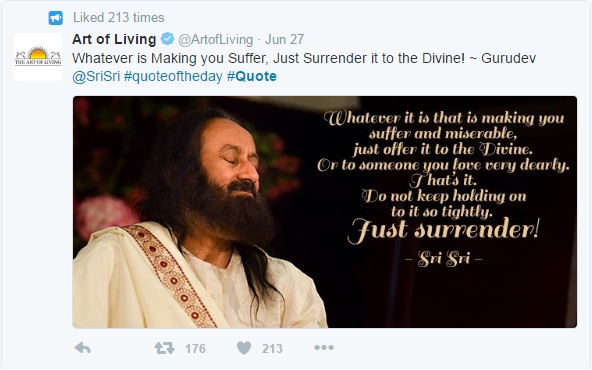 So if you are also posting a inspirational saying, then it's a good idea to post it with the #Quote tag. However be aware to check the originality of the quote.
Just yesterday I saw a photo where Abraham Lincoln was saying that he loves the newly released song of Eminem. You have gone too far, Internet!
You can use this hashtag to call twitter user to follow you. So by this way you can get huge follower easily.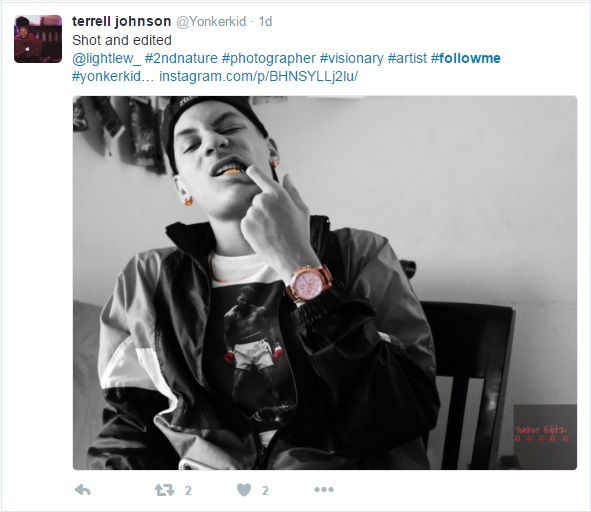 If you are marketing your brand or your name then you can use #Followme hashtag to get in touch with many people.
Open source mobile technology platform which now a days become famous hashtag due to most of mobile company adopt this.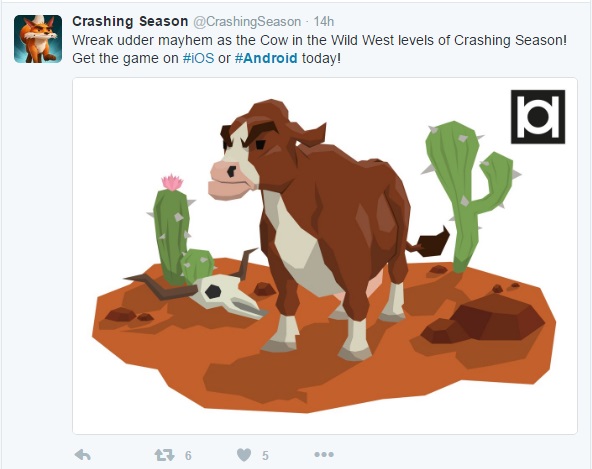 If you are technical person related to android technology then you can use #android hashtag to get connect with all people who like android as mobile platform.
Hashtag use to indicate if you are playing something either musical instrument or listening your favourite songs.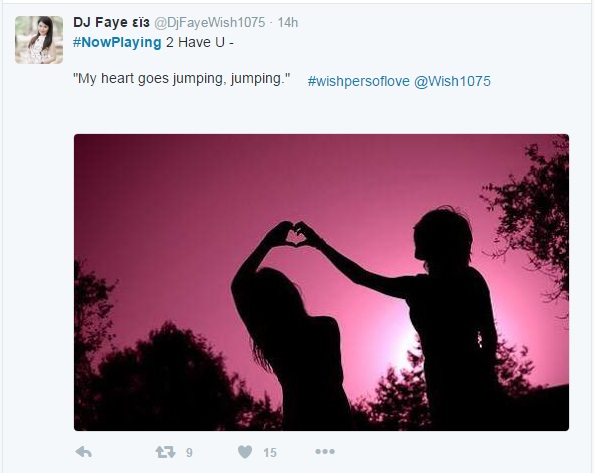 If you are playing guitar  then you can use #nowplaying  hashtag to explore in world of music lover people. You can also take feedback on your compose song or any album from people using this hashtag.
If you also have very few followers even after you have been using Twitter for a long time, well I feel for you. I instantly got 2 followers the first day I joined twitter, which made me pretty happy.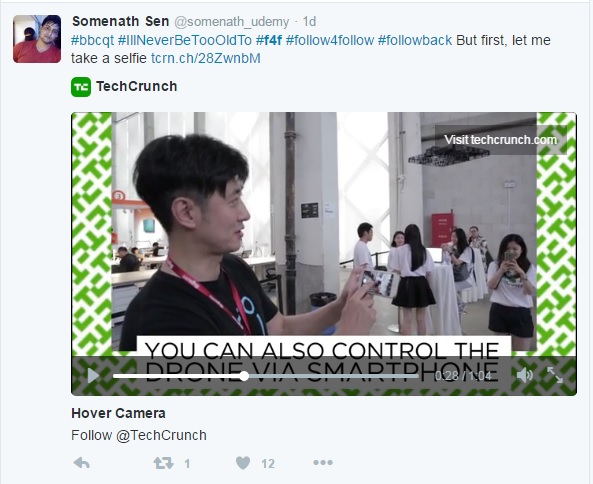 However, that's the same number of followers I made in the next 6 months (starts crying). But then I found this amazing hashtag which has helped me to get hundreds of followers afterward.
So if you are also suffering from a disease known as low followers, then you can use the #f4f hashtag which is a short form of the popular #followforfollow tag.
If you are dealing with marketing or working in marketing company then you need to reach many people in small period of time and this thing only happened  through social media.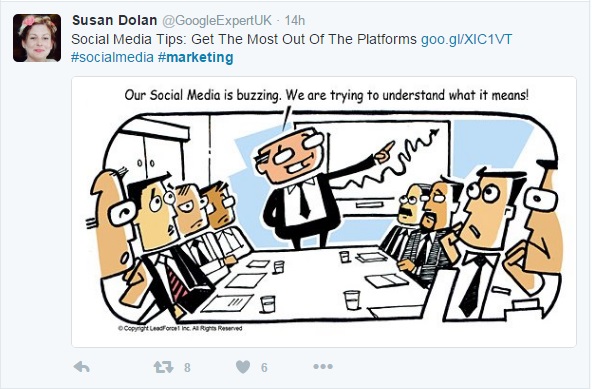 You can use #marketing hashtag to show your marketing expertise to the people who are looking for marketing or related to this niche. If you required any help in marketing then also you can use same hashtag to get in touch with same interest people.
You would also like to read
Apart from personal use, social networks are now being used for marketing purposes as well. Lots of companies are already online and the ones who are not are regretting it now.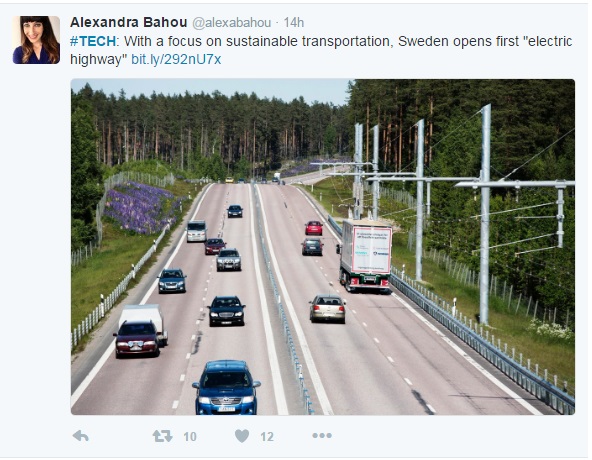 Mostly these companies use paid promotional tools to reach people but they don't know that there are lots of free hashtags which can be used for better reach.
#tech is one such tag which is often used by companies while promoting latest technologies so if you are new to the market, you can use it too.
Conclusion:
So if you are also looking for a good hashtag for your next post, then these tags are best for you. Tell us to know your experience with these tags and if you know any tag which works the same for you then do let us know in the comment section.
You can also suggest if you are using any other twitter trending hashtags and getting good response so we can add in our post and user would get benefit of same.