Every month, I see hundreds of local businessmen around my city giving thousands of dollars to online marketing companies, and honestly, I feel very bad for them.
Because all they need is a small social presence and a few viral posts to boost their sales and any normal person can do it easily.
In fact, if you are looking to advertise your service on your own or nearby cities, then you can just make a few good posts with the right hashtags and it will reach the right people automatically.
And if your posts are good enough, they have a fair chance of getting viral all over the world as well. All this for free. That's why today we have brought you a list of top 10 hashtags you can use for marketing.
1. #tech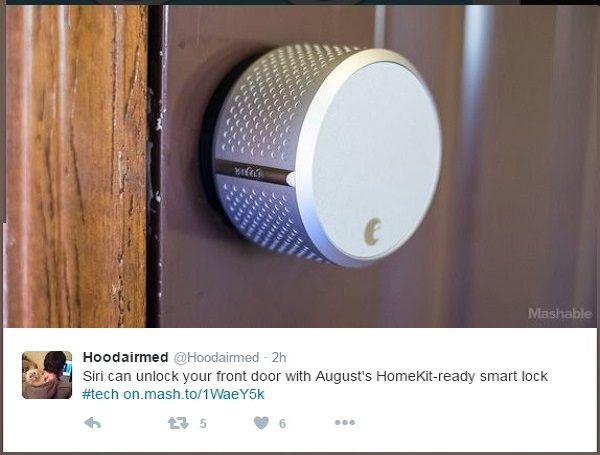 According to a survey, more than 80% of the things sold online are either mobile, laptop or other such technology related things.
Think about it almost every big company you know about(I.e. Google, Facebook etc) is either a technology company or is related to technology.
So you can easily imagine the impact of the #tech hashtag. Means if you are going to use it, be ready for the worldwide exposure.
2. #giveaway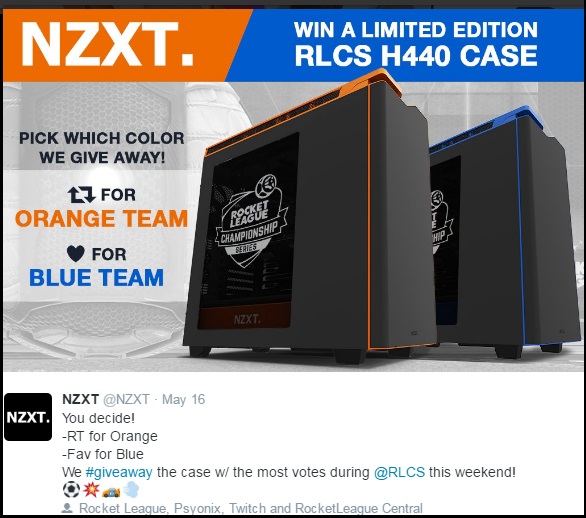 If there is one thing I don't understand about Morden marketing techniques is that why we spend so much money to spread a word about our product? When you can get the same result in 10 times less money?
Yes. Instead of giving thousands of dollars for an advertisement, use the same money to organize a giveaway. Not only people will automatically advertise your product but the winners will also use it.
In this way, your product will not only gain popularity but trust as well. And don't forget to use the #giveaway tag for maximum popularity.
3. #discount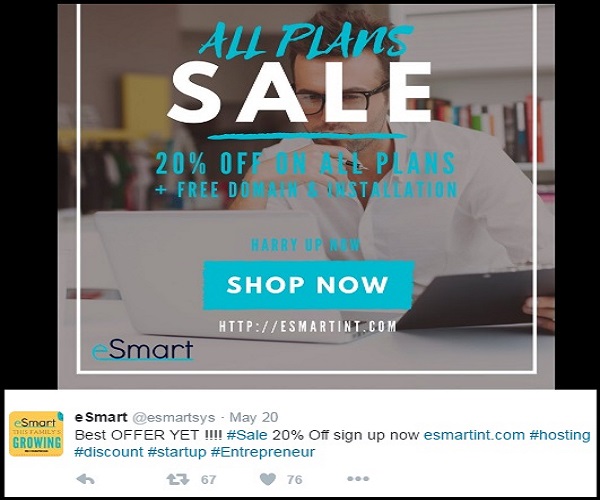 If we ever conclude a survey about the most liked word of Morden human history, then the word discount will probably make it to the top.

lots of small and big businesses use the proven technique of giving a discount to make valuable long term customers. Or you can also clear your old stock much faster by giving a slight discount.
Whatever you are trying to do, if you are giving a kickass discount on your products then promoting it a little will only make the sales faster.
4. #yummie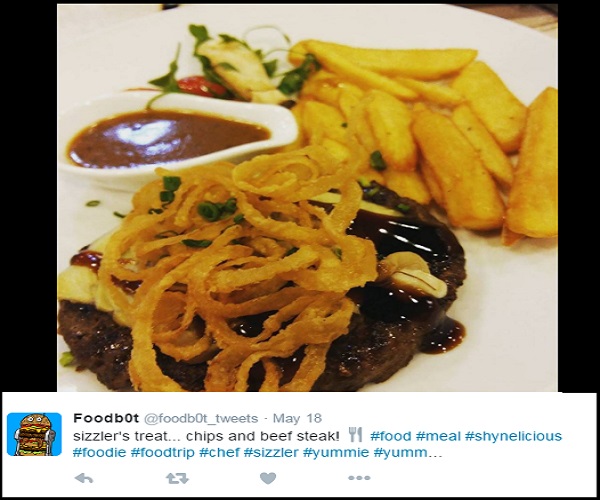 For all the restaurants and cafes which struggle to attract customers despite having the most awesome food, yummie is the key.
The tag #yummie is often used for food which looks delicious, so if you are looking to attract local customers then using this tag will work as a free online advertisement for you.
There are other tags such as #food or #delicious as well, but they are all very populated and your post will be lost in between. If your restaurant serves some healthy food then the #organic tag will also work for you.
5. #animal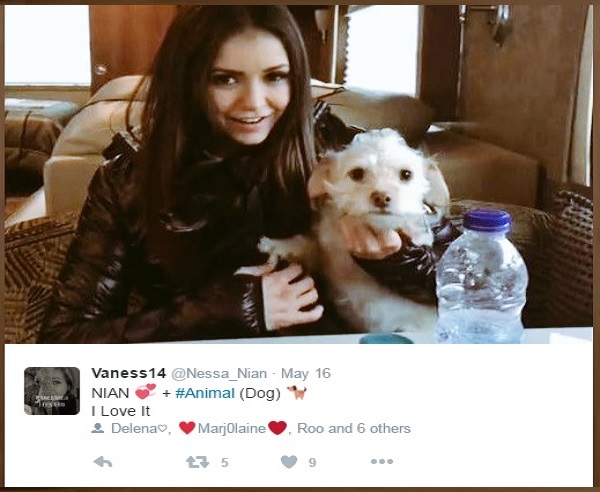 From cats to dogs and different species of fishes, people love to have a pet. Apart from these common pets some people also like to adopt animals such as snakes and lizards too. (And did I mentioned that one of my friends once had a crocodile in his room secretly? ).
So if you are the whole seller looking to sell a bunch of puppies or you just want to sell the extra kitten you have, you can use the #animal tag to attract local customers. Do make sure that you take some adorable photos of your pets to attract more customers.
6. #baby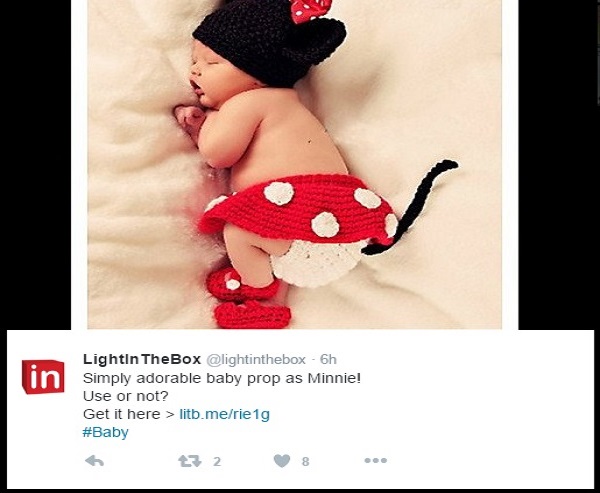 Just like the industry related to female products, baby care products also have a huge market. So if you are looking to sell a baby care product then using the #baby tag would be a clever move.
However as per my experience? there is a large number of people who use the baby tag just to post about other kids, so you should not be completely dependent on this tag and spend some money on advertisements as well.
7. #girl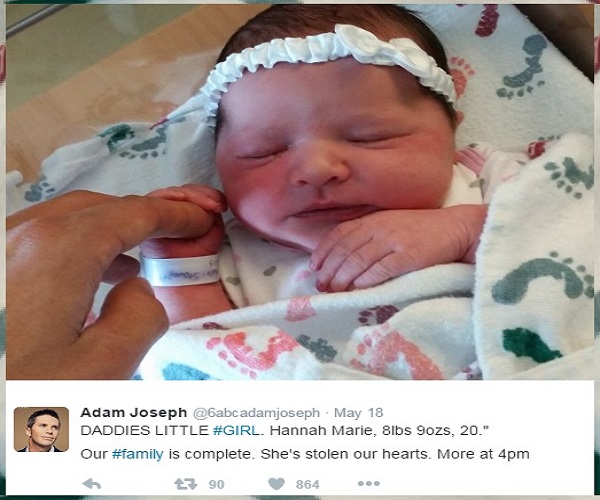 Here is a cheat code for you. Lots of people will not agree with me but I believe that everything is fair to make your product a household name.
And the industry related to girl products is huge. So if you are also selling a product specifically used by girls then you should be using the #girl tag. It's not a common marketing word but it will get you the required exposure for your product and that's all that matters.
8. #travel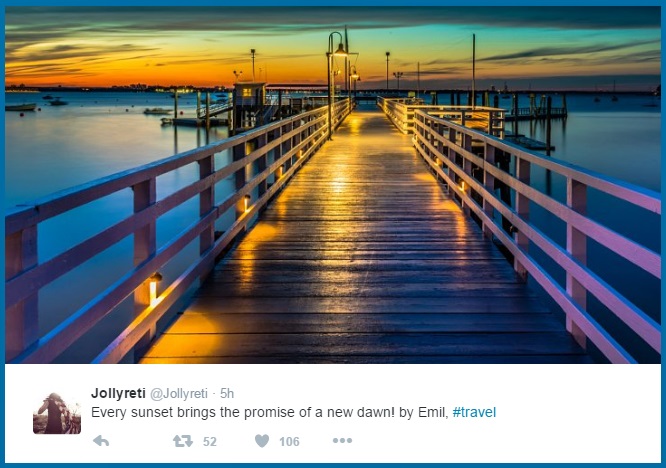 The travel hashtag is commonly used by travelers. Doesn't matter if you travel a lot or just going on an annual family trip, you do take photos of whatever you do and a lot of these pics make it online.

So whether are trying to sell a complete travel package or a small travel torch, the word travel will help you to reach the right people to sell your product for sure.
9. #entrepreneur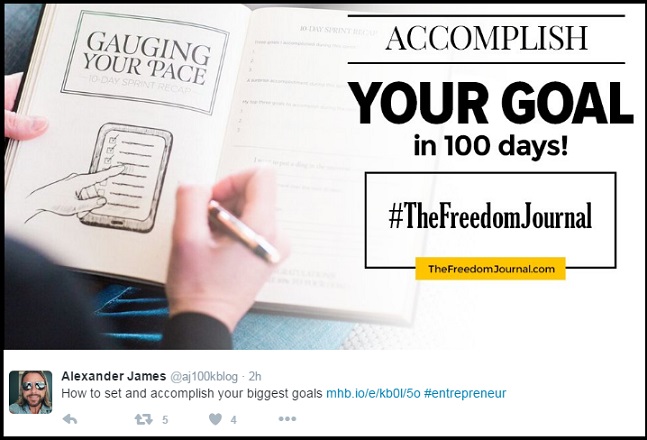 Another one for service providers. The word entrepreneur has gain immense popularity in the past few years. Everybody who tries their hand in digital marketing calls himself an entrepreneur.
And if you'll look nearby you'll find many such people around you. So there are plenty of new posts with the #entrepreneur tag on all social networks every day, means you have plenty of chances of getting viral.
10. #branding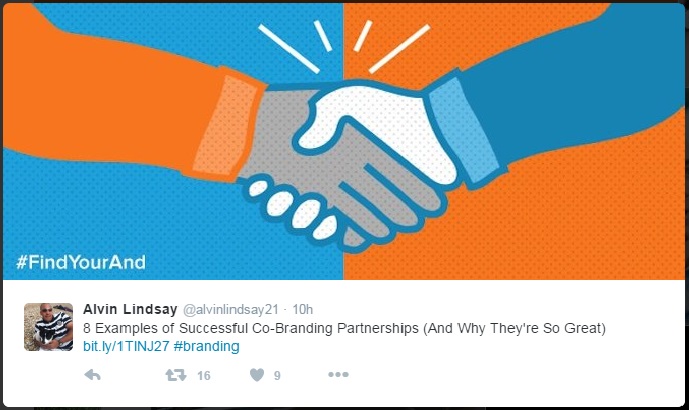 The online world is all about branding, Your profit margin will be as strong as your brand is, so it's no wonder that the world branding is a popular hashtag.
However, it's only for people who are looking to offer services or products to other online marketers. For example, if you are selling a software which will help marketers to do data analyzing then this tag is just for you.
Unfortunately, you can not use it for attracting normal social media users. After all, nobody posts a selfie with the #branding tag.
After talk
Here is one last tip for you- most social media users are more active during a special time of day than any other.
So do some experiments and try to find the best time to post about your product, only this small trick will give a boost to your post reach. Don't forget to share your experience with us in the comments field.
Hope you like this blog post…If yes then please subscribe this blog, follows us on twitter, like our Facebook page and if you have any doubt or want to add something then please write us in comment or contact us.
A big thanks for reading