Marketing campaigns are the sole reason why anything and everything is turning into a revenue generating machine. Be it a movie, a product launch, an online service, a personal blog, a marketing strategy helps them to create revenue opportunities. A sneak peek into what you are is what the marketing campaign achieves.
Digital Marketing Process


                                                                                                           Source image
It is digital India, and we need digital campaigns. So how do we plan and execute a successful digital campaign? How can we improve or enhance the revenue of existing product? Let us talk about planning of a digital marketing campaign.
You need to know the following for planning a campaign
1. Market Analysis is a Must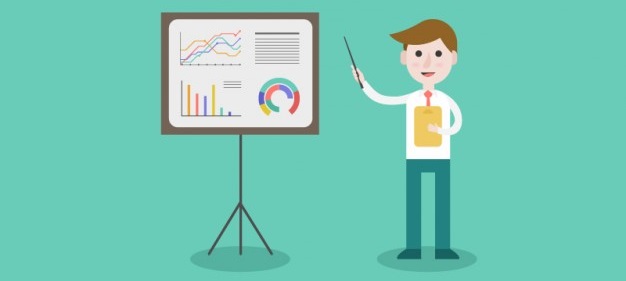 Before jumping into the planning, do market analysis to know where your product stands. To know what your product offers compared to others in the market. To make sure that your product campaign stands out, you need to be aware of what is there in digital world. This will help you to be different and attractive.
2. Set your campaign Goals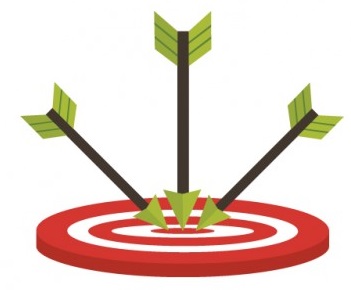 Be clear on what you want to achieve by the campaign. Are you introducing the brand for the first time? Do you want to emphasis on how your brand is different compared to others for increasing its sales? Do you want to increase your customer base? You need to create a focused area before you start planning your digital campaign
3. Transform Business Goals into Digital Goals
What we have done is created business goals. So, now we have to transform them into digital outcome. You want to increase your customer base that digitally would be to highlight your website and create a promotional campaign to increase traffic on your website.
4. Focus on your content
Once you are clear on your Digital goals, it is time to concentrate on the content. What do you want to highlight in your marketing campaign? What do you want to achieve and how? Design banners; create bulk email campaigns, new attractive offers, social media exposure and much more.
5. Decide on your metrics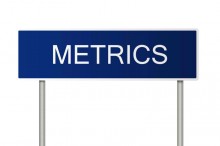 Devise a plan on measuring the outcomes of the strategy. It is important to measure the result to know how the campaign is working and how effective it is by comparing it with the past results!
Once the strategy is planned, it is time to execute. Executions of the strategy will define on how much success you have achieved. So how do we execute a digital marketing campaign?
6. Allocate the right resources
Make sure that your allocated resource is capable enough to achieve your goals via the campaign. Your resources should be on the same page as they are the ones who are going to help you execute what you want to achieve. Hence, it is important that you have talented people whom you trust for your campaign.
7. Utilize your media channels
Utilize all media channels effectively to get your word across. Emphasize on what customer needs and how you are fulfilling those needs. It is important to attract customers and make them read or listen to what you have to offer. If you want your product or website to do well, you need to highlight on what it can offer better than others. You can create a video or do social promotion.
8. Nurture your customer relationships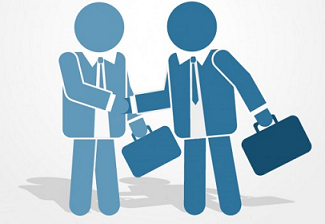 Open a communication channel to get feedback from your users. Nurture the relationships that you have with your customer by listening to them and also giving them confidence that you are there to hear them out. Build your brand by showing trust on your customer. Value your existing customers to retain them and use their feedback to enhance your services.
9. Act on the customer feedback
Once you get feedback from your customer, it is important that you do a relevant research and find a way to adapt your services and product to meet your customer needs. Social media is the new research venue, where you get all your answers on what is needed and what is there in the market.
10. Calculate ROI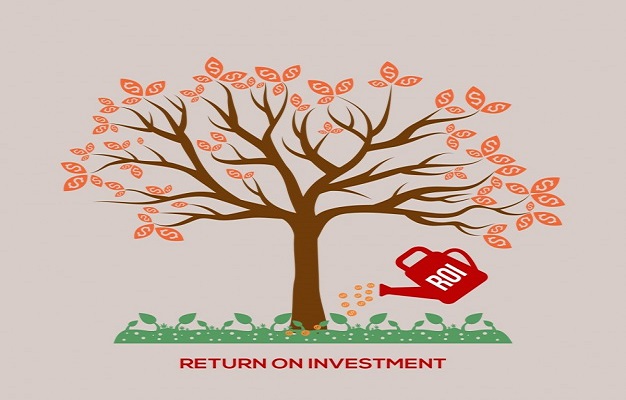 Your campaign has been executed and running out in the market. How do you know whether your campaign has worked for you? The answer is "Return on Investment". You need to calculate the revenue generated from the campaign against the investment done to create the campaign. This analysis will help you to understand how well you have done at the present and what you need to do in the future.
Everyone today spends more time on digital media. It has become a huge investment market, where everybody is trying to get its share of profit. Youngsters are targeted on social media. Social media has created a huge market for promotion of a product, company to personal blog. Before you restart on your campaign, you need to step back and evaluate what you did in the past and how you can make your next campaign interesting. List down your highs and lows of the campaign to improve your next digital marketing campaign a success.
Hope you like this blog post…If yes then please subscribe this blog, follows us on twitter, like our Facebook page and if you have any doubt or want to add something then please write us in comment or contact us.
A big thanks for reading