So you have a blog and you are looking for comments. Correct?
The purpose of a blog is to share the information to the public and the purpose of comments to share your ideas and suggestions to the blogger.
Whatever you get in your mind you will write it in your blog and whatever the visitor gets in their mind they comment. So it is a place to share and discuss. To get more comments you need to do these for your blog.
1. What, When, Where, How?
Whatever may be your blog and your post, you need a comment. This comment will tell you how many people have seen your blog, how many people read your posting and how many people understood the post and any questions regarding the post.
So if you are looking for some comments for your blog then you need to ask the visitors to give some comment in your blog. If someone asks you a question then you need to answer these questions in the blog itself. Even you can ask some questions in your blog.
So many people will be giving you a reply in the commenting column. So the questions must be little logical and with some meaning then the questions you ask will be getting good response.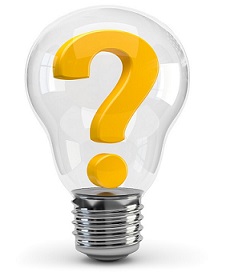 DIY: If you are running a blog what question will you are asking to get answers?
2. Beat the odd – add some spice
Have you ever heard a saying that variety is the spice of life? These are many people looking for different views. These people will try to look for a different approach about the same topic that is published in a regular format.
So when coming to blogging if you are posting about any topic in a text format, then you need to change the style of your posting. You can use some videos or photos to express what you are trying to say to the readers. Because many people don't have much time to read and they will be looking for a shortest way to know about the posting.
In this the way you present will also give your blog followers and some valuable comments and likes.
DIY: what is your best way to present the topic that helps in increasing the comments?
3. Don't be a rock – Respond
Once you started posting, people will be asking for many question and many likes and many replies. So all you have to do is reply them or at least give some response. People will be looking for answers as you post something which makes them interested in knowing more about it. The way you give a response will give more comments and these responses also help you.
4. RIP – make it VIRAL
Some is dead, and then people show some interest. The dead might not be necessarily a human, you can write about plants, greenery, earth, pollution and population, money and then celebrities. This gives you a very huge response and comments.
If you post about a celebrity death then all the people who like him will be giving some comments. If you post planet is dying then many people will be responding to this and comments. So whatever may be the thing, if you say it is dying then you will be getting an immediate comment?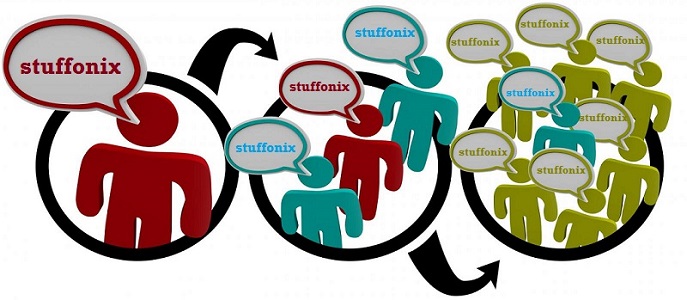 DIY: what kind of post will you be posting on this specific tip?
5. Nail biting
Mystery is good and suspense is thrilling. If you are posting something that is a secret to be revealed or a post related to something that keeps your visitor in suspense, then you will be getting more comment asking about what happened next.
The best way attract someone is by keeping them in suspense and telling them about the mysteries. Many people like posts that are mysterious and suspense oriented. You can post about mysterious places, people or stories that have a break.
DIY: if you want to keep your visitors in mystery what are you going to write about?
6. Do this and you will be….
Your visitors will be looking for tips about earning money, beauty, weight gain or weight loss and many other things. So you need to post something that actually attracts you visitors.
The information you post must be helpful to the readers, then they will be giving you good comments to you. So the useful tips must be short and available near to you.
If you post a topic about how to earn money online you will be getting more comments, and now day you are getting more comment on the topics related to weight loss or weight gains. About beauty tips, there is no need to tell about the comments and the questions you get every day.
DIY: If you want to give a tip to your visitor what tip will you be giving to you visitor that is useful for them?
7. Set the settings
When you created a blog or running a blog you need to know the comment settings. If you are posting something in that blog and looking for comments and locked your comment writing option where will you get them?
So in the options you need to select the comment authorization and select anyone can comment option or disable only registered must comment. So you need to allow everyone to comment.
If you are using wordpress then you can use below way to change comment setting.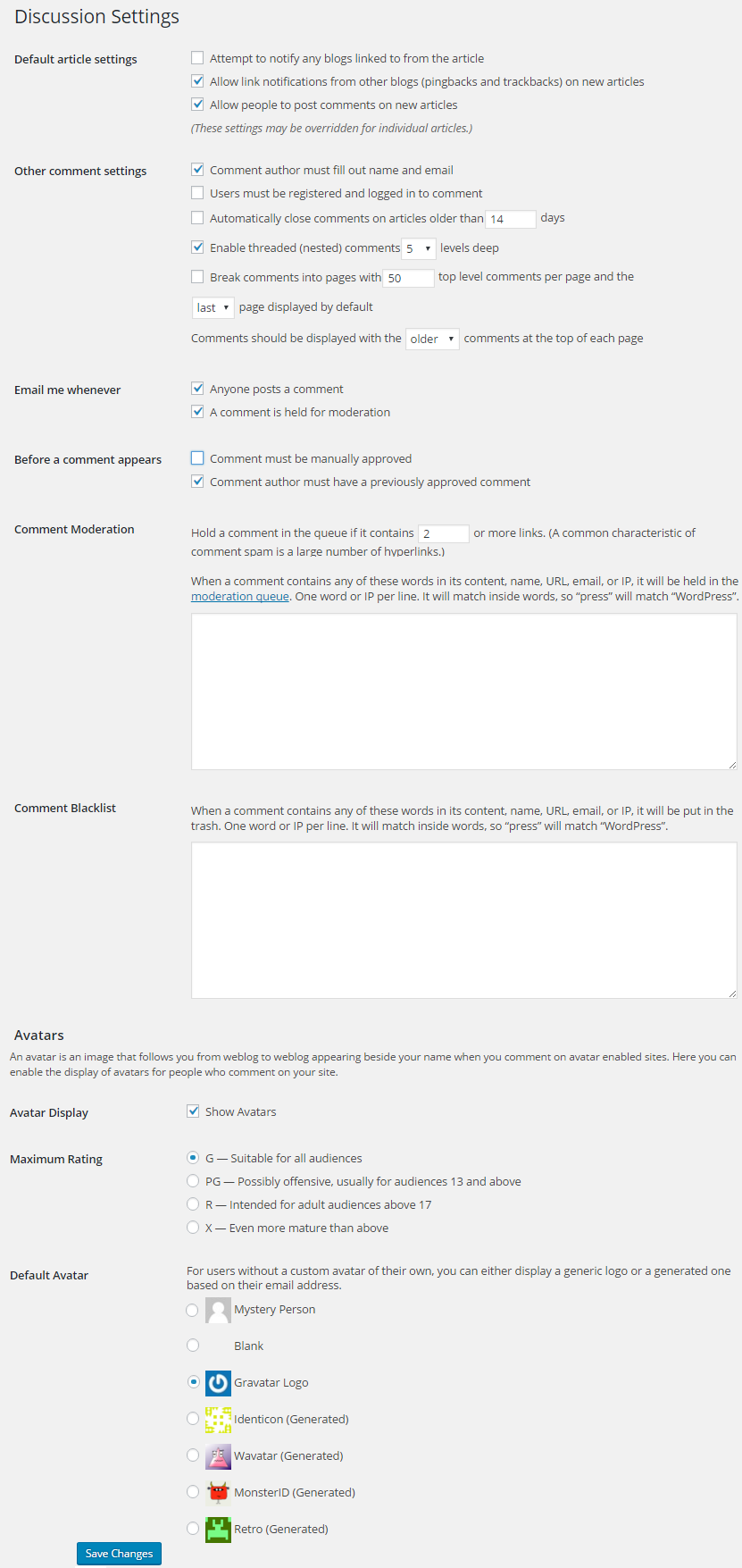 8. Bring the war
So the major topic after tips is about fighting. Fighting not only between two people it is a fight about the people and the government, or fight against the rights, or fight against the slavery and all those things.
One posting in the blog will give you many comments. All you have to do is take a hot topic in the city or in the state and post it on your blog by adding some spices to it and you will be seeing many replies and many comments that supports your post and that criticizes your post.
You can even post about the issues that you are facing every day. Once you have posted about an issue there will be many changes in the lifestyle of everyone and finally your post will change the entire environment around you, either into a good or a bad result.
These posts are usually targeting the higher authorities and are easily spread into public.
DIY: So finally what will you do to make you blog full of comments?
Hope you like this post and get some ideas about how to get more comments on your blog. In order to get more reply please make sure to reply all comments honestly.