WordPress is not just CMS to create blogs but now people use this platform to develop from simple site to more complex sites. Million of sites now using this platform to get space in online world and now even many big brands also using this platform to explore in web world.
Some people still consider WordPress as unsecured and immature platform but If you go through below list of sites then surely you will get confidence about this platform.
Before I provide list of best WordPress websites, lets know how to check any sites are using WordPress platform or not.
3 ways to know if a Site is Built in WordPress
1. Check site source
Just right click on site and then select  either inspect or view source code and search WordPress or plugin. If you find any of the word that means site is using WordPress platform.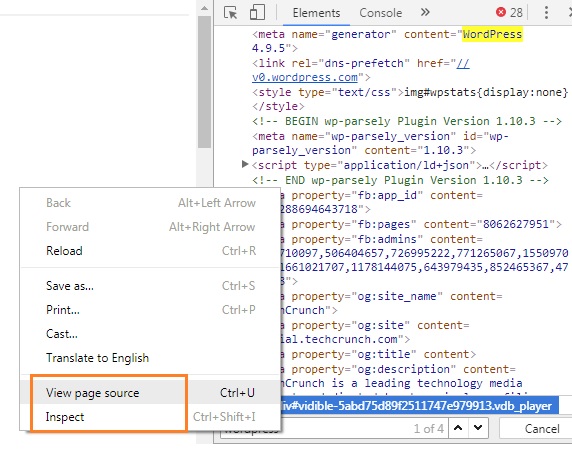 2. By using Web browser extensions
You can use web browser extension like Chrome Sniffer  – for Google Chrome and BuiltWith – for Mozilla Firefox.
3.  By searching on isitwp.com site.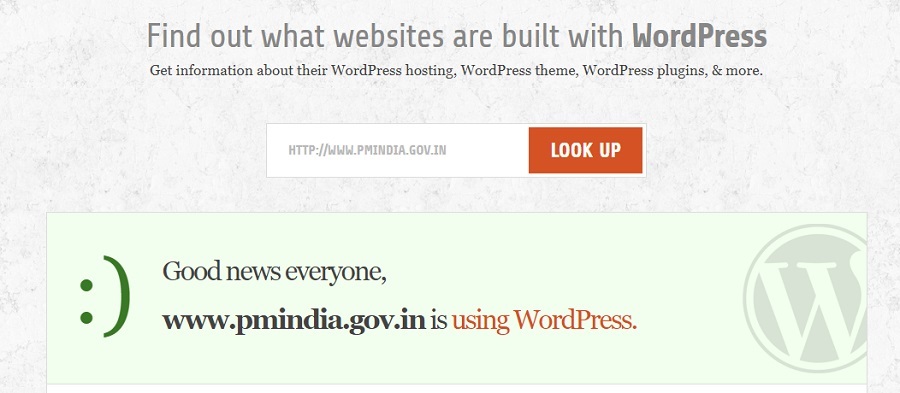 Now let's know few best sites using WordPress sites as platform  including Government as well as non-government sites.
List of best WordPress websites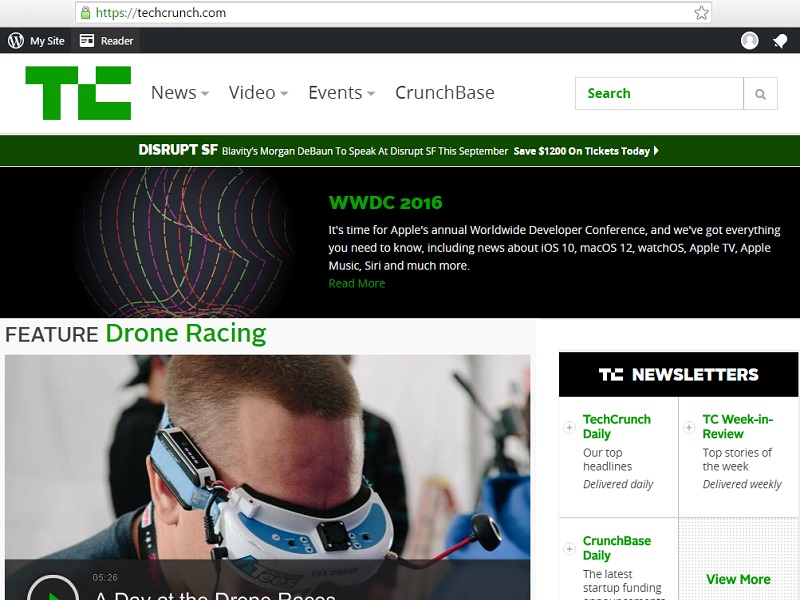 Techcunch is one of top site for technical information and with high user database surely top in list of best WordPress websites.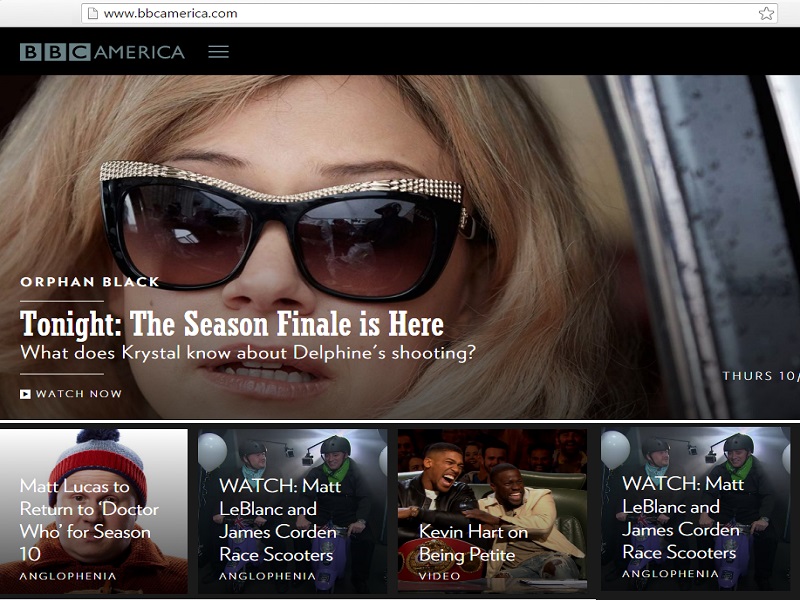 3. Ebay Blog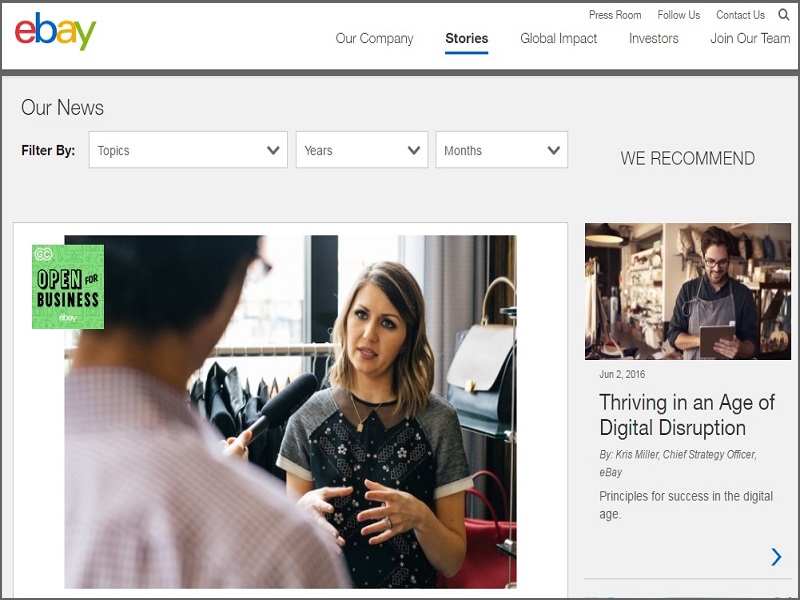 One of the top ecommerce site also using WordPress platform and proving data securely.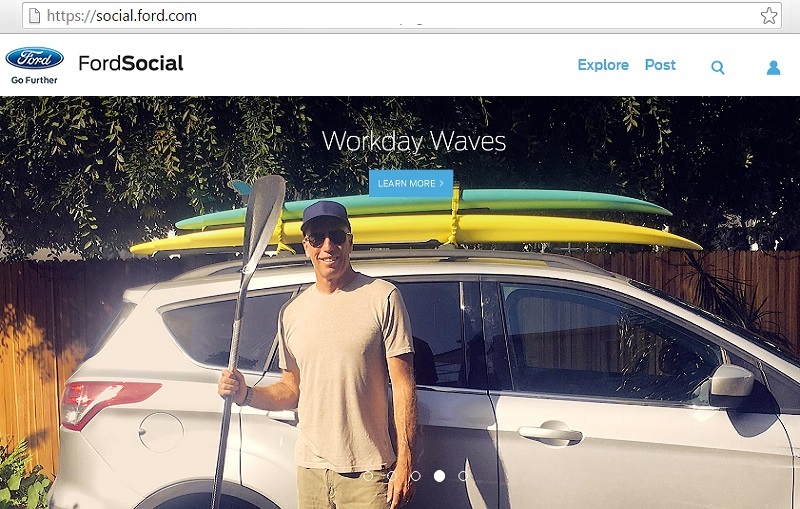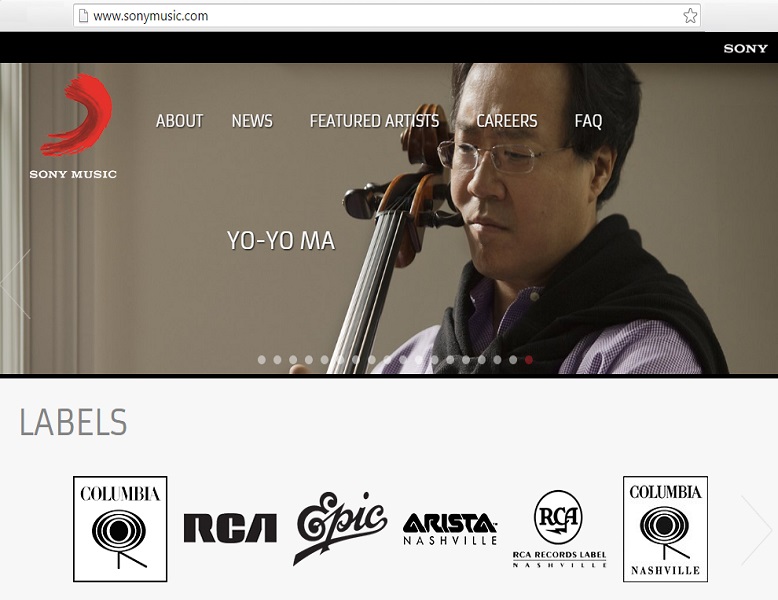 7. PMIndia (indian government site)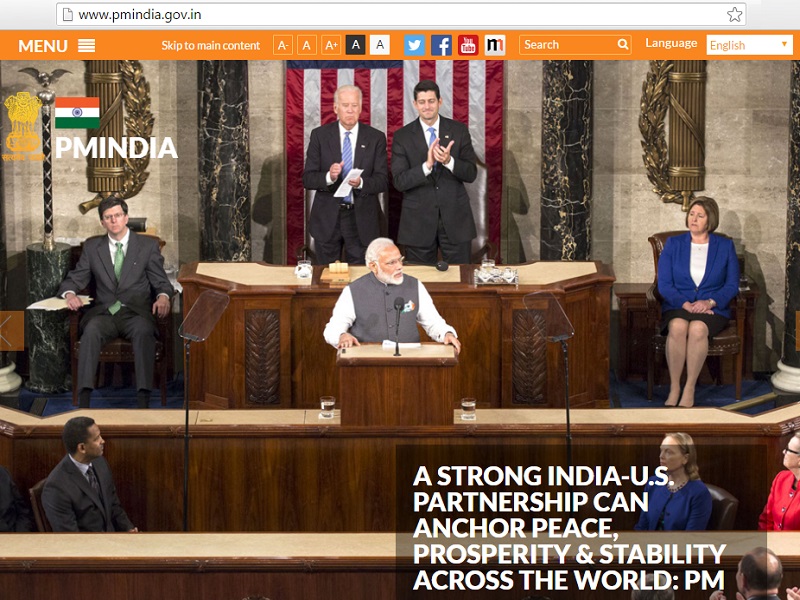 8. Judiciary UK (government of UK site)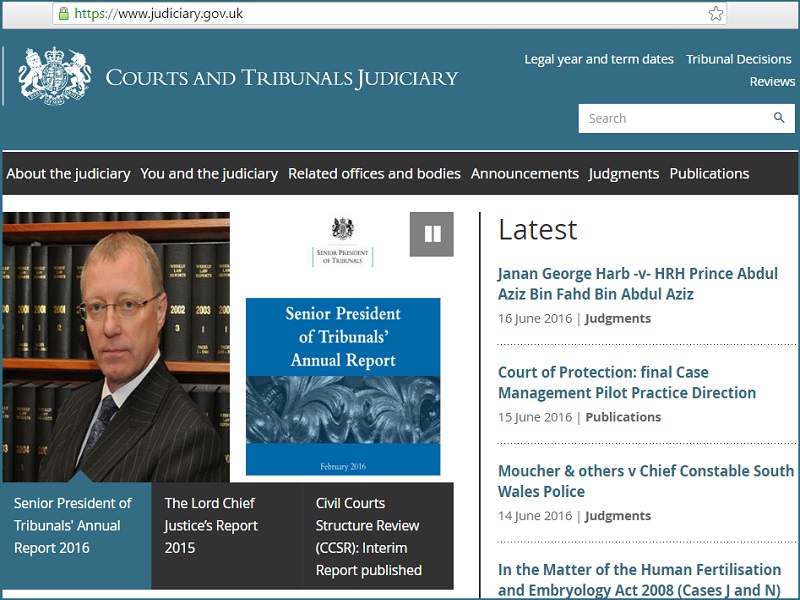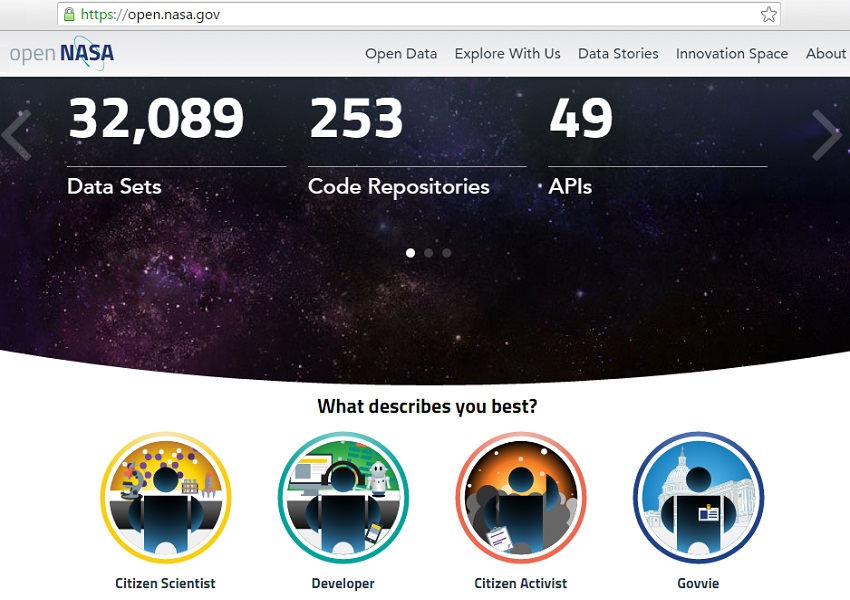 10. Microsoft news
Below more sites which use wordpress as platform to develop their website .
Conclusion:
So by knowing Best WordPress websites,now you can use WordPress platform without any doubt of security or any compatibility. If your website compromise then main reason is your mistake or not following rule properly.
A big thanks for reading