Parental control is the term every parent come across at least when their kid is in the initial days. But it is not that easy as it sounds to. There are lots of things one need to take care while managing their children and so you need to be continues.
If you are also in the same dilemma and looking for the best solution to manage your child, then this article is for you. Here we will talk about some of the best solution using which you'll be able to manage your kids in a better way.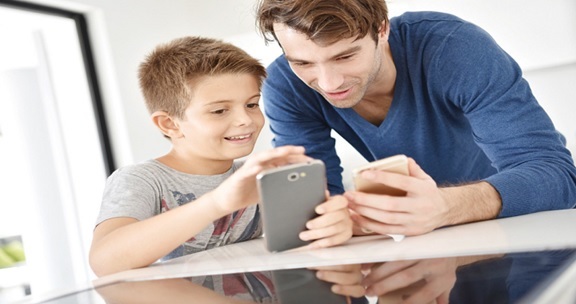 The same can also be applied by the companies to track and manage their employees like what they do, where they are. But make sure you're doing it in a legal way.
So, let's start and see how a mobile phone can best suit your requirement in this case. With the evolution of technology, these have become bit convenient for everyone.
#1 Track the location
This is very important for the parents to know where their child is currently. Where they go and what they do. For this GPS will help you most. Using the GPS tracker, you will be able to know where they are in real-time. By this you can come to know where all they go and the other activities.
Also, if you are a WhatsApp user (which most of us are) then using their live location feature, you can keep on seeing where those people are. This is the best and free option to get the location of anyone.
#2 Check whom they are talking
It is equally important for you to know with whom your kids are talking using phone and on social media as well. You should know what they are talking, whom they are talking, and how much they do. These are important because it will help you prevent them from talking from strangers and getting influenced from someone with negative thoughts or bad mentality. You can use the tools like Snoopza keystroke logger for android for this, if you are an android user.
#3 Keep track of social interaction
The 3rd important points come in the list is the social interaction. Although social sites are meant for 18+ age group only but do you really think these are getting maintained?
Of course not! Top social media site like Facebook, Twitter, Instagram etc. are full of kids. There are millions of profiles where age is just a number. And so, it has become important for you to know whom they are connected and what they are talking about.
Again, you can take help of the same android app Snoopza and it will give you the details like the chat history from different social platform, name, and other details easily. Once you have the details, all you must do is just check whether those are good and known person or not. If yes, you are good and if not, warn your kid and educate them.
#4 Control over the websites
As I said, technology revolution has energized our life to some extent and have made the work easier. At the same time there are many disadvantages as well. With smartphone having internet connection you can also browse through any website and install any app as you want.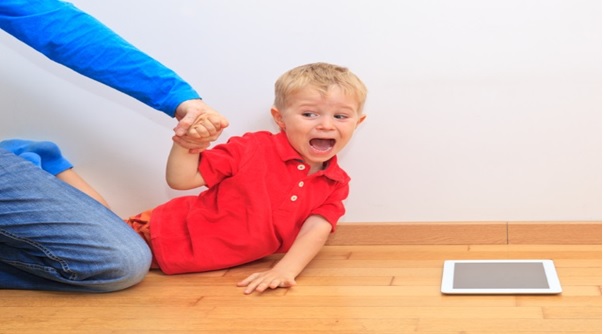 Here you have the best option to use the inbuilt feature of the mobile phone you're using. For example, if you're using the android device use the android feature and block certain category like pornography, gambling etc. Similar option is available for iOS as well. By this way, they won't be able to access harmful apps.
Conclusion
These were all about how a parent can manage and control their kid with the help of mobile phone. As you saw all these four points explained above all these just need you to have a smartphone and an app with internet connection and your kid is in safe hands.
If you are a parent and manage your child for technology with some tools, please share with us as well.