Every one must have something to express & One of the way to do this task is by writing in diary But in other side it is also not accessible from every where. So why not express your memories or your though on online platform means accomplish this task by creating blog.
Now questions comes in mind, why we waste money for writing such thing!!! 
Yes obvious…but you do not need to waste money .. we have many platform available, which we can use easily & free of cost too…

Here I am listing you 10 best free platform where you can write any thing you want without paying single bucks.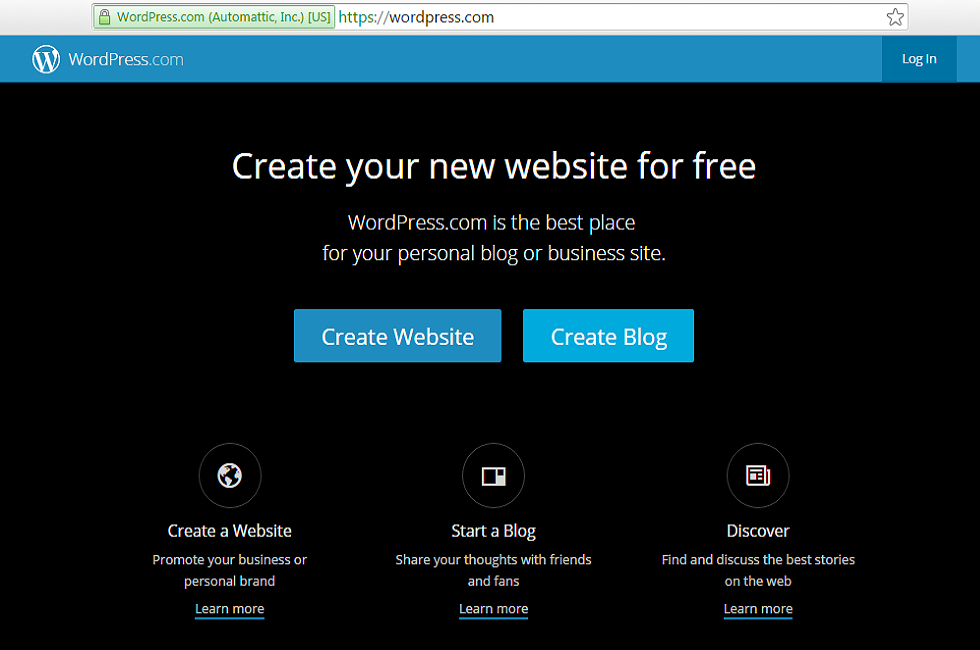 About: With the help of this website, you can create a premium blog!Here people create more than 50,000 website everyday. You can also use wordpress CMS to create your own domain website in easy steps.
Advantage: It is a free website; you don't have to pay a single buck on anything at all.beside this it also provide search engine and SEO friendly  platform.
Limitation: The features can be a little complicated at times.
Why to use: Because most of the people around the globe are using this website for their blog-creating needs!
About: Introduced by a popular name Google, Blogger is your only hope to survive in the world of blogging. Generally, the blogs are hosted by Google at a subdomain of blogspot.com and a user can have more than 100 blog from same account.
Advantage: There are several free images that can be used on your blog; no investment needed on buying pictures!You can grow your audience with Google+ and earn money too by how ads relevant to your users.
Limitation: No matter how hard you try to take the blog under your name, Google is always the boss on your head.
Why to use: If you are a fresh blogger, this is the website that you need for your blogging desires.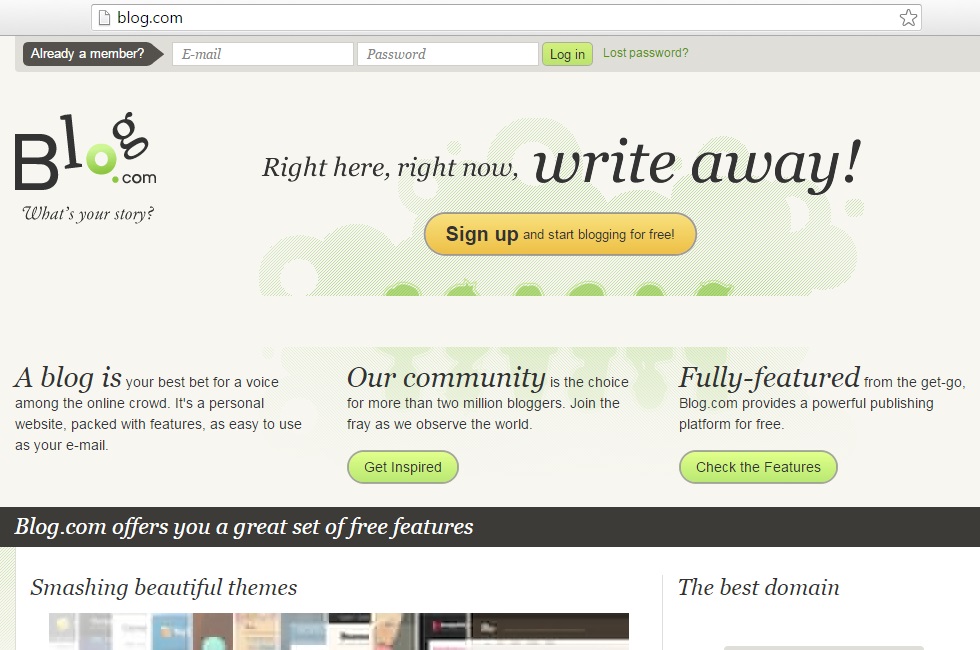 About: Share all that you want to – your life's experiences, moments and stories; this is the website that can help you create a beautiful personalized blog.You can use this platform for multi author user and get many widget to use.
Advantage: You can attach your blog to your social media profiles like Facebook, LinkedIN, etc. integration like Post from your mobile, share with social networks or view your Google Analytics stats.
Limitation: The features of this website are not up to the mark.
Why to use: If you want your very own domain name, let this website do the magic for you.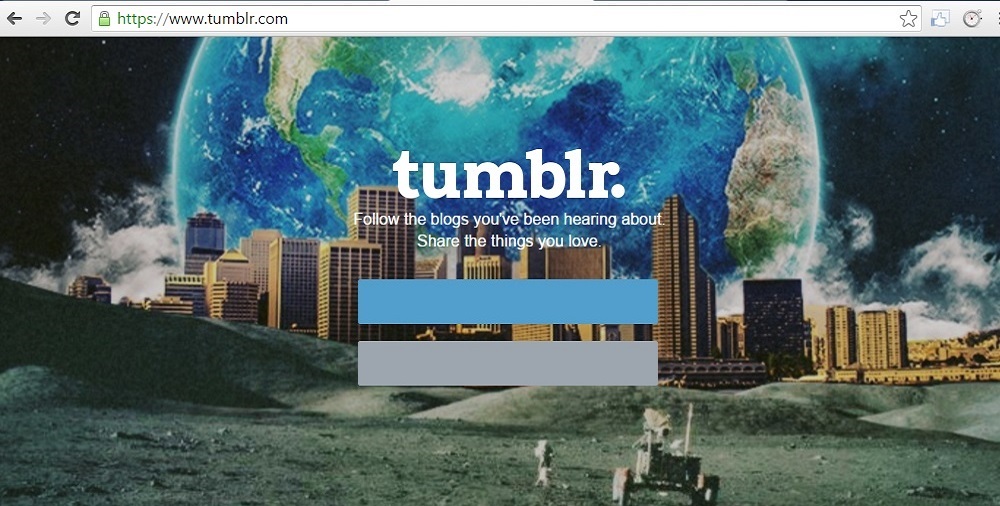 About: You can not only create what you like, but also find all that you love on Tumblr. Once you join then you would become part of 297 million different blogs, filled with literally whatever.
Advantage: If you want the others to know what you are working on, Tumblr is the only website meant for you.You can see what is trending and write about them so get chance to visit more people.
Limitation: Want to make business blogs? Then your blog should not be made through this website.
Why to use: Let your friends know what you are working on, by sharing your work on this website!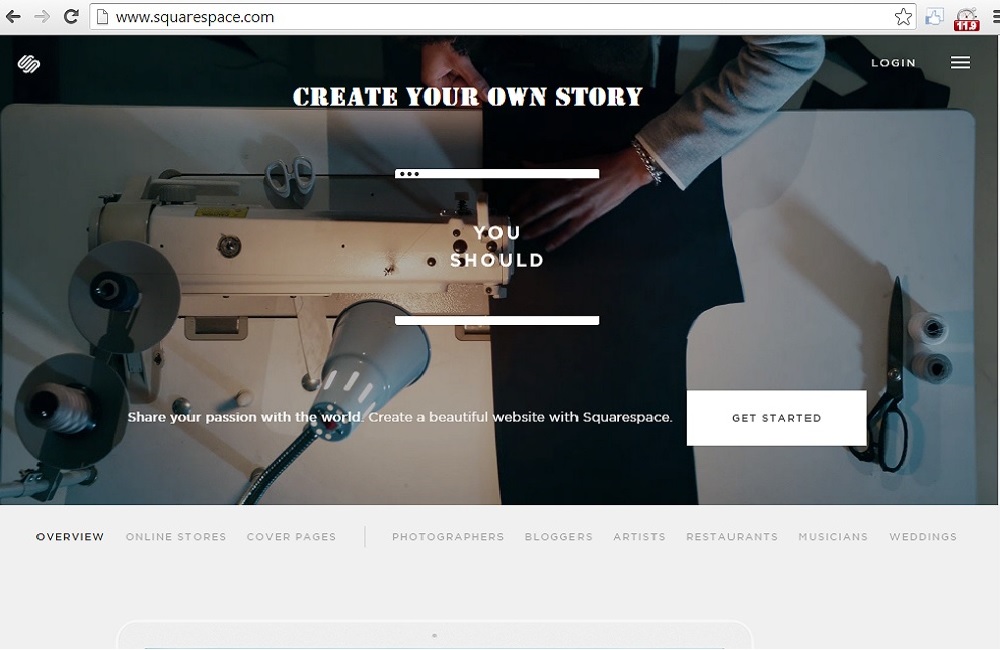 About: This is the only website that gives you 24/7 support! No matter what the issue is, the customer service department is always there to help you with the same.Many other facilities are available like social media integration,SEO friendly and analytics .
Advantage: Awesome designs to use from; you don't even have to think twice before picking any design.
Limitation: It is far more expensive than the other websites; you have to pay for a lot of things but initially free of cost.
Why to use: If elegance is the word for you, then SquareSpace gives you a platform to display it.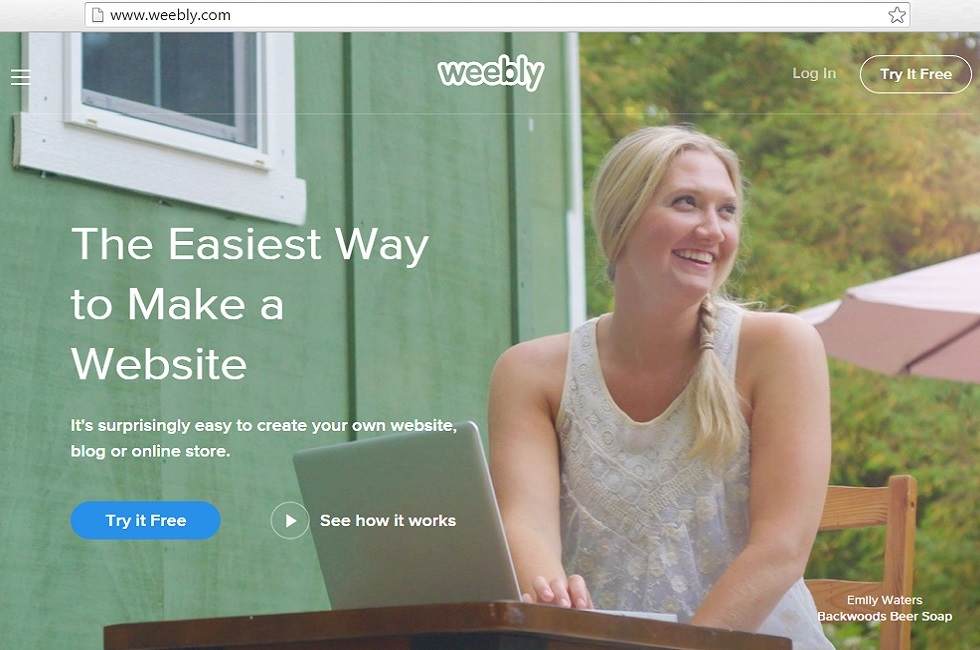 About: You can create a high-quality blog or website in a few clicks! Yes – you read it right – you don't have to go through complicated processes, since this website doesn't have any!Weebly offers more than 100 page design templates and multimedia features such as photo galleries, integrated maps, slideshows, video and audio. 
Advantage: This is the easiest website to create your blog; drag and drop feature is the best!
Limitation: You can't control a lot of things here, which can be quite frustrating at times.
Why to use: If you are new to the world of blogging, this is the website for you.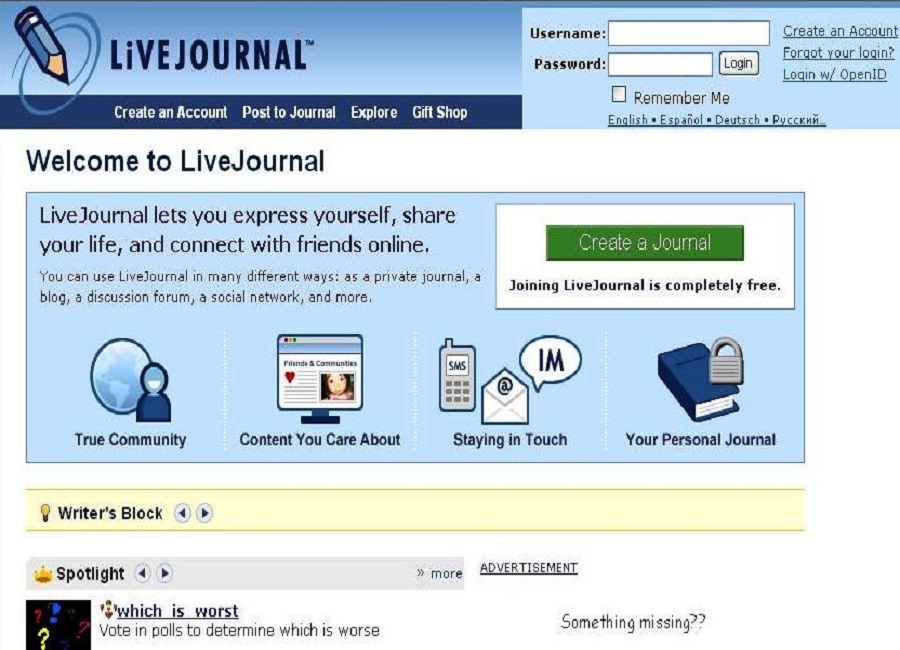 About: You can update your journal using tools on this website anytime, anywhere! it allow members to keep a blog, journal or diary and share their interests.Many political people also use this platform service for political commentary.
Advantage: Your friends can leave comments, even when the blog is half-created!
Limitation: If you are a basic user, the advertisements can be irritating.
Why to use: This is one of the websites that allow VOICE POSTS!
8. Wix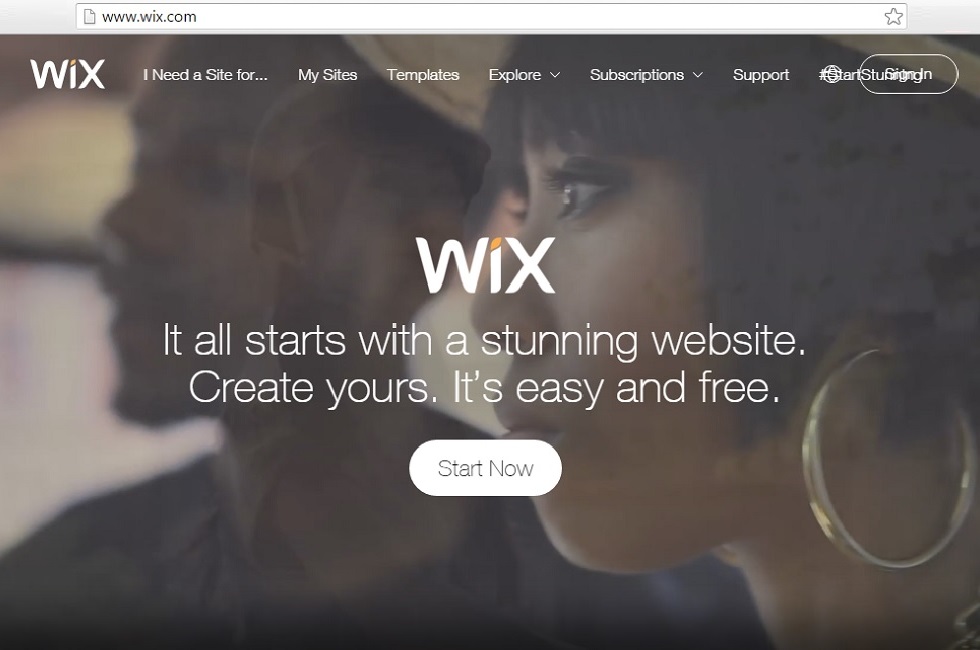 About: Without the help of coding and other such complicated stuffs, you can create your very own website or blog with Wix.com. Providing a world class website building platform to over 85 million users in 190 countries.
Advantage: You don't need to know about coding, if you want to make your blog using this website.You can create HTML5 and mobile compatible site by just drag and drop facilities. In addition you will get many extra facilities like social plug-ins, e-commerce, contact forms, e-mail marketing and many more.
Limitation: Most of the features are paid; if you are willing to pay, use this website to create your blog.You need to  purchase premium package in order to connect with your own domain.
Why to use: If you can afford to pay for special features, you can use this website!
About: This is a free blog community for the new bloggers. Got a thought? Don't keep it to yourself – blog about it!
Advantage: It is free for all the users.
Limitation: You may have to compromise on a few features, which are available on other websites.
Why to use: Quick and easy to use!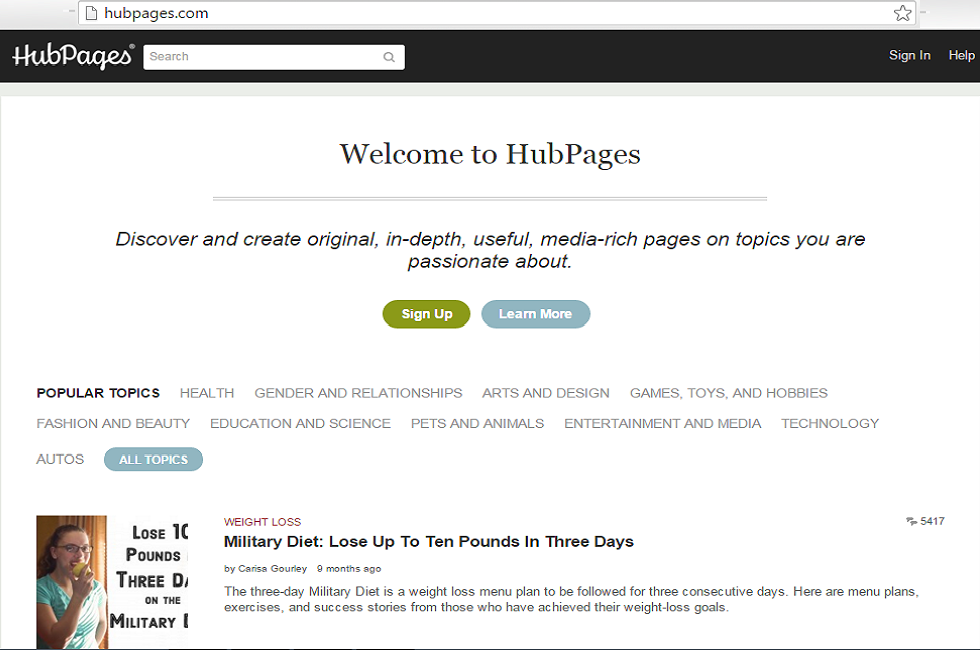 About: You can create research-based posts and blogs on this website. There is absolutely no need for you to use any other website, if you have this for your blog needs.open community of passionate people—writers, explorers, knowledge seekers, conversation starters. Interacting and informing. Sharing words, pictures and videos. Asking questions. Finding answers.
Advantage: A lot of people will visit your blog, if this is the website you use.Even you can also earn money on hubpage by providing ads with your blog post.
Limitation: You can never be the owner of your blog.
Why to use:This is the only website that teaches you a hell lot of things.
Hope you like this blog post…If yes then please subscribe this blog, follows us on twitter, like our Facebook page and if you have any doubt or want to add something then please write us in comment or contact us.
A big thanks for reading