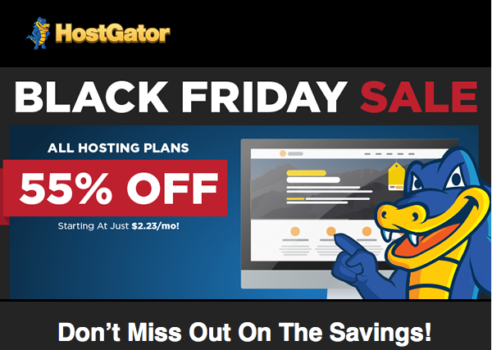 WordPress, a most popular and user friendly CMS now a days and it attracting more and more people everyday but with popularity  it also become playing game for hacker. Everyday 20,000-30,000 website get hacked and it increasing day by day.
Generally hacker check few vulnerability in each site and if they find any of them then they move ahead for hacking process..if they do not find then move for next website.
So here I am giving you some basic security tips that everyone one should apply so it would be hard for hacker to compromise your website.
1. Use complex username and strong password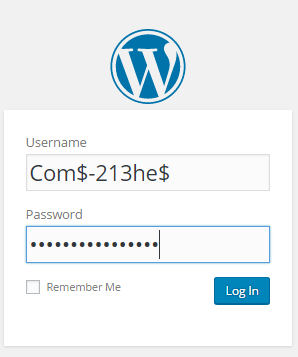 Don't use 'Admin' or 'Administrator' as user name otherwise hacker will guess it easily and chance of your website compromise increase and  also choose password by using combination of:
Small letters

Capital letter

Number

Special character

Please don't use short password, it should be at least 8 character.
2. Update wordpress and plugin to their latest version
Developer of any plugin or wordpress always update their version because they find something lack in last one and update security  as per requirement with time. So If you do not update then hacker can use that way to infiltrate your website.
You will see notification from wordprss for update  like below.


So remember whenever you see any update notification then please take backup first then update your wordpress or plugin version.
3. Backup your data
WordPress backup is one of important task and best defense against any security issue and help you to save you in catastrophic situations like website hacked, database corrupt or any other. So first and most important task is take backup either manually or use inbuilt plugin to automate.
4. Make new user as 'Editor' and then update content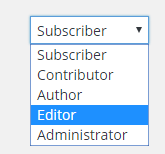 When we start working on content writing for blog or website then we usually use Admin account to login and update our content but if suppose someone come to know your credential then they may harm your whole blog but if you use editor login for update or edit any blog post then it may save your all administrative options and feature.
5. Use plugin and theme which are trusted
Sometime flaw in any untrusted plugin or theme may result your website get hacked. Hacker find theme or plugin which have any vulnerability and then check all sites which use same theme if they find then use same strategy to hack each site.
So please do remember use premium theme and trusted plugin which support by developer too and uninstalled if you are not using any plugin or theme.
6. Use 2 step authentication
We are using 2 step authentication in many application like gmail, Facebook and Paypal to ensure more security of the application so why not use same technique in wordpress to make it more secure.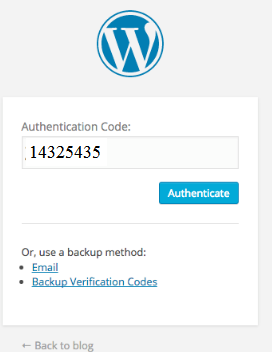 It is easy for hacker to break one password but if you are using 2 password to login then they need to waste more time to get in your website and one drawback also of using 2 step authentication is you need to carry your mobile phone otherwise you would also not able to login.
7. Change table prefix from wp_ to something hard to predict
When you started installation your wordpress then it ask you to change prefix of your table . if you do not remember where they ask then below image may remind you .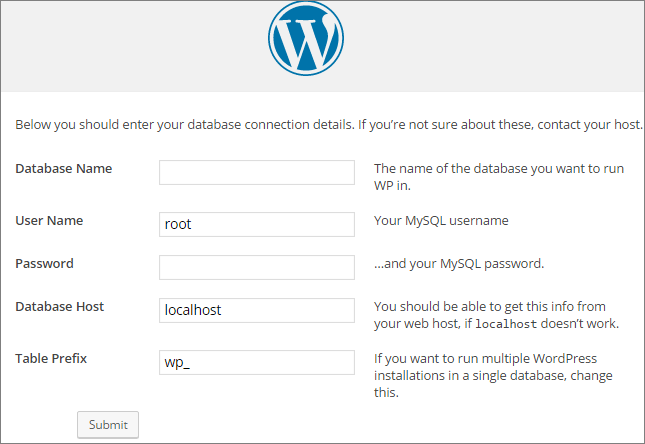 So here change from wp_ to something else which you can remember and hacker can not guess.
hope you like this blog post…If yes then please subscribe this blog, follows us on twitter, like our Facebook page and if you have any doubt or want to add something then please write us in comment or contact us.
A big thanks for reading