"Last seen" refers to the last time the contact used WhatsApp. It give signal to your friend, girlfriend or your parents about your view action of their last message so in this case if you not want to reply them then they feel you are ignoring or insulting them.
So its better to hide this "last seen"(culprit) time stamp.
Once you hide then you have at least option to say "ohh sorry I did not see or just seen" :-P. So let's start without further delay…
Hide whatsapp Last Seen timestamp
Step 1- Firstly open your whatsapp app and click on 3 vertically dots right upper side. Once you click, you will see below image. Then click on setting option.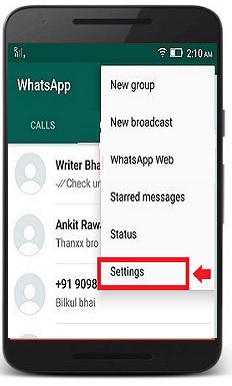 Step 2- Now click on "Account" option in new window.As show in below image.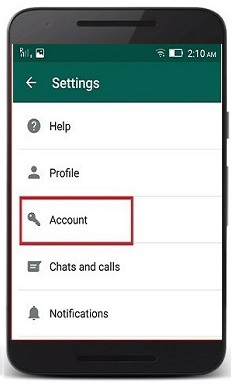 Step 3- Now tap on Privacy option.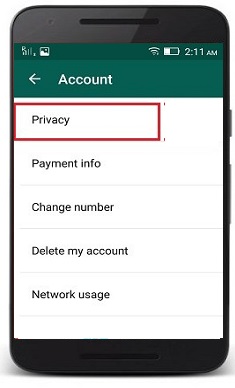 Step 5- Now click on "Last seen" option.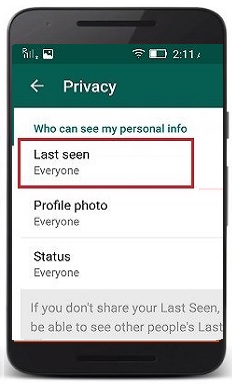 Step 5- Select "Nobody" radio button..Once you click radio button then no once see your "Last seen" Timestamp. Now you can say "I just see your message.. (H) ".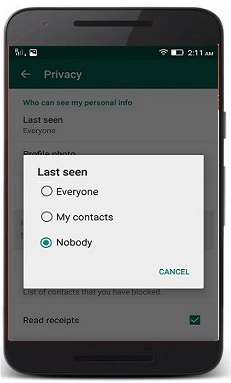 Hope you like this post and make change so no one can see if you checked any whatsapp message or not..
A big thanks for reading