YouTube has always been one of the Most popular video website and 3rd most searched websites after Google and Facebook.
Millions of subscriptions happen every day and approx 300 hours video uploaded in every minute.
I can say approx every person who access internet open YouTube at least once a day in spite of that they are unknown with many secret features.
Even I use to watch YouTube video every day but still, I always find myself learning new feature related YouTube.
So well today I want to list you few secret features about YouTube which I found while searching on YouTube and want to share with you.
So are you ready to know about new features?
0k so let's start with first…
1. YouTube instance – A Real-time YouTube video surfing
Launched in September 2010 by 19-year-old college student Feross Aboukhadijeh and it creates a record of 10 million views in first 10 days.
It allows user to load video in very fast speed without any advertisement. you will also not find any related videos and  comments.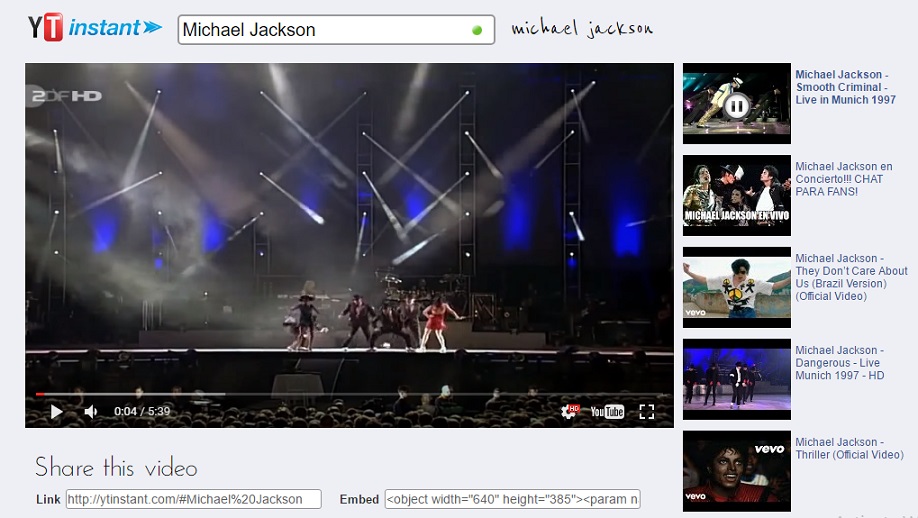 You can also try it out from here ytinstant.com  and if you find it is really fast then please comment us.
2.Extract an animated GIF from YouTube video
Creating a GIF from YouTube video is very simple, you just need to add word "GIF" before URL and press enter, You will be redirected to another site gifs.com.
For example your youtube URL is: www.youtube.com/watch?v=xxxx then you need to put like
www.GIFyoutube.com/watch?v=xxxx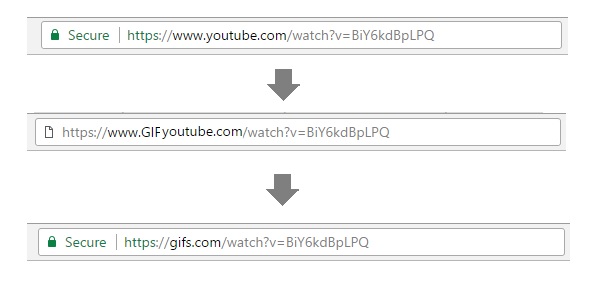 You can also do same by direct open  gifyoutube.com then put your video URL and click on Create.
3.Watch same youtube video again and again without manually replay
Many people want to listen one song again and again but they need to do it manually once the song gets end.
Same happen with you too?
I was also doing same but now we have the trick to play same YouTube video again and again automatically.
So  Replace YouTube keyword from URL with listenonrepeat before the .com to watch it on repeat.
Suppose your video URL is www.youtube.com/watch?v=xxxx  then change it to www.listenonrepeat.com/watch?v=xxxx.

4. YouTube video volume low?  then check how to increase voice
Yes, we always frustrated with low voice of video because it was upload in low voice. so why we hear low voice YouTube video if we have tricks to get high voice.
You just need to copy URL of YouTube video then open VLC player and press 'CTRL+N', paste the video URL and play the video in vlc.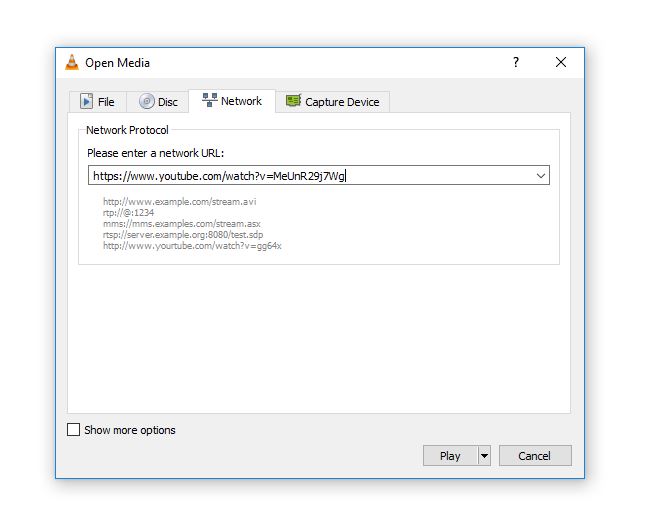 Once it starts playing then you have the option to increase video voice by 200%.
5. Watch age restriction video without login YouTube
Did you Come across age restriction video? And you need to login to watch such type of video. correct? So Here I am giving you simple trick to get rid of login to watch such videos.
you just need to remove word 'watch?' from the video URL, and replace the "v=" with "v/" and press enter…that's it!!

You can also do by replacing 'YouTube' with 'nsfwyoutube'.
Enjoying restricted videos!!!
6.Watch YouTube video in 360 degree
You can watch YouTube video in 360 degrees by just click video 360 and open any video. It is best to use mobile phone to watch those video.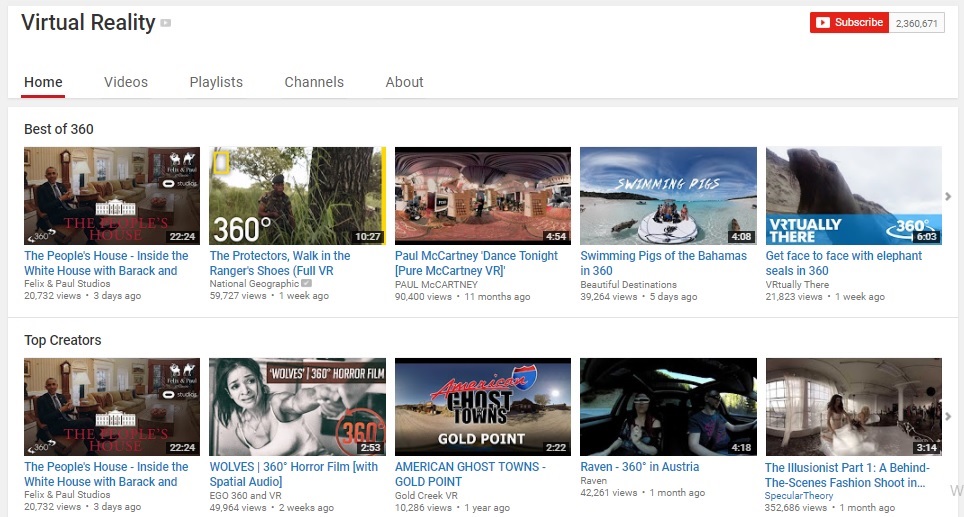 7. You can save videos to watch later
Actually many people know this feature but still I feel few people not aware of this. So it helps them to know this best feature also.
Sometime people do not have time to watch video but they want to see video on later time but what about internet connectivity… if they loss connectivity then surely can not see YouTube video. So this feature helps them to watch video in offline mode.
you just need to click on symbol given below video then you can watch from here.(Only for YouTube app)
 8. Live stream video like Facebook Live
This feature is old one but YouTube added this feature directly in mobile app also. So you can use this feature to go live from your mobile also. You will get very easy step to get started this feature.
Hope you like this post about unknown secret tricks of YouTube and if you have any doubt then please do let me know.