twitter, the popular Social networking site is used by millions of people worldwide. People spend billions of hours tweeting and re-tweeting on this famous 140 characters social network.
Seeing these numbers, it's very hard to believe that there are many twitter features which are there but most people don't even know about them.
That's why today we have brought you a list of twitter features you might have never noticed. After knowing these cool features, you'll start using Twitter with a completely new perspective. 
If you are more aware of twitter features and having good number of followers then you can also start making money on twitter.
Little know  twitter features
1. Mute people
Do you also have that annoying friend who has like 10 followers and who posts complete senseless tweets but you can't unfollow him because he starts sending you emotional dialogues?
Well, I understand your problem. That's why just like Facebook you can stop seeing tweets from people without having to unfollow them. For doing so go to their profile, click on the gear icon located on the side of the following button and choose mute.
Now you are still in his "following" list but you no longer have to digest his stupid tweets. Thank me later.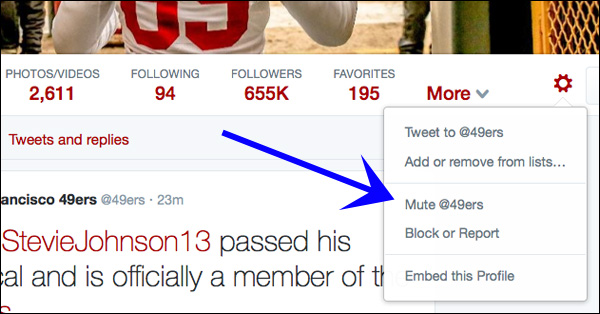 2. Pin tweet
Is there a tweet by you which really defines you? Or there is a tweet you want people to say when they open your twitter profile? Well, you can do so using the pin feature.
Go to your profile and locate the tweet. Now click on more option and choose pin tweet option to highlight a tweet. Now whenever someone will open your profile, he'll see that tweet at the top.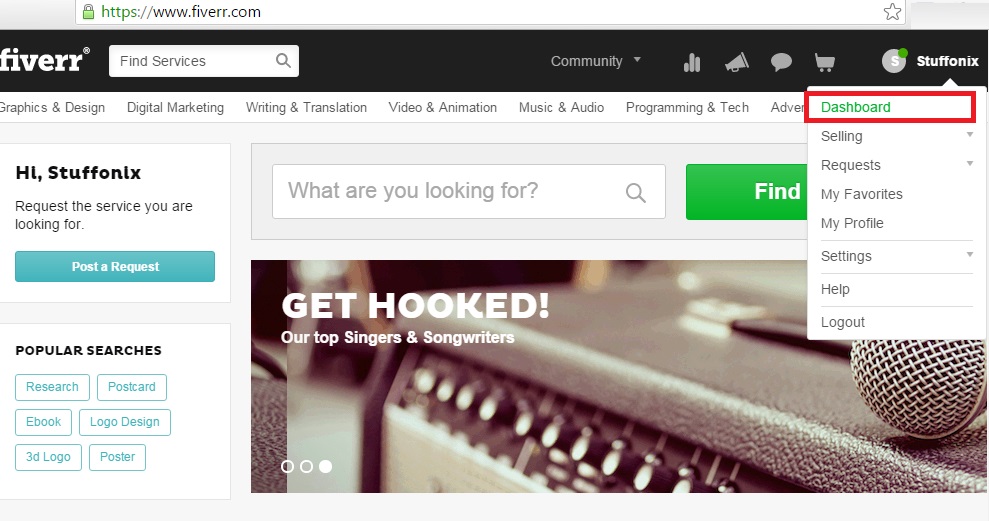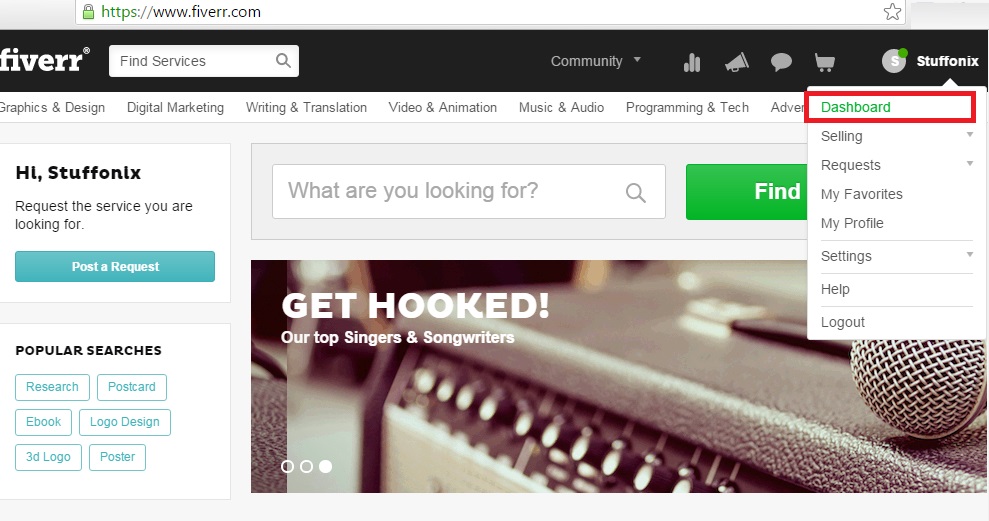 3. Text tweets
If you are a guy who likes tweeting more than your life then this feature is just for you. I know many people who make more than 20-30 tweets each day.
But often it happens that they end up in a place where you don't have an active Internet connection. But don't worry you can stay connected with your Twitter account and do as many tweets as you like by using normal text messages.
For activating tweets via text. Go to settings> choose mobile and add your phone number. Once you have registered, you'll get your personal twitter number. You can send text directly to that number and they will be published as tweets.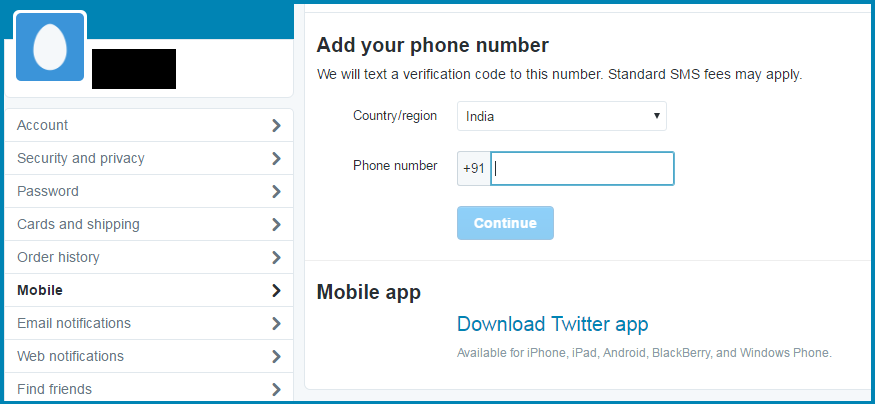 4. Twitter shortcuts
If you are heavy twitter user then you might really get frustrated time to time. I mean you have to perform the same action again and again but doing so wastes so much time.
Now you can use some great twitter shorts made especially for you. For finding your twitter shortcuts go to your profile and write "?"(question mark) into the search box. Click ok and the list of shortcuts will appear in front of you which you can use and save lots of time.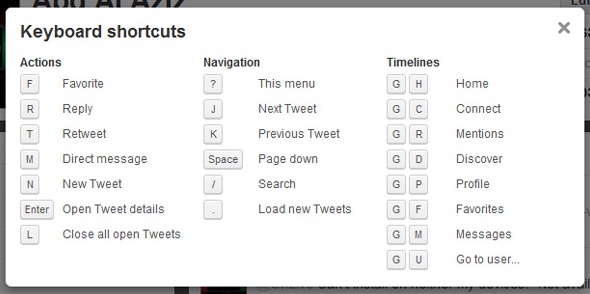 5. Tag people
Tagging is a feature made famous by Facebook but it is also one of important twitter feature. While uploading a crazy photo with your gang, you can tag people who are appearing in it so whenever other people open that photo, they can easily know who these aliens are.
But did you know you can do the same on Twitter as well? After uploading your photo, open it and click on the 'who is in the photo' option. Now you can tag up to ten people in that picture.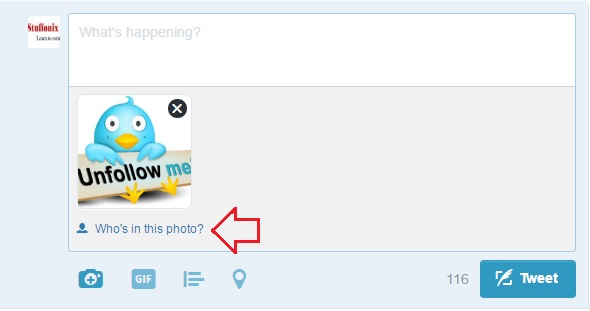 6. Real-time notifications
Twitter is pulling a Facebook with this. They are going to introduce the real-time notifications very soon. With which you'll be able to get pop-up notification on your browser even if you are browsing a different site.
The early reaction to this feature is very exciting. People are liking it very much and the pop-ups look very useful. Once you have this feature you'll be able to do various activities such as replying to messages, retweeting a tweet and more without having to open the site again and again.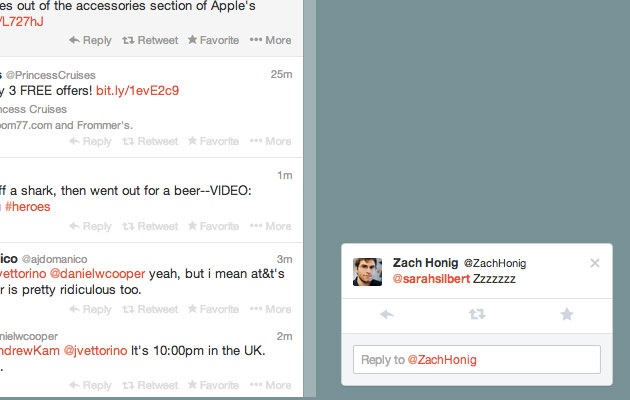 7. See who unfollowed you
After having more than 50 followers it's very hard to keep a track record of people who have unfollowed you for any reason. And if you are company or service then knowing about people who are unfollowing you can be crucial.
After all, your social presence completely depends on your followers. However, the sad thing is that twitter doesn't offer a feature about people who have stopped followed you.
But not you can check people who have unfollowed you by logging into Whounfollowme. This feature can be very helpful if your service has become unpopular very quickly.
8. Photo collage
Many times it becomes very hard to choose which photo to post with your tweet. You can have multiple selfies which all look great or photos from different locations of your last trip and don't really want to keep any of those out.
Understanding the pain, twitter has introduced a 'photo collage' option. You can now upload up to four photos in one tweet.
For doing so, first, select the first photo by clicking on the camera icon and then click on the camera icon again. Now you'll see the first selected photo labeled as 1 and you can select 3 more photos from the list to upload.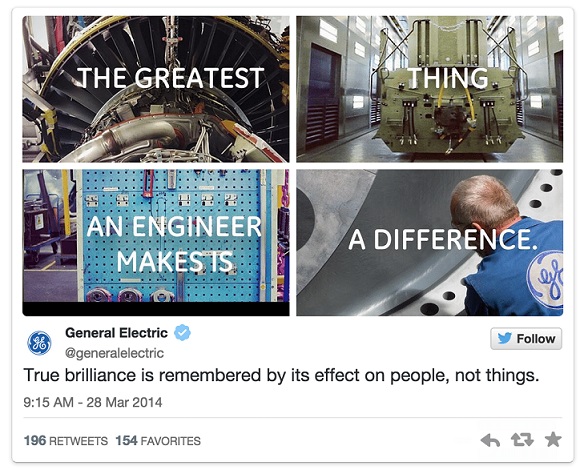 9. #Longreads
Ok, I know this is a kind of cheating from me because it's a hashtag rather than being a less known twitter feature, but believe me, it's worth it. Twitter which only allows 140 characters is a nightmare for people who have longer stories to share.
The good news is, that such people have found a way of exchanging bigger stories with each other. Just use the #Longreads hashtag and you'll find some of the most interesting things to read.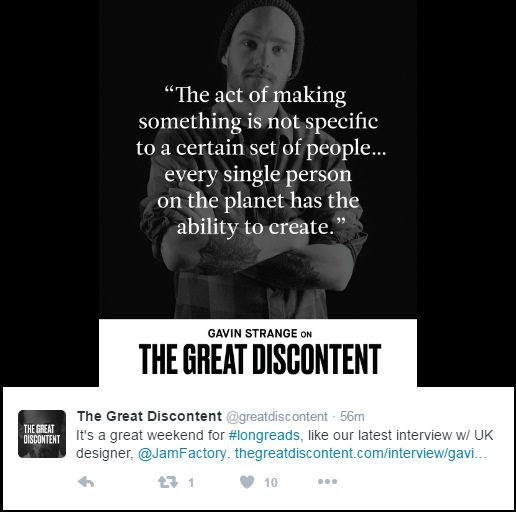 You might also like to know 
10. Local search
Do you own a local restaurant and want to know what people think about your food? Or did you organized a rocking party but don't have an idea of how it went? Here is the solution.
You can actually narrow down your twitter search results for finding local tweets. This way, you can know in real time what people are talking about your shop or product in a certain area. For finding local tweets related to a topic, use the location option from advanced search.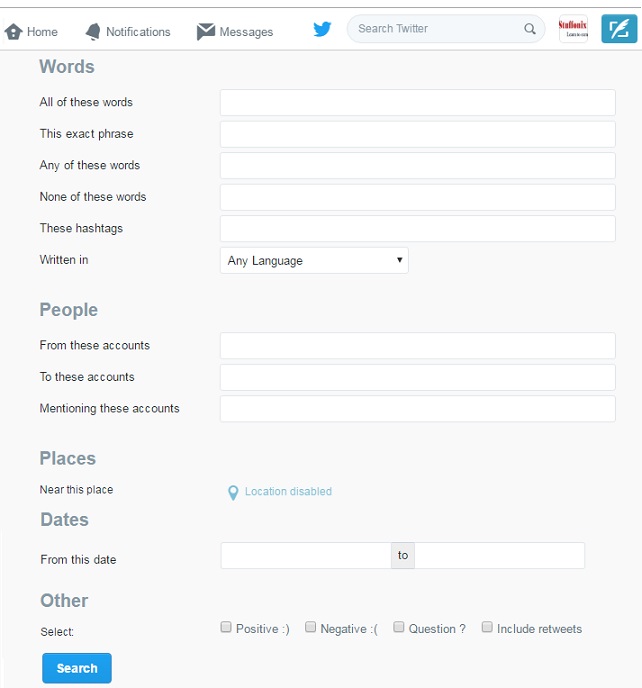 Hope you like this blog post..and now know add few more interesting twitter features in your list. If you know any of the feature then write us in comment.