Using the right Hashtag on Instagram can give you in immense amount of fame. Whether you are looking to gain popularity among your friends by getting thousands of likes or you are looking to promote your new product globally- the right Hashtag will do it all.
But finding the most suitable hashtags which is popular enough is not an easy job. The hashtag should be popular but also so unique that your post gets noticed.
So today we have brought you a list of top ten Instagram hashtags which you can use in your posts and then relax while counting the unlimited number of liker and followers-

List of top Instagram hashtags
1. #love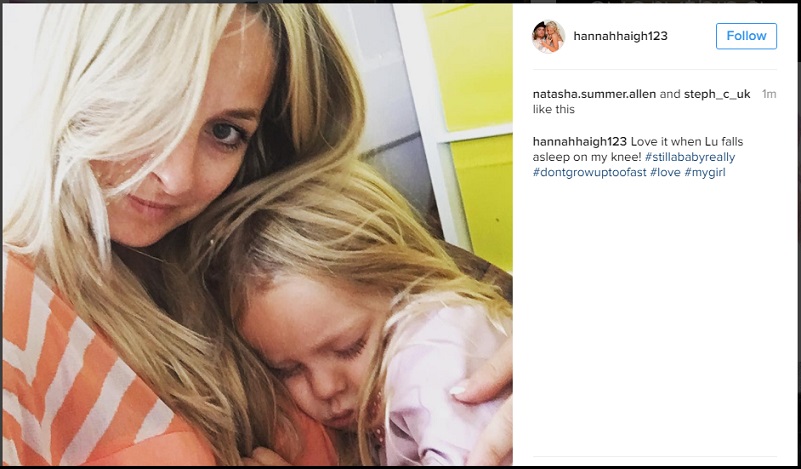 Love is the central force of human life. It helps you to get better, increase your understandings of this world and it also helps you to get thousands of likes and followers.
Yes you read it right; the most popular instagram tag is none other than the greatest power known to mankind. It has been used in more than 696 million posts and no other tag in the list will give you as much exposure as this one.
2. #tbt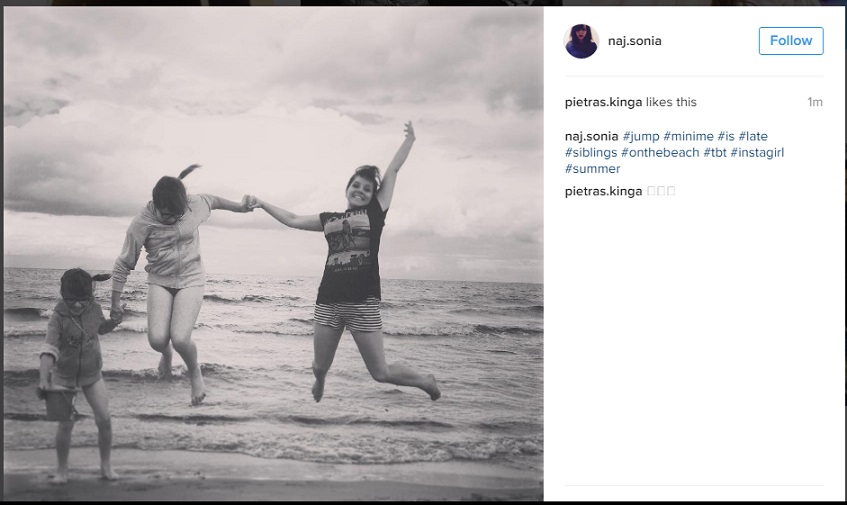 One of the most interesting concepts created by the Internet Junkies is Throw Back Thursday. It's a campaign which inspires you to post your older photos and relive the golden memories.
And you can easily imagine the popularity of this event by the fact that the short term for Throw Back Thursday '#Tbt' has been used in more than 272 million posts.
3. #selfie
You saw it coming, didn't you? The 2013 Oxford Word Of The Year is also the number 3 entry of our list and honestly it's no surprise.
A study suggests that an average number of selfies a teenager takes in a day is 20. Now if we are taking so many selfies, then it had to make it large on not just Instagram but other social networks as well. That's why it has been used in more than 185 million posts in Instagram alone.
4. #Summer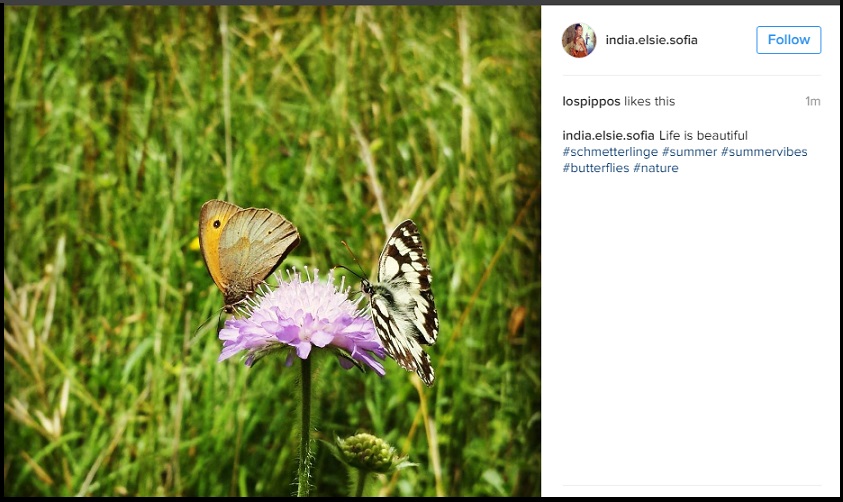 Surprisingly, the Summer hashtag has been used more than 168 million times. While other season tags are nowhere near the summer season it's fair enough to say that this is the most loved season of all.
5. #fun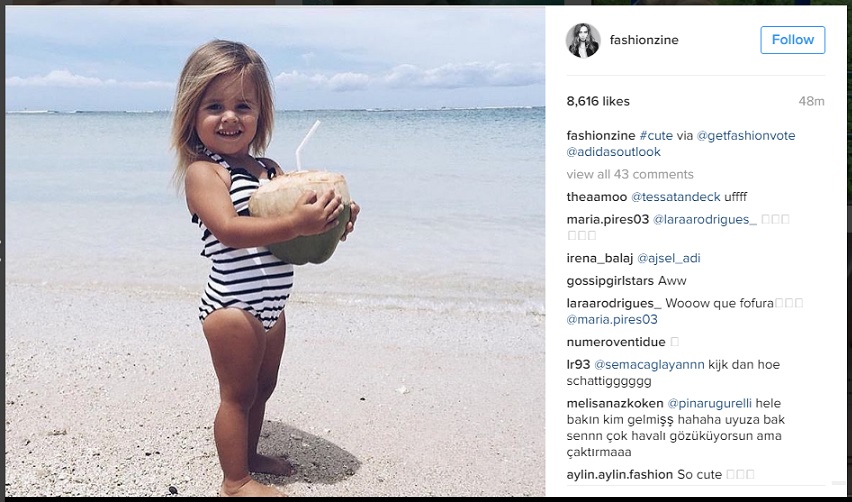 Now who doesn't like having fun? Whether it's a cool party with your friends or a fun road trip alone, you are sure to make some long lasting funny memories in form of photos.
And people love to post such awesome images. That's why more than 163 million people have used the Fun tag into their posts.
6. #friends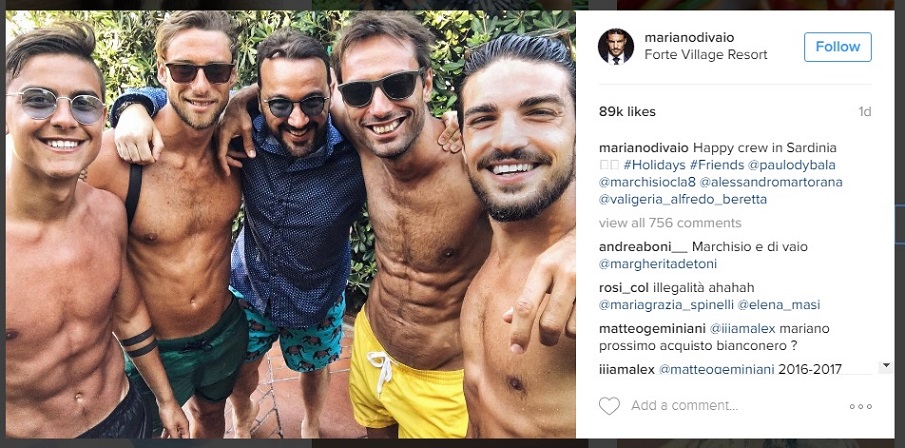 With more than 160 million posts containing the Friends hasgtag, it's ranking at number 6 of our list of top instagram hashtags.
The fun of taking a photo automatically gets double when you have a friend by your side. And when people have half of their phone filled with the weird photos taken with their friends, it had to make it big on social sites as well.
7. #like4like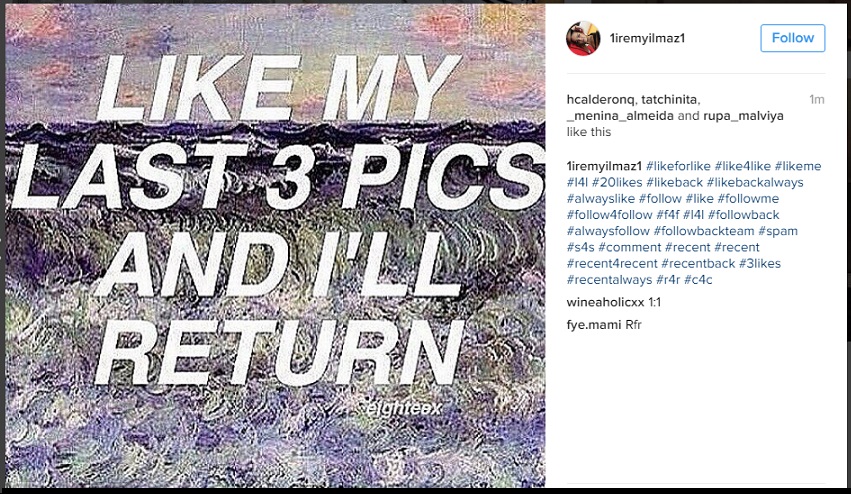 Another one for people looking for likes, Like4Like is not only trending Instagram hashtags but it's widely used in every other social site as well.
That's why it has been used for more than 159 million times. If you are looking to exchange likes with other Insta users then you should surely use this hashtag.
8. #igers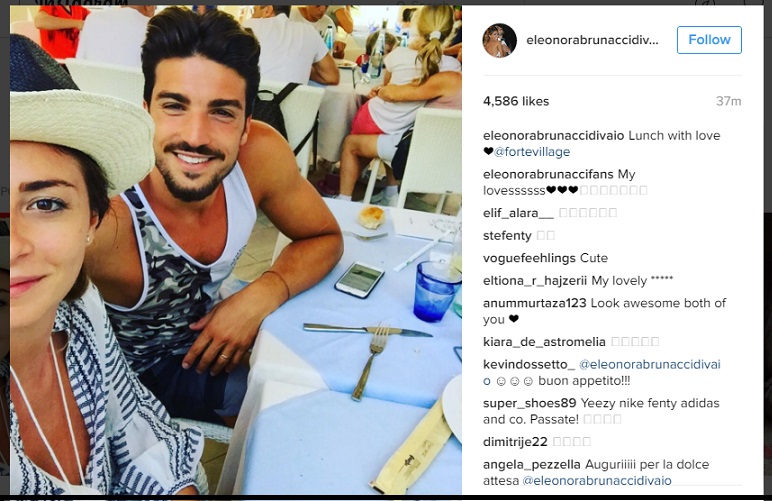 Showing the pride of using one of the most unique social networks, igers is one of the most interesting hashtags of this list.
The word Igers is a short form for 'Instagram Users'. Nobody knows the origin of it but it has been used for more than 144 million times so it must be really popular.
9. #instalike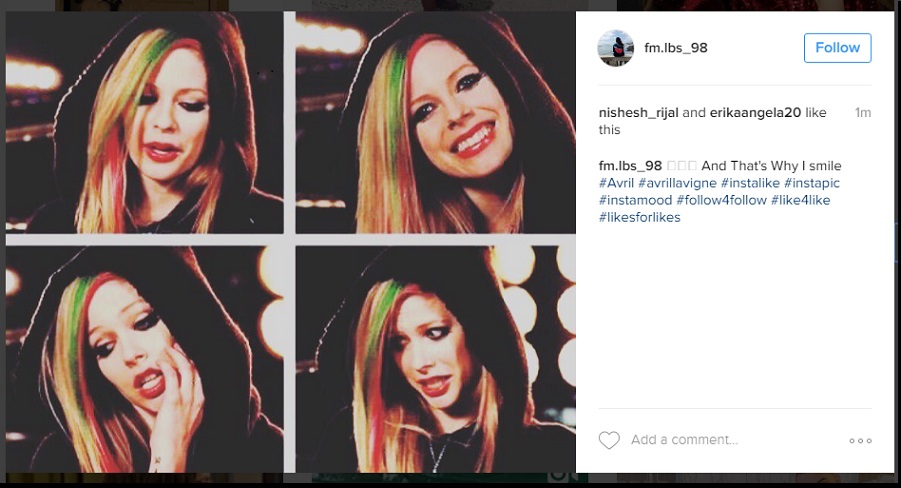 Instalike is most popular hashtag on Instagram for this who are Looking to get more likes to make your friends jealous? We got the best tool for you. The instalike hashtag is a unique tag invented by Instagram lovers.
It's used by people who are seeking more likes for their post. And more than 135 million users have used this tag in their post so it must be really working.
10. #Food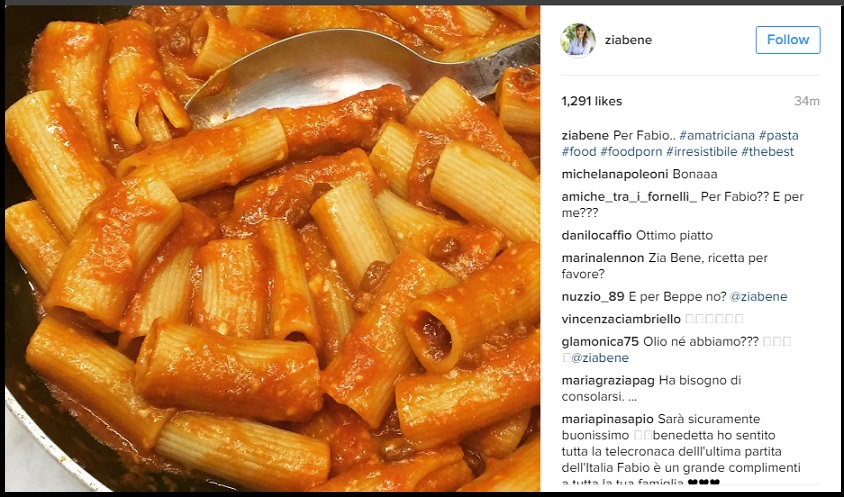 Are you a foodie who loves to take a snap with everything you eat and then upload it on Instagram? If yes then you are not alone. More 133 million posts have the Food hashtag in them.
And millions of food lovers check the food hashtag every day. So if you are looking to upload a photo with your delicious food then this is the best Hashtag for you.
So what are you waiting for? Next time when you upload your pic, choose any of these hashtags which matches the best with your post and get ready for the endless flow of Likers and Followers. But don't forget to tell us your thoughts about this article in the comment box.
Hope you like this blog post…and find some popular Instagram hashtags that one can use to get more explore without much effort..You can apply one by one and check which hashtag work better for you..
Once you getting more and more followers then you can also make money using Instagram so take it serious and apply best Hashtag or other technique to get viral.
If you are using any other hashtags and getting more and more popularity then please share us your stats so we can show to our readers.