The world is full of opportunities to share your knowledge, whether you are a student who knows how to do school projects like a pro or an expert of solving the toughest equations, the world is ready to learn from you on The Internet. 
But wait, if you have something to share, then why should you do it for free? There are plenty of platforms available online where you can not only create your online courses but find the right persons to sell it too.
So today, we are going to have a look at the top ten such platforms where you can sell courses online
Top ten websites to sell online courses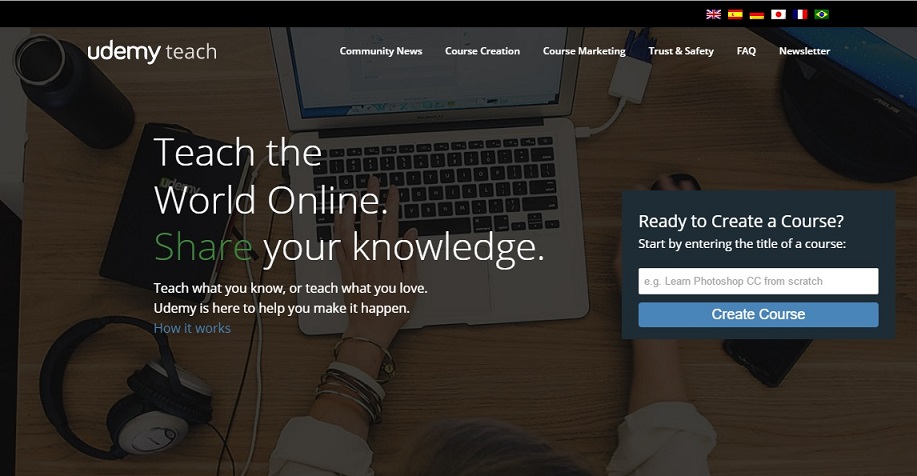 If it's the first time with selling online courses and you don't want to spend money on advertising then Udemy is probably the best site for you. Unlike other websites the sign up is free and you will not have to pay anything for marketing on their platform. 
However if they help you in selling any course, then they take the 50% revenue made from that course. If you bring any customer by yourself then you keep the 100% money.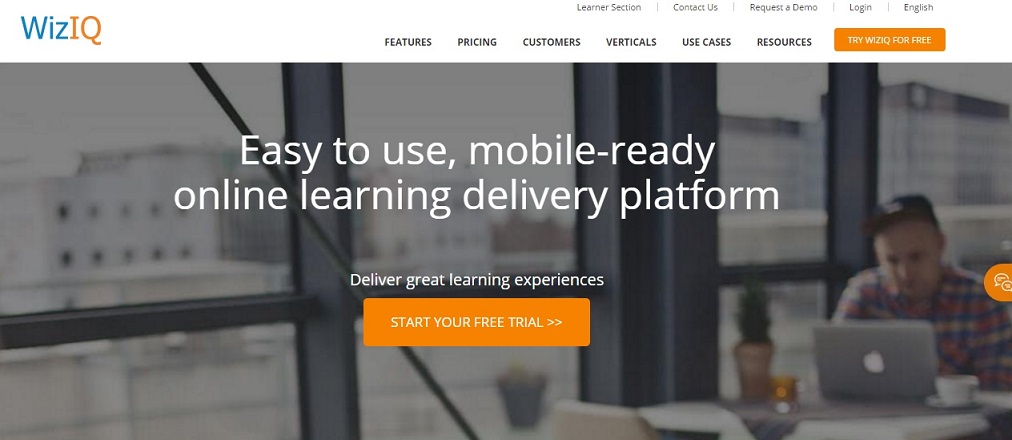 WizIQ is one of the most trusted sites in the field of selling online courses. You can easily produce live webinars and get connected with all your students. 
If you like, you can also record your webinars for later usage or you can just record them and sell as pre-recorded course. It has a solid marketplace for selling such courses. 
The site gives you 30 days free trial and after that, you can choose from many different plans starting from $19 onwards.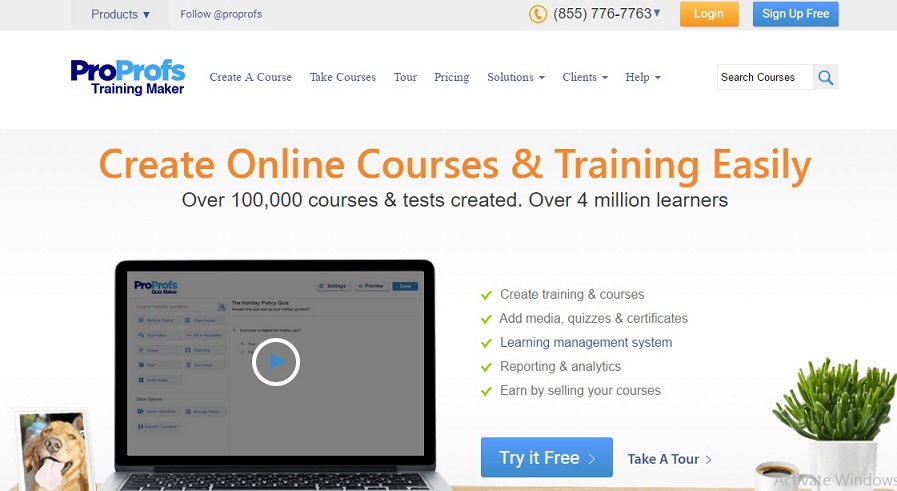 ProProfs (or Professional Professors ) is a very greatly made education website. It has a clear interface and you don't have to struggle to find your desired course. 
For sellers, there are multiple different features like Quizzes, Surveys, and a knowledge base. Once you set them up, they will help your students to keep learning even when you are not around. It's great for practical subjects like maths where you want your students to keep practicing. 
The basic package of the website starts from $75 per month and you can get discounts if you buy them for longer. This is a little high but they claim that their market is accessed by more than one million users each month so it's worth giving a try.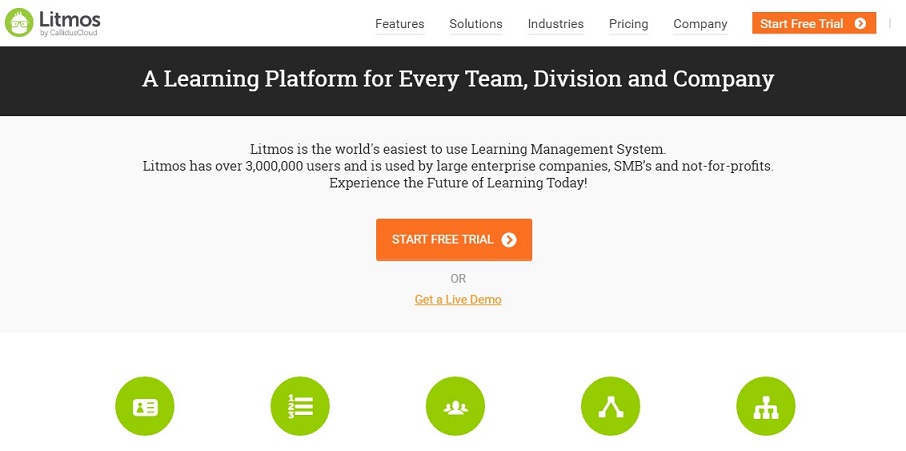 If you are a local teacher or you already have a strong user base and you do not need a marketplace to sell your content then Litmos is a great platform for you. You can both conduct live webinars and record video lessons to sell as a complete course. 
The pricing is not too low but not too high as well. You can get a free 14 days trial and then it's just $49 per month for starters. 
Inquisiq is a site for serious sellers or companies looking to sell multiple courses in large numbers. They offer some serious online course selling features like multiple branded sites and discount coupons for your course.
However if you are a small or medium sized seller then this one is not for you as even their starting pack will cost you $200 straight which is quite a lot.

If you have previously been operating your online courses through any free course selling platforms, then you might not want to miss this one. 
The UI of the site is easy to use and it allows you to bundle lessons of different courses according to your needs. Plus they also have features like special discount coupons etc which can help you in affiliate marketing.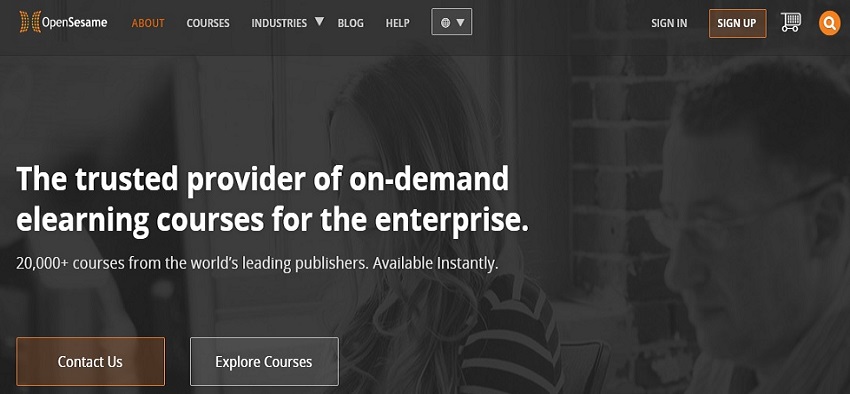 If you happen to be a reseller of online courses or you sell your courses to other institutions who will like to have your courses but not through any other platforms, then OpenSesame is the best for you. 
The content you publish on their platform can be accessed through any other LMS ( learning management system ). Meaning if any institute wants then they can use their preferred LMS to teach their students through your courses. 
The only downside is that they take 40% of your revenue if any of your courses are sold through their system and that's still a large amount.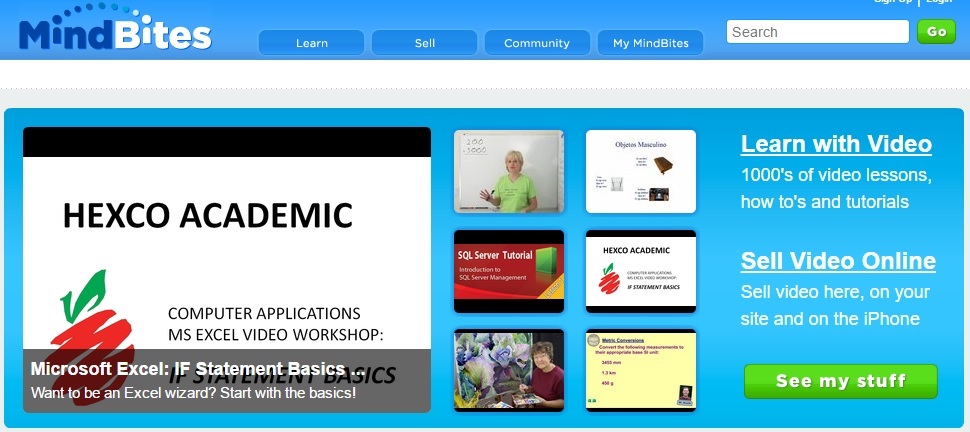 If you happen to be a blogger with an authority blog in any niche, and now you are looking to try your hands at selling how to videos in your niche, but you don't want to spend too much money, then Mindbites is just made for you.
First of all, the site focuses solely on selling videos. And while you can still use their marketplace for selling your course, they also help you in setting a custom store on your own blog. 
And what better? They also have a free plan for everyone who is just starting with online course selling. Paid plans start from as low as $14 per month.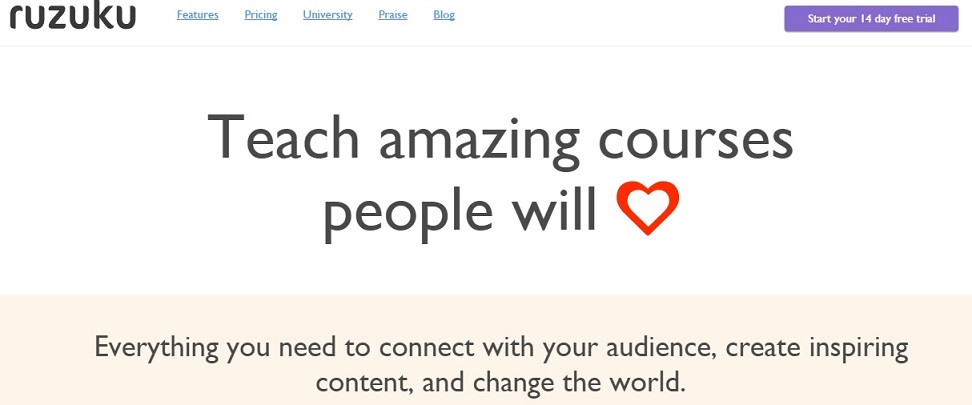 Apart from the Chinese looking name, Ruzuku is one of the best websites I know for serious teachers. With them, your students can keep a track of their achievements and they can chat with each other as well.
Along with this, the features include Stripe and PayPal integration, daily backups, and teleconferencing. If you are looking to sell PDF courses then Ruzuku is also a perfect fit for that. Their plans are starting from $79 per month. 
And finally, Academy of Mine is something for those who are looking to build their own brand of learning. Their pre-loaded templates come with features like landing pages, galleries, and course offering pages which allow you to make your own course sharing website in minutes. 
You can separate your course in chapters or units, and arrange time-based quizzes, certificates, assignments and badges for your students. Also, you can create a forum for chatting.
They have multiple marketing features which will allow you to spread the word of your course through both email and affiliate marketing. However all of this comes at a price, and even for the cheapest plan, you'll have to pay $199.
Wrap up
What tips would you like to give to new sellers? Which one of these platforms is your favorite? Do tell us in the comments box.