What you think both are different?
Yes!! Most of newbie think that both are same but both product are fundamentally different with different ownership means who is actually hosting site.
Even I was not aware when I stepped up in blogging world.
So today I am going to explain you all the difference between wordpress.org and wordpress.com so you can choose which one is better for you.
WordPress.com vs wordpress.org
WordPress.com – 100% free and we are not responsible to host but limited edition only.
WordPress.org- 100% free tool and self hosting.


Note: As we write self hosted site means you need to pay some buckes to buy space as well as domain to host and run this site.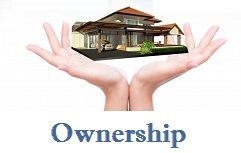 WordPress.com – owned by Automatic, a web hosting service provider. You are not owner of your content. Any time your blog can be put down

WordPress.org – There is no fix owner however run by open source community. You are the owner of your content.No one can put down your blog.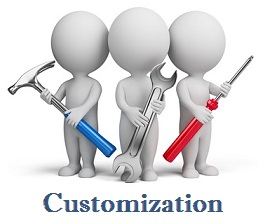 WordPress.com –  In free version, you do not have rights to use any inbuilt or custom theme and plugin. you have adhere with given facilities only. You even can not do any coding changes.
Note: You need to Pay money to upgrade and avail more facilities like custom theme or extra plugin.  
 Wordpress.org – Here you have rights to apply any custom theme or use any number of plugin to make your website more effectively. you can also do coding and make change.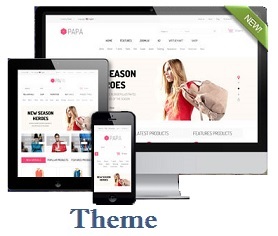 WordPress.com – You can use only given themes and not customize by coding.
WordPress.org –  Install theme Choose from hundreds of beautiful themes. You can also use premium theme.
Note:- And when you search on google and find any post like "Simple steps to create blog or website using wordpress" then actually talking about wordpress.org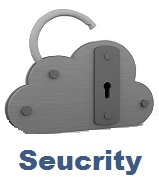 WordPress.com – Backup and security of blog taken care by website only and it's best secure blogging place.
WordPress.org – We need to take care for backup and security.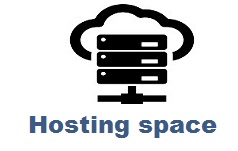 WordPress.com – You will get 3 GB space as beginner user and it will increase as per upgradation.
WordPress.com – You can not monetize your blog till your blog attract approx 25,000 page view in a month.
WordPress.org – You can start earning even single page view of your site.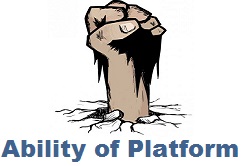 WordPress.com- You can use only for simple blogging.
WordPress.org- you can create from small blogging platform to corporate websites also.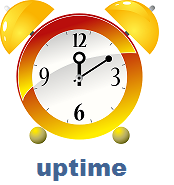 WordPress.com – 99.99% uptime means always up.
WordPress.org – You site or blog uptime depend on your hosting company.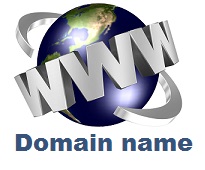 WordPress.com – your domain name comes with extension of .wordpress.com like yourdomain.wordpress.com
Note: you can also upgrade & remove wordpress.com from your domain name
WordPress.org – Your domain name does not contain ant extra extension.
At last in single line I can say WordPress.org is customization and self hosted while WordPress.com is less customizable and free hosting and I always recommend to go for wordpress.org so people will take you more seriously than if you are using wordpress.com.
But if you are doing blogging as interest and don't want to utilize any extra feature then you can use wordpress.com as it is easy to handle and no need to take care.
Hope you like this blog post and now know how wordpress.org and wordpress.com basic difference.
Special request: WordPress foundation is non-profit organization and it's earning mainly through donations. You can also contribute to make word-press more secure and powerful.